Level 4 lockdown extended by two weeks for Auckland and until Friday for Northland, provided no positive cases emerge in Northland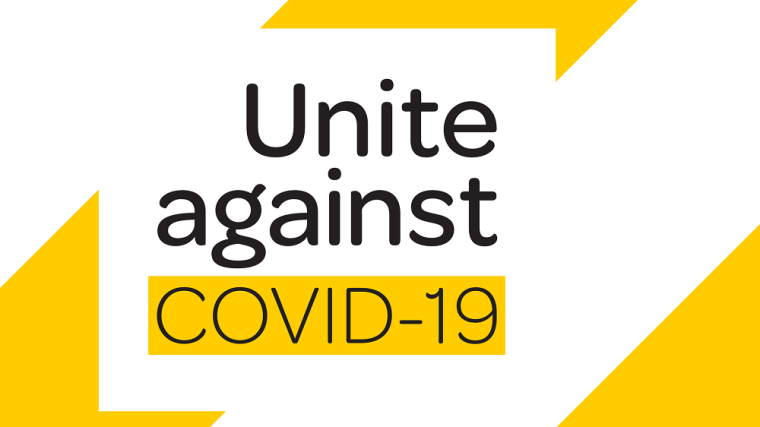 Level 4 lockdown will be extended by at least two weeks for Auckland, and until 11:59pm this Thursday, September 2 for Northland - provided testing done in the region returns negative results.
The rest of New Zealand, south of Auckland, will move to Level 3 at 11:59pm on Tuesday - as planned. Cabinet will review these settings on September 6.
Auckland's settings will be reviewed on September 13.
The update comes as there were 53 new cases of Covid-19 reported in the community today (Monday), all of which were in Auckland.
There are now 547 community cases in Auckland and 15 in Wellington.
Director-General of Health Ashley Bloomfield said the "R value" (the average number of people an infected case passes the virus on to) has dropped below 1, meaning the virus is spreading to fewer people and lockdown is working. He would like to see the R value continue to fall. 
Bloomfield provided more information about the 83 new cases reported yesterday (Sunday). 
He said 52% were household contacts of infected cases. Meanwhile 28% were infectious in the community/72% didn't create new exposure events. 
Altogether, Bloomfield said there are 101 essential workers with Covid-19. Four had been infectious while in the workplace and seven were infected in the workplace.
Prime Minister Jacinda Ardern acknowledged more people are getting vaccinated than initially expected by this point in the rollout.
She said that if the Government's plans to secure enough vaccine to meet this heightened demand fail, the worst-case scenario is that the vaccination rate will need to fall back to levels initially planned for. That is, the administration of around 350,000 doses a week, rather than 500,000 - as was done last week.
Ardern said New Zealand is continuing to receive over 300,000 doses from Pfizer a week, and has 840,000 doses on hand.