Scientists warn of risks, while politicians raise concerns around the Government's plan to loosen restrictions in Auckland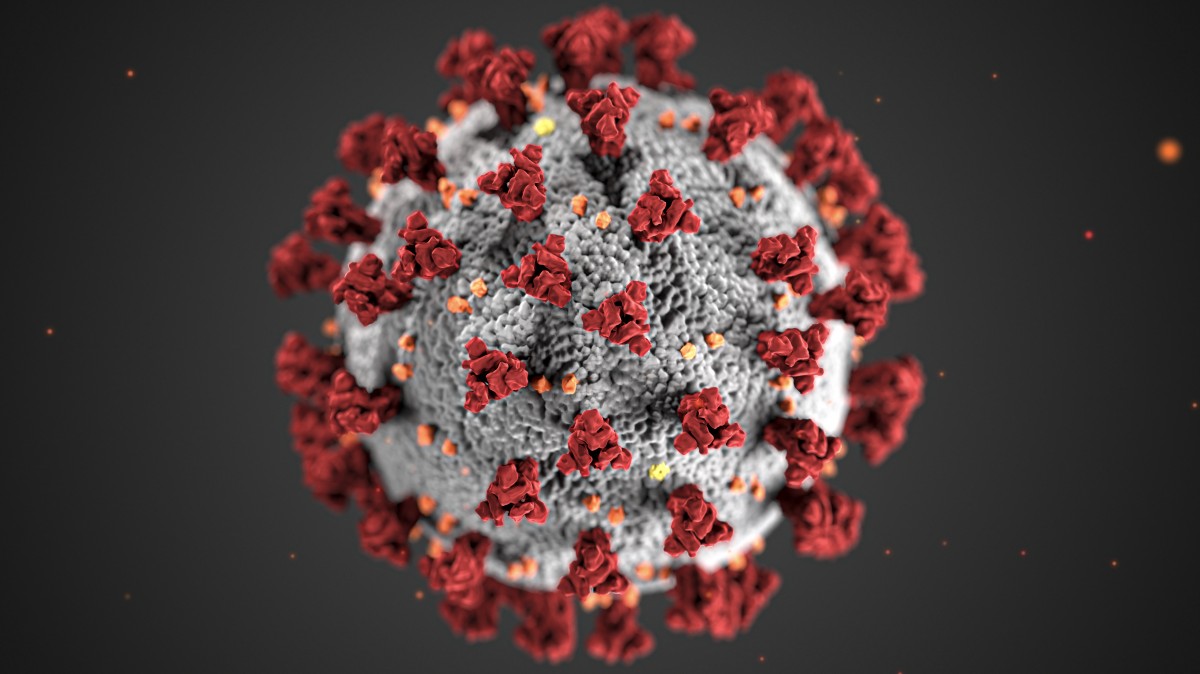 There has been a mixed response to the Government's decision to slowly loosen Auckland's Level 3 restrictions using a new 3-step approach.
Below are comments from a selection of science experts and politicians. 
For details of Auckland's plan, see this story. 
Professor Shaun Hendy, Dept of Physics and Te Pūnaha Matatini, University of Auckland:
"This relaxing of restrictions will see more spread and more COVID cases in the community over the coming weeks. These new freedoms should reduce the risk of superspreading compared to Level 2, but still open up considerable opportunities for new spread. The government will be hoping that any growth in cases that result is slow enough that vaccination can get ahead of the outbreak, before it puts significant strain on our testing and tracing system, not to mention our hospitals. 
"The next steps in the plan, which involve reopening retail and even some hospitality, really won't be safe until the vaccination programme is very well advanced. This will probably not be the case until well into November. Until then or unless vaccination take-up accelerates, Auckland is unlikely to be able to return to Level 2 and there is a greater risk that restrictions will be needed in other parts of the country. The best thing we can do now is get vaccinated or encourage our friends and family to do so. 
"Meeting other families and friends outside is lower risk, but definitely not zero risk, so it will be important that people who choose to do so exercise caution and wear masks. If you are not vaccinated I would suggest avoiding meet ups until you've at least had your first shot and if you are meeting friends or family ask them whether they have had theirs yet. Fully vaccinated people are far less likely to catch the virus if exposed and less likely to pass it on, so meet ups of vaccinated people pose far lower risks. This move really does put the responsibility for preventing spread in the hands of the public, so it is vitally important that everyone does their bit."
Professor Michael Plank, Te Pūnaha Matatini and University of Canterbury:
"The roadmap for relaxing restrictions is a reasonable approach, starting with relatively low-risk outdoor gatherings and progressively reopening higher risk settings as the situation allows. But it will be crucial to remain adaptable and responsive to changes in the number cases and the healthcare demand they will generate. It may yet be necessary to adjust or tighten restrictions to prevent cases spiralling out of control. The Australian state of Victoria has gone from around 20 cases per day to 1500 in just 6 weeks, and there are currently 96 Covid patients in ICU. This could happen here and it would put immense pressure on our hospitals.
"The Auckland boundary will remain in place for now. But if, as is likely, case numbers continue to grow, it will become progressively harder to keep the outbreak contained to Auckland. The rest of New Zealand should prepare for the inevitability of community transmission. Regions that experience outbreaks may need to be put under restrictions like those in Auckland."
National Covid-19 Response spokesperson Chris Bishop:
"The loosening of restrictions should be explicitly tied to particular vaccination rates. This will help motivate people to go out and get vaccinated.
"Ideally the Government would open up more activities to vaccinated people more quickly. This would act as a spur for people to go and get vaccinated and reward people who have done the right thing. But the Government's incompetence in rolling out the vaccine authentication means this isn't an option for now. The Government must move immediately to give New Zealanders a digital vaccine authentication tool so people who have been vaccinated can prove it, and enjoy the benefits of having done so.
"Second, we must vaccinate, vaccinate, vaccinate. National has put forward 11 useful ideas to supercharge vaccination in our Opening Up plan and we urge the Government to act on them.
"Some sensible ideas that could be actioned straight away include allowing patient data held by DHBs and Primary Health Organisations to be automatically accessed by Whānau Ora providers like the Waipareira Trust so they can be contacted by those providers about getting the vaccine, mandating that all currently vaccinating GPs and pharmacists can vaccinate for COVID-19, and ramping up pop-up clinics, walk-in centres, 24-hour drop-in clinics for essential workers and vaccination buses.
"Third, it is clear that there is Covid in the community but surveillance testing via nasal PCR testing is just not picking up cases quickly enough. The Government should immediately contract private sector saliva testing companies like Rako Science to conduct surveillance testing. This would significantly increase testing capacity and make a real difference.
"Fourth, the Government should drop its ill-considered ban on rapid antigen testing and roll it out more widely to essential workers, particularly those crossing the Auckland boundary. The case of the Covid-positive truck driver is a perfect example of why rapid antigen testing is needed. He was infectious from September 28 but had his last test on September 24. Daily rapid testing would likely have picked it up sooner.
"Finally, given the cases now appearing at hospitals, there needs to be regular surveillance testing at our public hospitals. Private hospitals have been regularly testing staff for some time now but there is no coordinated, comprehensive plan in our public hospitals. This should be an urgent priority.
Green Party co-leader Marama Davidson:
"The current Delta outbreak in Tāmaki Makaurau is showing a long tail of cases – but elimination is still possible if we work together to stop the spread. Our public health system has held up so far, but we worry that easing restrictions too early could overwhelm the hard-working nurses and doctors who we rely on to keep us safe.
"The Government's planned roadmap out of COVID-19 has serious risks for our vulnerable communities – including Māori and Pasifika, as well as people with underlying health conditions – who have disproportionately been impacted by lockdowns. The Government must focus all its resources on these vulnerable communities to ensure high vaccination rates.
"Local hapū and community groups have been doing a fantastic job of encouraging their whānau to get tested and vaccinated. The Government must direct as much resource as possible to these groups to empower them to continue the important mahi of protecting our whānau.
"We must continue on our elimination path until vaccines are approved for and rolled out to under-12s, and high coverage is achieved for all age groups, geographic areas, and population groups."
ACT leader David Seymour:
"There's been no contrition, no certainty and no end game. To summarise the Prime Minister's "road map" Auckland will go to Level 2 gradually at an unspecified timeframe. And there will be picnics.
"Jacinda Arden should admit she was wrong, give us a proper plan and let Aucklanders know when the finish line is in sight."