Working for Families tax credits hiked 5.3%, benefit payments hiked 1.77%, Super payments by 2.65%; 'To cover for inflation'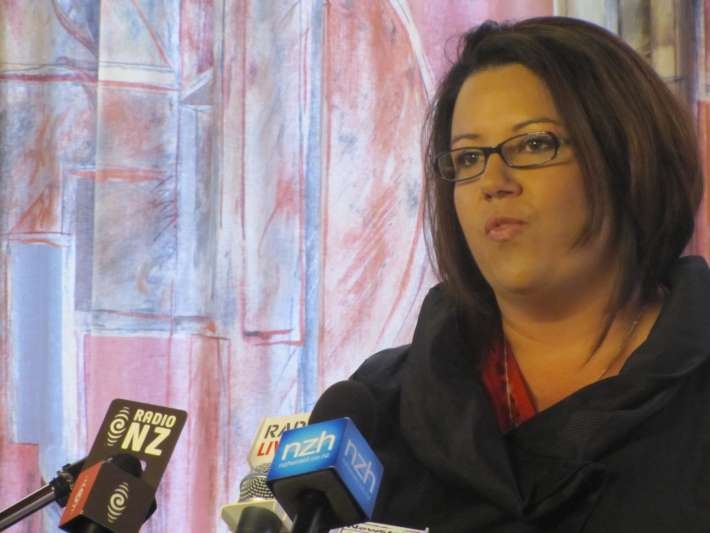 The government has announced benefit payments will be raised to cover for inflation, although different beneficiaries will receive different increases.
Working for families tax credits will rise 5.3% from April 1 this year, while other benefit payments such as the Domestic Purposes Benefit and student allowances will only go up by 1.77%, and Superannuation payments will rise by 2.65%.
Latest consumer price index figures for the year to the December 2011 quarter show CPI inflation of 1.8% over that year. That rate was down from 4.6% in the year to September 2011, which included a 2.2% general price rise due to the increase in GST from 12.5% to 15% on October 1, 2010. Beneficiaries had their payments increased by 2.2% to cover for the GST hike.
Tax credit hikes
The adjustment in Working for Families tax credits would assist families who were eligible for the WFF tax credits and compensate for cost of living increases over past year, Revenue Minister Peter Dunne said in a joint press release with Social Development Minister Paula Bennett.
"These increases will make a real difference to families for whom every cent counts," Bennett said. 
From 1 April this year, families with children under 16 who qualify for the family tax credit will have their tax credit increased for inflation.
The annual family tax credit for:
the first child under 16 increases from NZ$4,578 to NZ$4,822;
a subsequent child under 13 increases from NZ$3,182 to NZ$3,351; and
a subsequent child between 13 to 15 increases from NZ$3,629 to NZ$3,822.
Those are increases of 5.3%.
Low-income families who qualify for the minimum family tax credit would additionally get more assistance, Bennett and Dunne said.
"The minimum family tax credit ensures working families receive a minimum after-tax income that is more than would be received while on a welfare benefit," they said.
The minimum family tax credit threshold will increase from an after-tax income of NZ$22,204 to NZ$22,568 on 1 April this year. That's an increase of 1.6%.
"This increase will mainly assist sole parent families who move off the Domestic Purposes Benefit," Bennett and Dunne said.
"This provides a real incentive to move into work," Bennett said.
Benefit hikes not as much
The 2012 Annual General Adjustment to benefit payments would see a 1.77% increase to:
Benefit rates, Student Allowances, Student Loan Living Costs and the Foster Care Allowance
rates and thresholds for supplementary assistance
thresholds for the Community Services Card.
A 2.65% increase would apply to rates of New Zealand Superannuation.
"These increases will help make sure Superannuitants and others who rely on state assistance, can meet their daily living costs," Bennett said.
"The percentage increase will be slightly higher for people receiving NZ Superannuation or a Veteran's Pension, so that the married couple rate continues to equal 66% of the average net wage. For example, this means that married NZ Superannuitants will see an increase of NZ$13.84 per week when compared to payments on 1 April 2011," she said.