ANZ NZ's directors and senior management get combined $2.93 mln, or 18%, increase in annual pay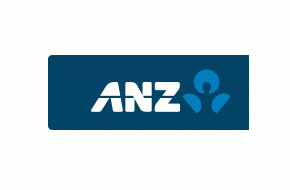 Key management at the country's biggest bank received a combined $2.93 million, or 18%, pay increase in the latest financial year to $19.36 million.
This is an abridged version of this article. The full version was published in our email for paid subscribers. See here for more details and how to subscribe.