Citi analysts say NAB should sell the Andrew Thorburn chaired US bank Great Western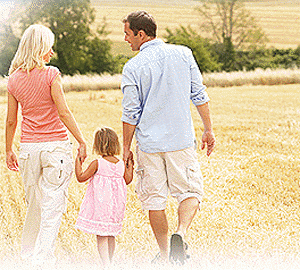 By Gareth Vaughan
BNZ's parent National Australia Bank (NAB) should sell the Andrew Thorburn chaired Great Western Bank in the US, because it provides a low return on equity and is likely to have "immense" capital needs, analysts at Citigroup say.
In a research report Sydney-based Citi analysts Craig Williams and Andrew Minton also cast a critical eye over NAB Wealth and Clydesdale in Britain. NAB bought Great Western in 2008 for US$798 million and said it aimed to use the bank to target growth in farm lending. Great Western is chaired by Thorburn, better known in New Zealand as BNZ's managing director.
"We believe that NAB could exit this business (Great Western) at 1.5x book (value) within a couple of years. This would boost group return on equity (RoE) by about 30 basis points, however it has an opportunity cost in the meantime of A$70 million per annum," Williams and Minton say.
This is an abridged version of this article. The full version was published in our email for paying subscribers. See here for more details and how to subscribe.