NZ banks, feeling the RBNZ now only consults to communicate policy changes, perhaps didn't know how good they had it, KPMG suggests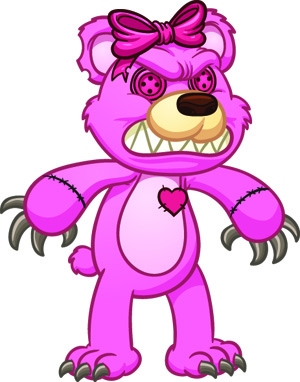 By Gareth Vaughan
A belief among New Zealand banks that the Reserve Bank's no longer properly consulting with them is probably partly due to it trying to overcome a hands off and "big soft cuddly teddy bear" image overseas, KPMG says.
KPMG's Financial Institutions Performance Survey review of 2013 highlights that banks feel the Reserve Bank has been consulting with them in name only, having already made decisions, and using consultation just to communicate imminent change.
John Kensington, a partner and head of financial services at KPMG, told interest.co.nz the Reserve Bank's introduction of restrictions on banks high loan-to-value ratio (LVR) residential mortgage lending may have been the straw that broke the camel's back from the perspective of the banks.
This is an abridged version of this article. The full version was published in our email for paying subscribers. See here for more details and how to subscribe.