First rate cut in more than two years surprises markets; part of a broader effort to support a slowing Chinese economy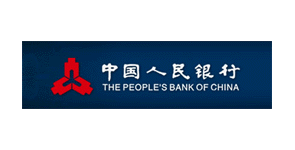 In a surprise move overnight, the Chinese central bank has cut its benchmark interest rates.
The cut is part of a wide effort by China to support their economy as its long running expansion slows.
That expansion has now been running for almost 25 years, but a mountain of debt has been built up in the process.
It is their first rate cut in more than two years.
It cut its one-year benchmark lending rates by 40 basis points to 5.6% from 6.0%.
At the same time it cut its one-year benchmark deposit rates by 25 basis points to 2.75% from 3%. The smaller reduction on the savings side is designed to shield savers in some way. Personal bank account savings are enormous in the country partly because the social safety net is not well developed.
The changes take effect from today.
The reduction lines China up with ECB and Bank of Japan in deploying fresh stimulus, and contrasts with the Federal Reserve which has ended its monetary stimulus program.
Until now the Peoples Bank of China had focused on more selective monetary easing and liquidity injections, resisting what it did today.
PBOC officials said they feared a broad rate cut would exacerbate the country's debt problems. But officials in other sections of the government have won out in the face of the growing slowdown and the PBOC now clearly thinks the cuts are worth the risk.
China's total debt reached 251% of GDP in June, up from 234% in 2013 and 160% in 2008.
Initial market reactions show they approve of today's move.