Official Chinese media push into Australia with 'cooperation agreement'. Propaganda head also vists New Zealand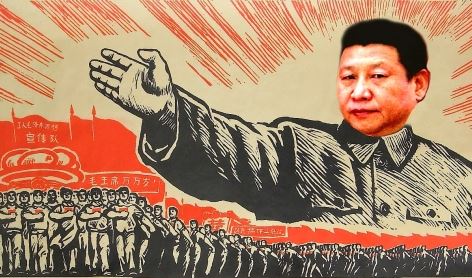 Some large media organisations in Australia have signed a 'cooperation agreement and memorandum of understanding' with the "head of the propaganda department of the Chinese Communist Party".
Liu Qibao, a member of the Political Bureau of the Communist Party of China Central Committee and head of the CPC Central Committee's Publicity Department, has been in Australia.
The agreement he has signed was with Fairfax, and Sky News, and a small set of other Australian media companies.
Earlier this year Chinese President ordered Chinese media to adhere to the strict Party line.
"All news media run by the party must work to speak for the party's will and its propositions, and protect the party's authority and unity," Mr. Xi told media officials, according to Xinhua, the state news agency.
Mr. Xi also wants to curb the presence of foreign media companies. At the same time the Chinese government also announced a regulation that would prevent foreign companies from publishing and distributing content online in China.
With last week's agreement in Australia, the effort is going in to extend that reach.
The tainting of coverage about China comes as local media struggles with its revenue base making it ripe for targeted and sanitised influences.
Although Lui Qibao has also been in New Zealand, even meeting with Prime Minister John Key, so far there is no similar agreement with Kiwi media companies announced.