Govt to tweak immigration settings to 'better control the flows and better match skills shortages', PM English says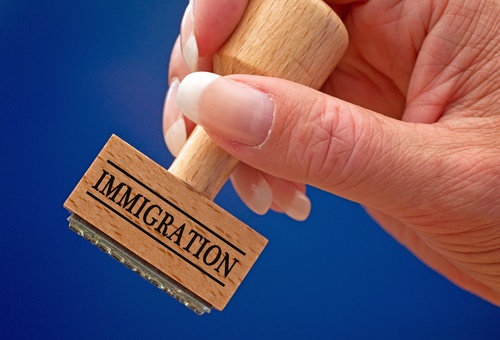 "Tweaks" to New Zealand immigration settings to be announced Wednesday will give the government better control over inflows and allow for better matching with skills shortages, Prime Minister Bill English says.
Immigration Minister Michael Woodhouse is set to outline changes in a speech in Queenstown on Wednesday. English, speaking to media Tuesday at his post-cabinet press conference, was coy on the details but said the changes were about "controlling the flows."
However, he wouldn't go as far as to say the government would specifically target reducing record net inflows seen in recent months. He warned that migrants to New Zealand were still required and that cutting inflows too much could reduce economic growth.
"We've got an awful lot to do…a lot of houses to build," he said. "We've got to keep the balance right, here."
English noted high inflow numbers had stayed high longer than most had expected – with annual net inflows over 70,000 in recent months.
He also said different people had different takes on what skilled work was – he referenced a conversation he'd had recently with a freighter firm owner who was unable to fill 28 vacancies for his fleet of 180 trucks. Likewise, owners of businesses in the retail, farming and construction industries were calling out for migrant labour to fill what they deemed as skilled roles, he said.
Cabinet dealt with the changes set to be announced "some time ago," English said. They follow other moves made last year. They also follow changes announced today in Australia, where working visa numbers are set to be reduced and a more stringent English language test imposed.