Budget tax changes would focus on thresholds, not rates, Finance Minister Joyce says; Families package might target transfers in bid to help incomes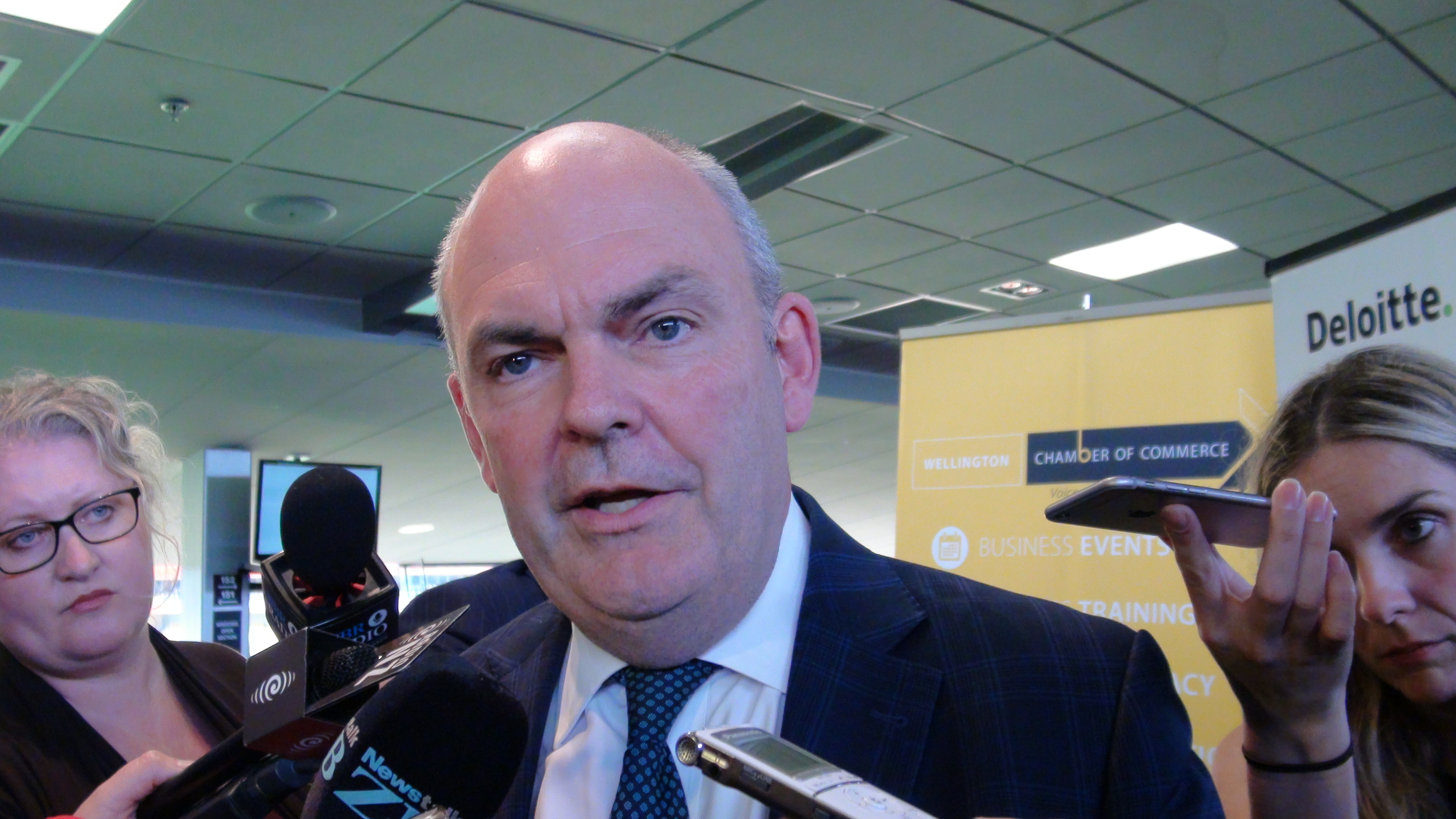 The potential income tax focus in the May Budget would focus on New Zealand's tax rate thresholds, but not the underlying tax rates, Finance Minister Steven Joyce has said.
However, families may still get income relief from a broader 'families package' that includes changes to transfers, he said.
Speaking to media after a speech in Wellington in which he announced a new government debt target over the next eight years, and increased expected capital infrastructure spending in the next four Budgets, Joyce was asked specifically on whether the Budget would see tax rate cuts, as opposed to threshold moves.
Joyce has repeatedly talked about tweaks to target bracket creep, where thresholds are raised to account for inflation.
"I wouldn't be characterising anything we do primarily as tax cuts. But we are having a look at what we can do for family incomes," Joyce said. "I don't want to overstate it."
There were a range of ways families could be supported, including transfers and tax thresholds, he said.
"We'll be talking about that on Budget day.
"I've always talked about threshold shifts rather than cutting rates.
"We're not planning to do reduction of rates this year, but we haven't planned that for quite a while. I've been quite open about that. If we were to do anything it would be something around thresholds."
Last weekend, Joyce focussed on how the $48,000 30% tax rate threshold had been overtaken by the median wage.
He mentioned the government was concerned for people looking to save deposits for a first home who might trigger that threshold while potentially still paying off student loan debt.