Next year's census to ask ask people whether they live in a damp or mouldy house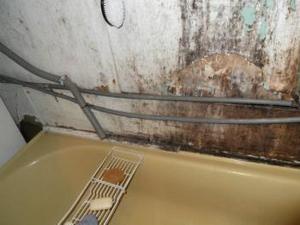 Statistics New Zealand says next year's census will, for the first time, ask people if they live in a damp or mouldy house.
 Government Statistician Liz MacPherson says the new topic will contribute to a national picture of the state of homes around New Zealand.
"Census topics need to reflect the changing information needs of New Zealand, and be balanced with the ability to compare data over time. For the first time since 2001, I have decided to include new topics in the census, to help gather robust, independent information that can inform decision-making," MacPherson says.
"Our consultation highlighted the importance of collecting information on aspects of housing quality that affect health, and that the highest priorities were information about mould, dampness, and access to basic amenities," she says.
The Census will take place on Tuesday, March 6 next year.
The 2018 Census report here on final content outlines decisions on the content being included.