Prime Minister Jacinda Ardern announces $325m to be spent over four years to extend paid parental leave from 18 to 26 weeks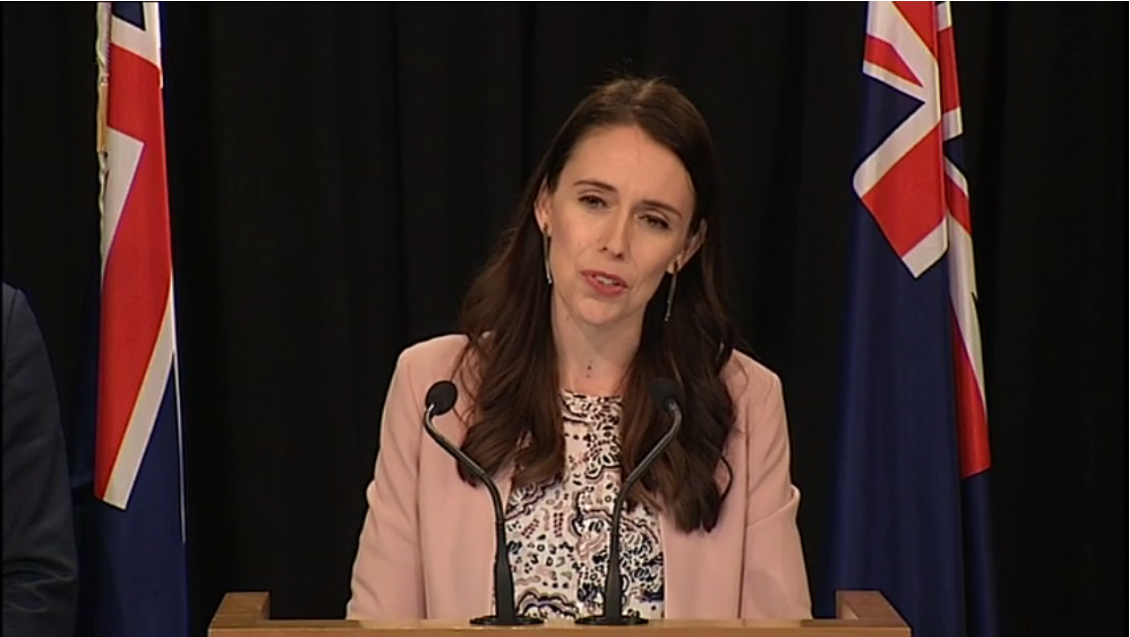 The Government has announced paid parental leave will be extended by two months from mid-2020.
The duration of parental leave entitlements will be bumped up from 18 to 22 weeks on July 1 2018, and then 26 weeks on July 1 2020.
The average in the OECD is 48 weeks.
Speaking at a post-Cabinet press conference, Prime Minister Jacinda Ardern says a bill to make the change will be introduced to parliament on Wednesday.
She notes former Labour MP Sue Moroney's Parental Leave and Employment Protection (6 Months' Paid Leave) Amendment Bill was last year supported by a majority in the House, but was vetoed by the National-led government.
"That will not happen again. The benefits of paid parental leave are well understood, but the benefits of paid parental leave have not translated into New Zealand legislation and practice," Ardern says.
"This is a key part of our Families Package and one all three parties of government have been proud to support because it's the right thing to do.
"We want children to have the best start in life. Evidence shows having a parent at home as long as possible to care for a child provides a huge benefit for that child's development.
"Some 28,000 parents currently enjoy 18 weeks of paid parental leave, but that's one of the lowest in the OECD. We know that many primary care givers want to spend longer with their babies. We can do better and we will.
"The increased support for working families has a net cost of $325 million over the four year forecast period, which is what we budgeted for and fits within our fiscal plan."
While the cost of paid parental leave is borne by the government, Ardern recognises increasing its duration may present some challenges to businesses - small ones in particular.
"But I hope that by setting out the timeline that we have, they'll be able to plan for that.
"I also hope that overall… they may perhaps be more likely to see their employee return to work because they've had a decent amount of paid parental leave, or at least a more reasonable amount of paid parental leave."
Furthermore, Ardern says the impact of finding someone to fill in for a staff member on leave for 14 weeks for example is the same as finding a fill-in for 26 weeks.
"Some may find it easier perhaps to find someone to replace for a period of 26 [rather] than 14 weeks…
"Today, we are proudly delivering on another key pledge in our 100 Day Plan. We promised we would be a government of action and that means we're moving quickly to make changes so we can improve the well-being of New Zealanders."