Opposition MPs upset the Treasury did not consult them before releasing a new living standards framework report to the public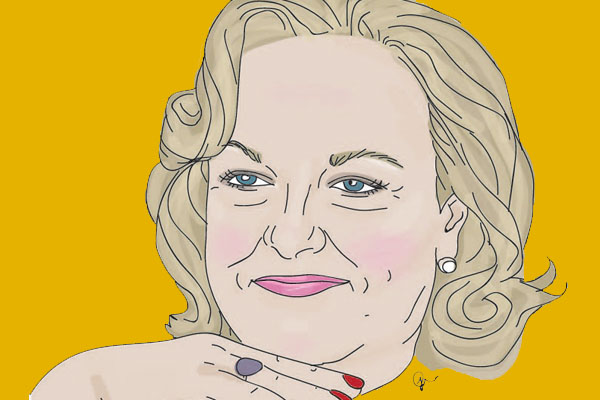 The National Party is upset it was not consulted on the Treasury's living standard framework before it went out for public consultation and is questioning the political neutrality of the Treasury's process.
But Finance Minister Grant Robertson says the Treasury has been working on the framework for years and there have been many opportunities for National to have its say.
Treasury officials briefed members of the Finance and Expenditure select committee on its proposed living standards framework on Wednesday.
National's Finance Spokeswoman Amy Adams made a point of expressing her disappointment that her party had not been part of the consultation process.
Earlier this month, Conal Smith of Kōtātā Insight released his report on how wellbeing should be integrated into the Government's future Budgets.
He recommended the Treasury, which commissioned him to write the report, adopts his proposals.
The report will help form the measurements influencing future 'wellbeing budgets.'
Speaking to Interest.co.nz after the committee briefing, National's housing spokeswoman Judith Collins said it was concerning the Opposition was not consulted on the report, before it was released for the wider public to have its say.
In the briefing, National MPs were told they could make a submission on the framework along with other interested parties.
"It goes to the heart of the credibility of any framework … that the Opposition is consulted in a way that is possibly a little bit more than 'they can go on the website with the public and make submissions,'" Collins says.
She says giving the Opposition prior consultation helps to make sure Treasury advice is free of political influence.
"It's always better if Treasury, which does have a [big] role, is seen to act very carefully around any concepts around any political interference."
In response to a question from Adams about how the measure can be kept politically neutral, Treasury's chief operating officer Fiona Ross compared the framework to the department's budget day economic forecasting.
She says in that document, the Treasury just presents its forecast and is free from any government influence.
Robertson disagrees there is any potential for political bias.
"It's been something that the Treasury has been developing for some years under the last Government and this one; so I don't think there is any sense of bias in it at all."
Meanwhile, National has added more firepower to its line up of Finance and Expenditure select committee MPs with the addition of Collins.
She replaces National backbencher Lawrence Yule and, along with Adams, asked most of the questions in Wednesday's briefing.
"For me, it's a better fit in many ways," she says.
"I particularly wanted to [be there] because of the financial drivers around the housing, urban development and the RMA."