Methanex signs agreements with gas suppliers so it can keep producing methanol in NZ until at least 2029; Company says move provides energy security for NZ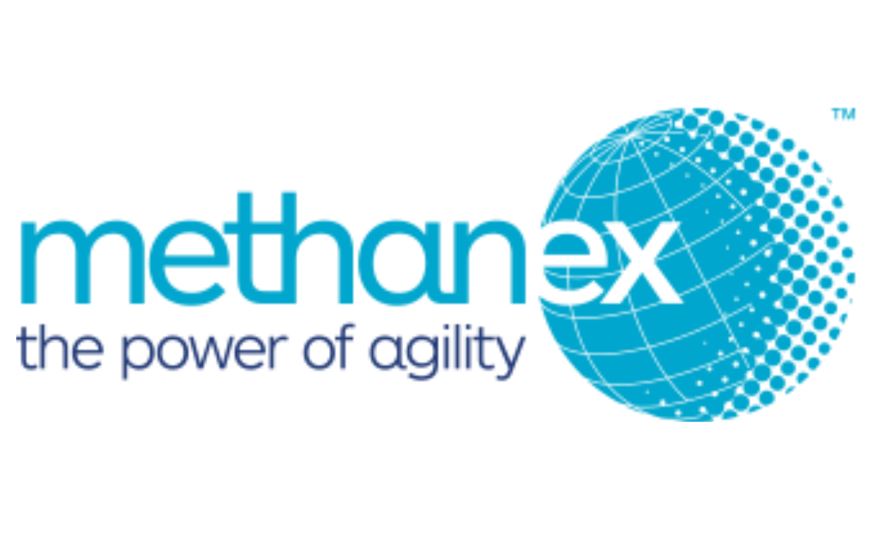 Fears the Government's oil and gas exploration ban will see New Zealand's largest gas user pack up and leave, have been allayed for now.
The methanol producer, Methanex, has announced it has signed agreements with gas suppliers that are expected to enable it to operate at over half its capacity until 2029.
Using 41% of New Zealand's gas supply in 2017, the Ministry of Business, Innovation and Employment (MBIE) had expected New Zealand's depleting gas reserves, coupled with the oil and gas exploration ban, to see Methanex leave the market by 2026.
In addition to the economic impacts of this, particularly in Taranaki, MBIE was concerned that this would negatively impact the environment as methanol produced in New Zealand using gas, would likely be replaced by methanol produced in China using coal.
Methanex New Zealand managing director Dean Richardson says, "We're delighted to secure these agreements which provide confidence in our operations in Taranaki through 2029.
"We continue to be disappointed over the Government's surprise halting of off‐shore oil and gas exploration and if this policy remains in place it will eventually have a negative effect on our business and New Zealand's economy.
"We see these agreements as an important step in supporting regional jobs and providing ongoing energy security for New Zealand.
"Gas, and the continued production of methanol in New Zealand, play a positive global role in the transition to a lower carbon future."
According to a study commissioned by Methanex, the company contributed $834 million to New Zealand's economy in 2017, which is equivalent to 0.3% of GDP. It employs 270 staff and 100 contractors.
Methanex hasn't specified who it's entered into new agreements with. Todd Energy is one of its main gas suppliers.
The Petroleum Exploration and Production Association of New Zealand describes Methanex's announcement as a "temporary reprieve," as the industry body still has "serious concerns" about New Zealand's long-term energy security.