Labour MP Meka Whaitiri stands aside from ministerial responsibilities as investigation into staffing matters in her ministerial office is carried out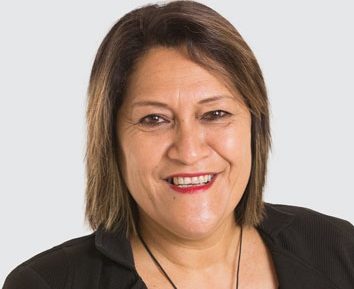 Customs Minister Meka Whaitiri is standing aside from her portfolio while an investigation into "staffing matters" in her ministerial office is carried out.
Ardern says she was advised of the issue on Wednesday night, but won't reveal more information on it due to privacy concerns.
Kris Faafoi will be the Acting Minister of Customs while Ministerial Services investigates the matter.
Whaitiri's Associate Minister responsible (Agriculture, Crown/Maori Relations, Forestry, Local Government) will revert to the lead portfolio Ministers.
"Meka Whaitiri has told me she will be fully cooperating with the investigation, which will be thorough and conducted as quickly as possible," Ardern says.
Whaitiri is a Labour MP from the Ikaroa-Rāwhiti electorate.