Winston Peters rejects the Greens' call for political parties to receive more public funding; Says there's Chinese influence in the National Party, not Government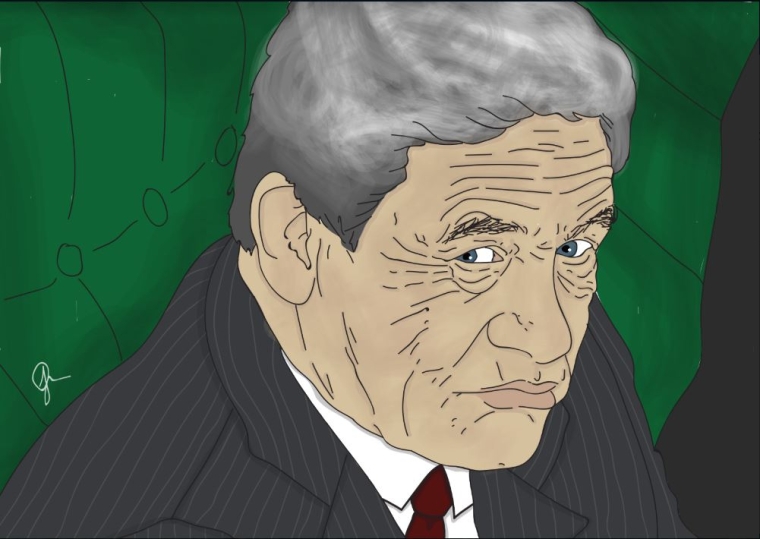 Deputy Prime Minister Winston Peters says the recording released by expelled National MP Jami-Lee Ross shows the National Party has a "cash for candidates policy".
However, he says the Coalition Government "isn't in the throes of external influence".
The recording Ross secretly made of a phone conversation he had with National Leader Simon Bridges in June reveals the pair discussing a $100,000 donation by Chinese businessman, Yikun Zhang, to National's Botany electorate account.
About two thirds of the way through, the conversation goes like this:
Ross: Now there's no catch or anything to it. You may recall at the dinner they did discuss candidacy, and another Chinese candidate.

Bridges: Two MPs, yeah.

Ross: Colin Zheng, the younger one, he's put his name in for candidates college and so I assume he'll get through candidates college and we'll just make some decisions as a party further down the track as to what we want to do with candidates.

Bridges: I mean, it's like all these things, it's bloody hard, you've only got so much space. Depends where we're polling, you know? All that sort of thing. Two Chinese would be nice, but would it be one Chinese or one Filipino, or one – what do we do?

Ross: Two Chinese would be more valuable than two Indians, I have to say.

Bridges: Which is what we've got at the moment, right? Your problem there is you end up in a shit fight...
Asked whether the Government would respond to allegations of "Chinese influence" shown through the recording, Peters says: "We're not responsible for this. The reality is it's all inside the National Party and it's clear as daylight.
"We saw that very open discussion. It was seriously racist in its judgement, anti-Indian in its content, but it clearly disclosed that they were contemplating a second candidate."
Peters goes on to say: "This new government has demonstrated it is not in the throes of external influence in any way, shape or form. We made it very clear. But that's this government. That's not the former government.
"Pansy Wong, Jenny Shipley, Judith Collins – I mean, how many more examples do you need."
Peters also says he doesn't believe taxpayers should fund political parties "to the degree the Green Party says".
The Green Party wants "stricter rules on anonymity and increased public funding".
Its Co-leader Marama Davidson says: "The fact of the matter is, as long as political parties are accepting donations from powerful vested interests, there is a constant risk of corruption." 
Interest.co.nz's David Hargreaves made a similar case in this opinion piece.
However Peters says: "The reality is, if you've got a consumer demand politically, people out there will back you… If you look at the annual returns for political parties, you'll see those that are those not getting money and those that are getting a lot of money."