Govt announces min. wage increase of $1.20 an hour to take effect on April 1; Indicates further $1.20 and $1.10 hikes in 2020 and 2021; Bridges says National would increase the min. wage by 50c a year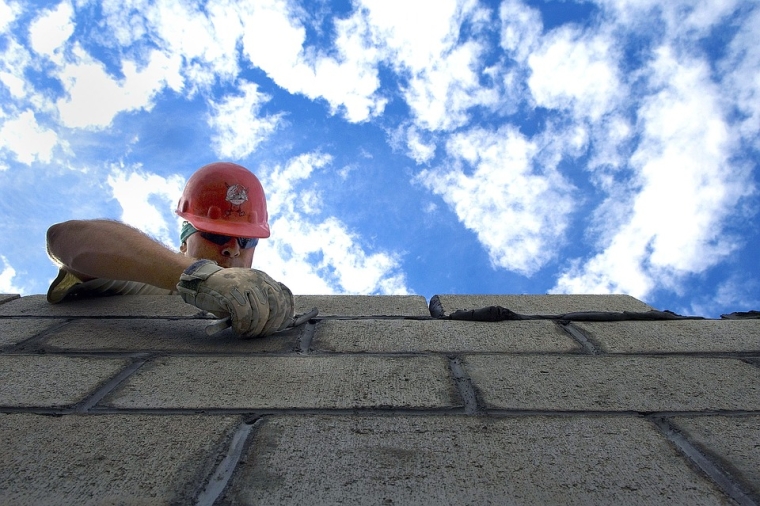 The minimum wage will be increased by $1.20 to $17.70 an hour on April 1, 2019, increasing full-time workers' weekly pay by $48 before tax. 
Workplace Relations and Safety Minister Iain Lees-Galloway has indicated it will then be raised to $18.90 on 1 April 2020 and $20 on 1 April 2021, in line with the Labour/New Zealand First Coalition Agreement.
"These indicative rates are subject to each year's annual review, in accordance with the statutory process, which will take into account the economic conditions at the time," he says. 
The increases comes on top of the minimum wage going up from $15.75 to $16.50 in April this year.
Lees-Galloway has also announced training wages will be raised from $13.20 to $14.16 an hour in 2019 to stay at 80% of the adult minimum wage.
The Ministry of Business, Innovation and Employment (MBIE) says the 2019 rise could directly affect up to 209,200 people and increase annual economy-wide wages by $231 million.
It expects the move could see 8,000 fewer individuals in employment than there would have been if the minimum wage had not increased.
The rise is expected to cost the Government $93.1 million, and is estimated to see inflation increase by 0.1%.
Lees-Galloway says: "With the labour market tight and unemployment at the lowest since 2008 at 3.9%, now is the right time to lift the wages of our lowest paid New Zealanders.
"Today's announcement also provides certainty to businesses who told us they wanted to know when the changes to the minimum wage were going to happen."
National Party Leader Simon Bridges isn't happy with the minimum wage growth trajectory, saying it goes "too far, too fast".
Asked by interest.co.nz how he'd like to see minimum wages increase, he says they should go up 50 cents a year. 
Bridges maintains small and medium sized businesses will take a hit from the hike, having already been affected by industrial law changes. 
He says the costs will be passed to consumers, increasing the cost of living. 
"This kind of rate I would argue is unsustainable when there aren't productivity and other sorts of gains going with it," he says.
"Bear in mind as well, what we've got at the moment is the highest minimum wage in the world relative to average wages."
According to MBIE, the median hourly earnings in New Zealand is $25. A minimum wage of $17.70 is equivalent to 71% of that. 
The organisation, Living Wage Aotearoa, puts the "living wage" at $20.55.