Term deposit rates are tightly bunched, but there are still opportunities even when rates are low. We compare where rates are at the start of 2019, and look at some practical options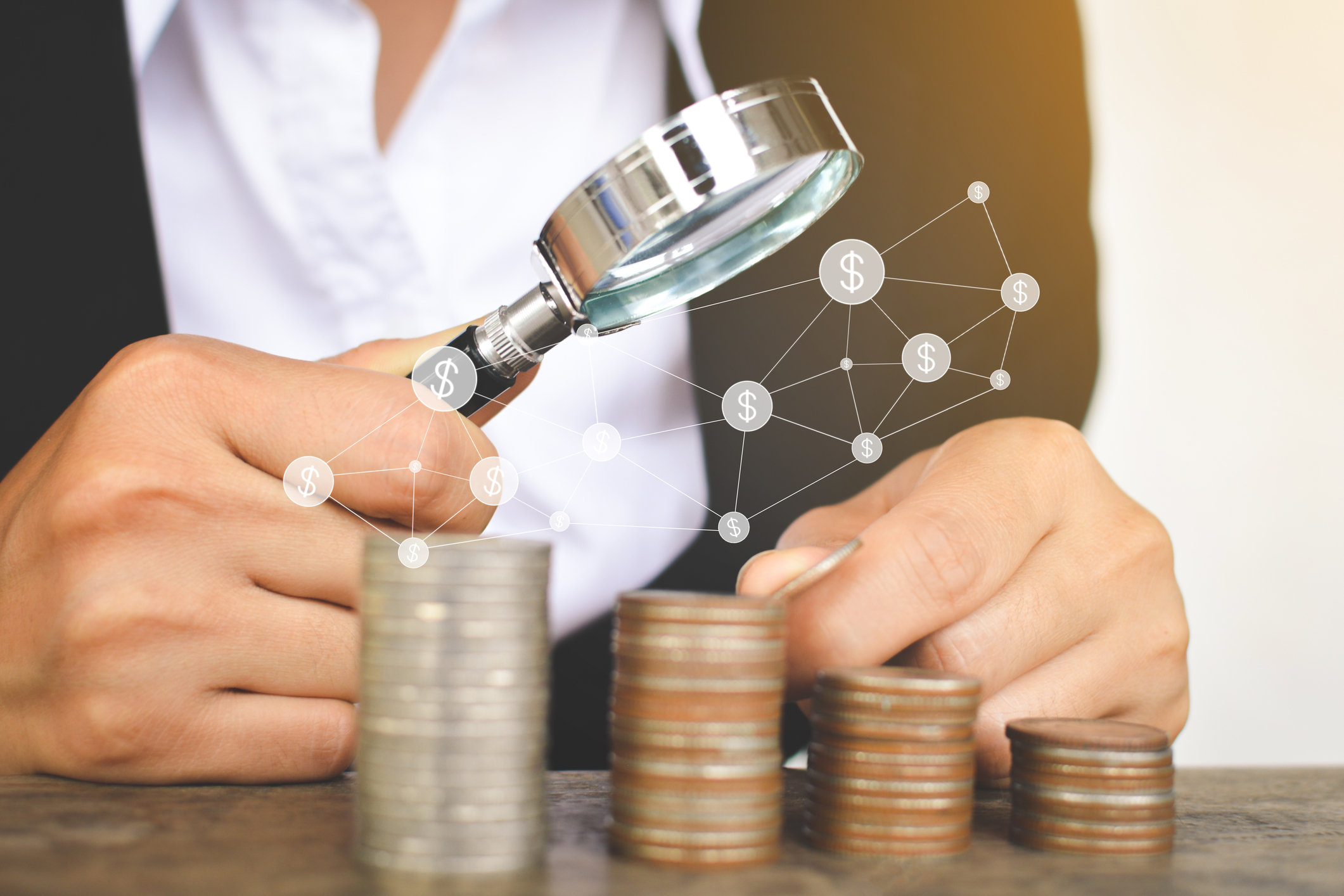 It is not a great time to rely on interest income from term deposits. Rates are low and don't really look like they will be rising any time soon.
About the best you can say is that, at least, rates in New Zealand are better than in most other developed countries for this type of 'investment'.
And you can also say that returns exceed inflation, even on an after tax basis. Inflation was running +1.9% in the September quarter and has averaged +1.7% over the past two years. The next fix on this key rate is not until January 23 when we will get the December quarter result. (But the unofficial ANZ monthly tracking suggests it will come in somewhat higher given the volatility in the oil price in the October-to December period.)
Even if you are paying income tax at the maximum rate (33%), a 3.45% pa one year rate would net 2.31% which means your investment is keeping up with inflation at +1.9%. (Just don't try to live on the interest however if you wish to maintain the purchasing power of your lump-sum investment.)
You can also say that returns in New Zealand are significantly better than those on offer from the same institutions in Australia.
| | | | | |
| --- | --- | --- | --- | --- |
| $10,000+, at maturity, pa | 5-6-7 m | 8-9 m | 12 m | 18 m |
| Australia | % | % | % | % |
| ANZ | 2.10 | 2.70 | 2.30 | 2.30 |
| CBA | 2.50 | 1.80 | 2.20 | 2.30 |
| HSBC | 2.05 | 1.65 | 1.95 | 1.95 |
| NAB | 2.10 | 2.40 | 2.40 | 2.40 |
| Suncorp | 2.35 | 2.30 | 2.55 | 2.35 |
| Westpac | 2.05 | 1.90 | 2.30 | 2.30 |
|   |   |   |   |   |
| Best main Australian banks | 2.50 | 2.70 | 2.55 | 2.40 |
In either country, the possibility of getting a meaningfully better rate by shopping around isn't huge. But a quick glance at the tables above shows there are some opportunites.
If you don't use term deposits as your store of wealth, what should you use? There are options:
Firstly, KiwiSaver funds have the advantage of boosted contributions. True, recent market volatility may have knocked some fund values a bit, but if you are in KiwiSaver for the right reason (long-term retirement saving) you should look past that volatility.
Secondly, some people think residential investment property is an alternative, but it is clear there are significant value risks, tax risks (including what might lie ahead from the Tax Working Group), effort risks from managing tenants, legal risks from rising obligations under the upgraded Tenancy Act, and leverage risks (where investors forget that can go both ways). This alternative certainly isn't passive. And liquidity when markets go sour can be a real issue.
Also not passive is the option of investing in or owning a small business, but this is another wealth building option. There are many new 'aternative asset' invetment options these days. Liquidity issues can also be a big negative however.
Annuities might be part of your considerations, as might other types of investment funds (including the low-fee index funds).
The bottom line is that these things are easier on you if you take control of them and do it early. You can't start too early.
In a low interest world, the best asset you may have is the wage or salary from a job. Consider this. How much would you have needed to save to get a return of, say, $70,000 per year, pre-tax? If your term deposit rate is 3.50% pa, then you essentially have an asset in that job worth $2 mln. And that shows what you might need in retirement savings to maintain the same income. As scary as that may seem, the best chance you have is to save aggressively. You probably don't need all of that, as universal NZ Superannuation is worth the equivalent of about $600,000. Saving aggressively will never hurt, and new higher contribution rates in KiwiSaver will soon aid you in doing that.
Meanwhile, if you are a term deposit saver, be thankful for low inflation, and the fact you aren't facing Australian (or US, or Canadian, or EU, or Japanese, or UK) term deposit interest rates.
Also remember, you have the option of decumulation. Reverse mortgages can be part of that, but despite the enticing advertising, be very, very careful about this choice. It could end in tears just when you have no good options.