Statistics NZ's new system for measuring migration flows suggests net migration is significantly lower than previously stated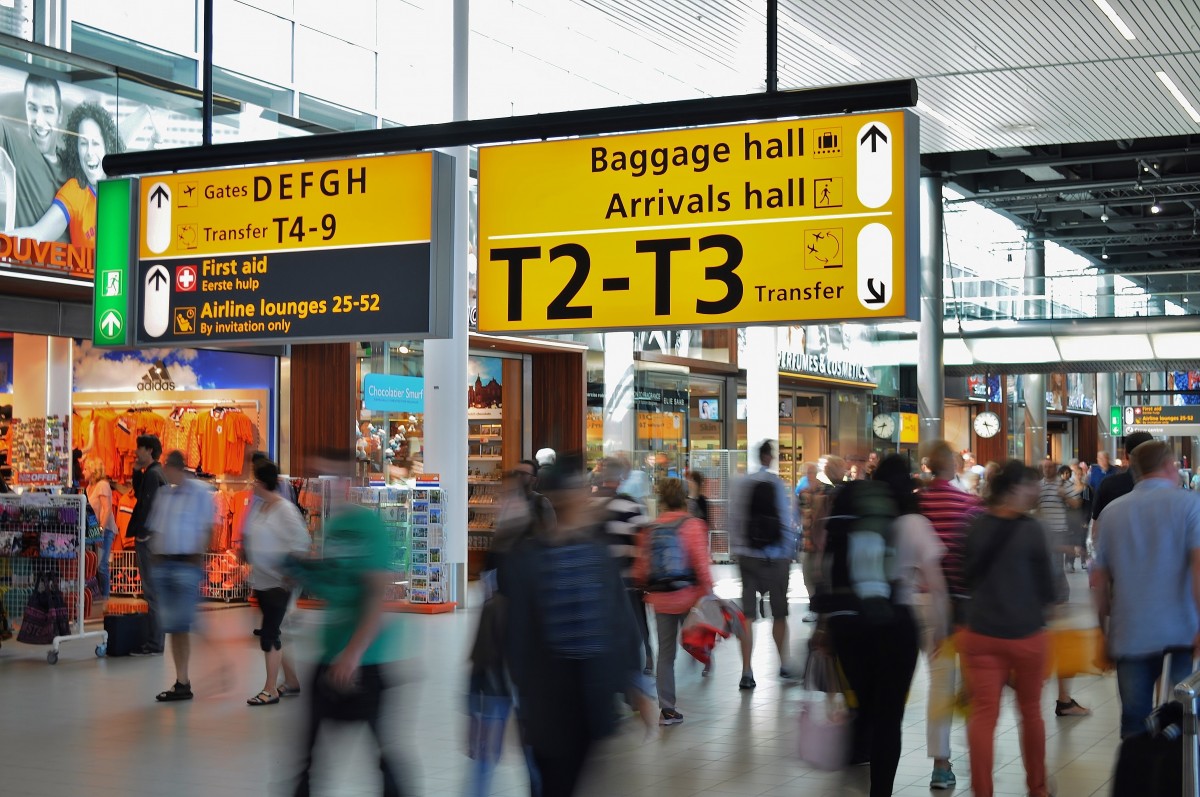 Population growth from migration may be far lower than previously estimated, according a new migration measures adopted by Statistics NZ.
According to the new system, there was a net gain from migration (long term arrivals minus long term departures) of 43,400 in the 12 months to November.
The old system was partially based on the use of departure cards that people filled out when leaving the country but their use has been discontinued. According to Statistics NZ the new system is more reliable.
The last month for which figures were available under the old departure card system was October, which showed a net gain of 61,800 for the 12 months to October. This would have been 45,200 under the new system.
That suggests the net population gain from migration may be around 27% lower than the previous data suggested.
Under the new system, Statistics NZ said 105,900 non-New Zealand citizens arrived in the country on a long term basis in the 12 months to November and 54,700 departed, giving a net gain of 51,300 non-New Zealand citizens.
Over the same period 38,100 New Zealand citizens returned to the country after an extended absence, and 45,900 departed long term, giving a net loss of 7800 New Zealand citizens.
That produced an overall net gain of 43,400 for the year.
Of the estimated 144,020 people who arrived in this country long term in the 12 months to November, 31% were NZ or Australian citizens, 22% were on work visas, 20% were on visitor visas, 16% were on student visas and 10% were on residence visas.
Statistics NZ said the regional migration figures which which it published each month under the old departure card system were no longer available and it had been "investigating options" to provide regional migration data under the new system.
It did not say when this might be available.