December's migration gain was bigger than December 2017 but the annual trend is still down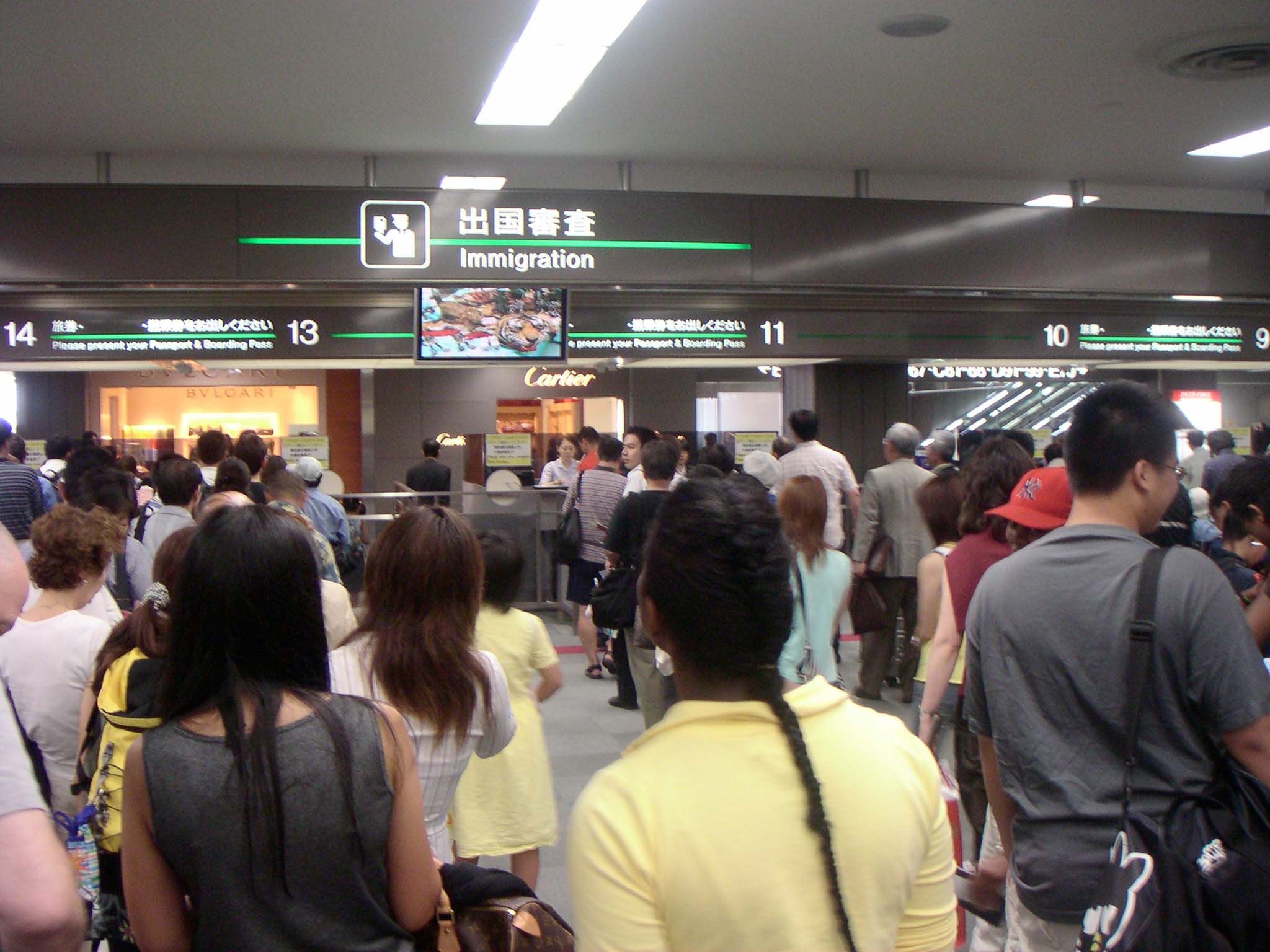 Statistics NZ estimates the country received a net migration gain of 48,300 residents in the 12 months to December.
That was based on an estimated 145,800 permanent or long term arrivals and 97,500 permanent or long term departures.
Last month Statistics NZ introduced a new system of measuring migrant arrivals and departures, based on their movements in and out of the country over a 16 month period.
It estimates the monthly and annual figures during that period and adjusts them each month as more data becomes available, which is why the monthly figures are now provisional estimates.
Statistics NZ has also adjusted upwards the figure for the net gain in the 12 months to November to 48,000, from 43,400 when it first released that figure last month.
"As new data becomes available, the model has more information about the border crossings it is trying to estimate," Statistics NZ said.
"So, with an extra month of data available, this causes shifts in the estimated number of migrant arrivals and departures, thus leading to a change in the net migration numbers."
Statistics NZ's latest estimates are that the net gain in December was 10% greater than it was in December 2017, with a net gain of 3052 people in December last year, compared to 2772 in December 2017.
However on a annual basis it says the trend is still down, with an estimated net gain of 48,278 in 2018, down -8.3% compared to 2017's net gain of 52,651.
Statistics NZ estimates there was a net loss 8152 NZ citizens last year and a net gain of 56,431 citizens of other countries.
India is now the biggest source country for migrants, with a net gain of 9041 from that country last year, compared to a net gain of 5141 from China, which has now slipped back to third place behind the Philippines which contributed a net gain of 6247 last year.
Of the 145,800 people who arrived permanently or long term last year, the biggest group were NZ or Australian citizens (who do not require visas), followed by 32,611 on work visas, 29,760 on visitor visas, 24,071 on student visas and 14,336 on residence visas.
You can receive all of our property articles automatically by subscribing to our free email Property Newsletter. This will deliver all of our property-related articles, including auction results and interest rate updates, directly to your in-box 3-5 times a week. We don't share your details with third parties and you can unsubscribe at any time. To subscribe just click on this link, scroll down to "Property email newsletter" and enter your email address.