Campaign to improve local democracy kicks off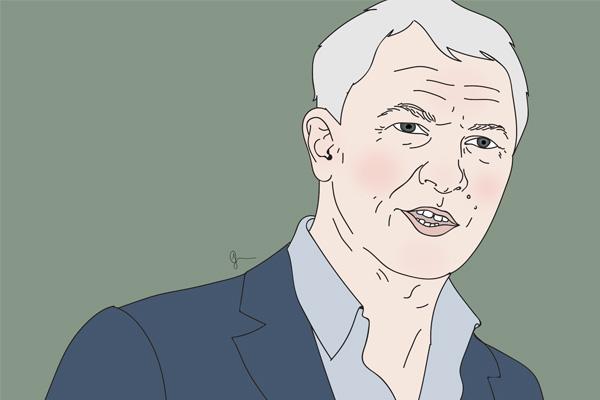 Local Government New Zealand (LGNZ) has announced the launch of its new #Vote2019NZ campaign to get more people to turn out for this year's local body elections.
In Auckland in the 2016 local body elections only 38.5% of eligible voters bothered to cast a vote. While nationwide the turnout was 43%.
LGNZ says the # Vote2019NZ campaign is based on domestic and international research about who is and isn't voting, why people don't vote and what can be done to get more people to cast a ballot. The drive will run until ballots close in October.
President Dave Cull says local body voter turnout varies significantly across different age groups and geographic areas. 
But according to LGNZ the highest voter turnout in the 2016 local body elections was in the 70-plus age group (89%), while the lowest was in the 18-29 age group (34%).
While the main reasons for people not voting are not knowing enough about the candidates (33%), they forgot or left it too late (23%), or they were not interested or too busy (each 16%).
New Zealand's local body voter turnout is lower than a number of OECD countries with similar forms of government, including Ireland, Denmark and Norway. Cull says in order to improve the statistics the first step is raising public awareness of the value of local government and the role it plays in our everyday lives.
"By making that connection, we hope it inspires Kiwis to take a more proactive stance on the issues they care about in their communities," he says. "Citizens can get involved by voting for their preferred candidate this October, and maybe even deciding to stand as a candidate themselves."
Cull says creating a larger pool of skilled candidates is another key step to improving local democracy.
"Local government in New Zealand faces major challenges, from environmental issues to major infrastructure replacement, often in the face of demographic change.  We need to ensure elected representatives have the abilities, training and diversity of skills to rise to these challenges."
Cull says the final step is ensuring voters have access to the information they need about the candidates and the voting process, including when, where and how they can vote.
"The research shows us there is a significant number of citizens who are interested in the process but don't vote, or, who want to vote but say it's too hard to find the information they need to make an informed decision. The #Vote2019NZ campaign will address these issues.
"Democracy is both a privilege and a responsibility. By participating in the local government process and casting your vote you help ensure it rests on the right shoulders.  Our goal is that, for the first time in nearly two decades, local government will be elected by a majority of New Zealanders," he says.
In May 2018 Auckland Council announced that it was planning to trial online voting at this year's campaign. But its support was conditional on the government passing amendments to the Local Electoral Act 2001 in time to allow an online voting system to be trialled. The council also called for the management of the online security risks, confirmation of related costs and final Auckland Council Governing Body approval before the trial could go ahead.
Goff said at the time that online voting was the future and if the Auckland Council continued to rely solely on postal voting it risked losing a whole generation of voters.
"We need to adapt to changing circumstances with how people participate in democracy, access information and communicate. There is strong support for online voting with 74% of Aucklanders telling us after the 2016 election that they would prefer to vote online. 
"It won't solve all of the problems of low voter turnout at local elections but we should be looking to facilitate a 21st century way of voting that is more accessible for our growing and diverse communities."
But the online voting trial was cancelled at the end of 2018 due to a lack of funding from central government and the fact the law changes wouldn't make it through parliament in time for the October ballot.  
For more information go to www.vote2019.co.nz