Labour more discreet than NZ First in gauging public opinion on the introduction of a capital gains tax through an online poll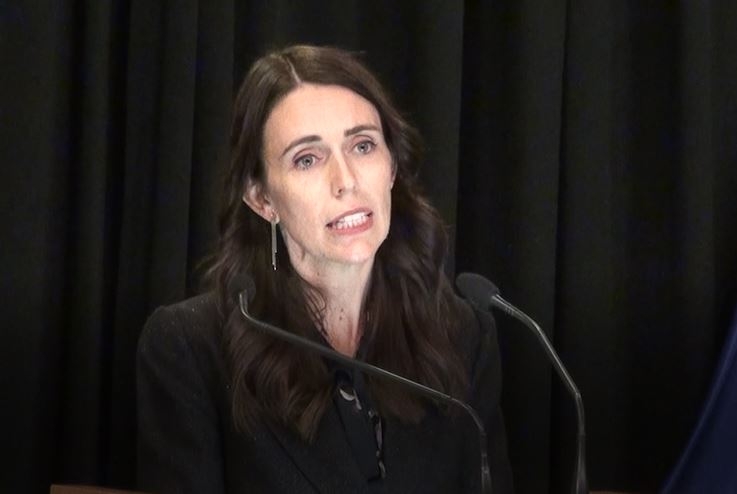 Labour and New Zealand First are conducting online polls to gauge public opinion on a capital gains tax (CGT).
Labour is asking people to sign petitions via its website, either in support of or against a CGT.
Respondents are then invited to indicate how they believe any tax revenue collected from the introduction of a CGT should be spent.
The options it presents are: an income tax cut, changing the tax threshold, making some income tax free, support for small businesses, innovation grants for businesses, a cut to KiwiSaver tax rates, or increasing spending on alleviating child poverty.
The tax survey on the New Zealand First website is more in-depth.  
It asks respondents to indicate which tax issues they're most concerned about; a CGT being one of seven taxes presented.
It then invites respondents to spend about five minutes answering questions about any property they own and their understanding of the current tax system.
It ask respondents questions like whether they believe the tax system is fair, whether they know how much tax they pay on their income, whether they support a CGT, whether they are aware three CGTs already exist in New Zealand, whether they're aware of the FiF regime that taxes some capital gains on overseas investments, and whether they know the two-year bright-line test was introduced by the previous National-led Government.
While the survey is featured prominently on New Zealand First's website, Labour hasn't promoted its poll or "petitions" on its website.
Asked why Labour is conducting a poll, Prime Minister Jacinda Ardern said: "I wouldn't call it a poll, because it's hardly scientific when you ask Labour Party supporters for their opinion on an issue.
"We've been very open since the Tax Working Group came back – we're looking to hear people's views on what the Tax Working Group has proposed."
Since the TWG last month recommended an extension of the taxation of capital income, government ministers from Labour and New Zealand First have been coy, while those from the Green Party have made their support for this very clear.  
Prime Minister Jacinda Ardern has positioned herself as being responsible for "building consensus" among the Government's coalition partners, rather than being an advocate for a CGT.
Meanwhile New Zealand First Leader Winston Peters, who previously opposed the extension of a CGT, has remained tight-lipped, making the odd comment signalling he's mindful of the impacts on farmers and also not making the system too complicated.
The Government is expected to present its response to the Group's recommendations in April.