GCSB and SIS flag lack of intel on Christchurch attack, as Govt announces inquiry into what authorities knew or should've known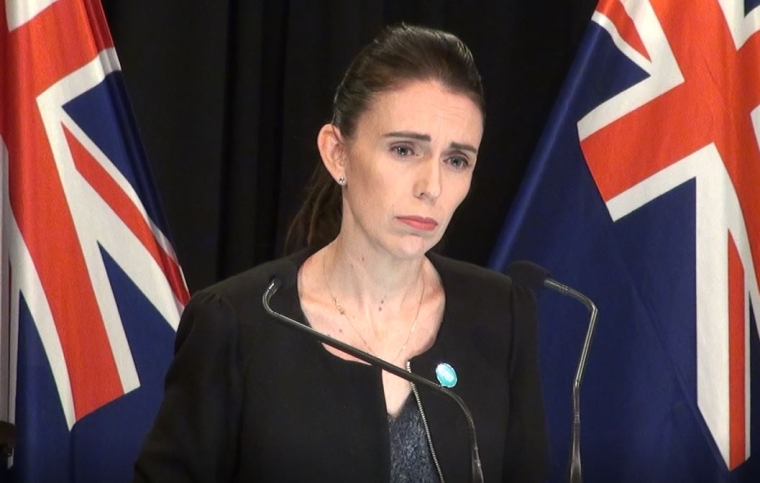 The Government will launch an inquiry into the specific circumstances leading up to the terrorist attacks in Christchurch on March 15.
The New Zealand Security Intelligence Service, Government Communications Security Bureau, Police, Customs and Immigration will be scrutinised; the purpose being to find out whether they knew, or could've or should've known, about the activities of the accused murderer, Brenton Tarrant.
The GCSB welcomed the inquiry, but noted it had not "collected or received from partners any relevant intelligence ahead of the terrorist attacks".
Its director-general Andrew Hampton said: "New Zealand's intelligence and security agencies do not currently have the legal authority, technical means or resources to actively monitor all online activity that occurs in New Zealand.
"In addition, all intelligence and security agencies are grappling with the challenges of encryption and closed online communities...
"It is of the utmost importance that the public are assured that GCSB acted lawfully and appropriately."
Likewise, the director-general of the NZSIS, Rebecca Kitterage, said: "The person charged with murder has not ever been brought to the attention of NZSIS and is not known to NZSIS or our Australian counterpart.
"Over the last nine months, NZSIS has increased its effort to obtain a better picture of the threat posed to New Zealand by far-right extremist groups.
"The NZSIS has over recent years received a number of tips from the public concerning right wing extremism and has taken each one seriously."
Prime Minister Jacinda Ardern said the inquiry would "look at whether there were any impediments to the sharing of information, such as legislative or intelligence sharing challenges".
It would consider the accused's travel movements to and from New Zealand, as well as internationally, his activities in New Zealand, use of social media and connections to others.
Ardern said the terms of reference for the inquiry was being finalised, with decisions around who would lead it and the form it would take, to be made "shortly".  
Cabinet hadn't yet decided whether it would be a ministerial, public or royal inquiry. 
"Our key considerations will be public confidence in the work, timeliness, and the management of classified information," Ardern said.
"We're also mindful of course that criminal proceedings are underway."