Nirmal Nair on the depth of energy stocks in NZX, Norway's wealth fund and renewables, Saudi Arabia's Aramco IPO delay, Royal Dutch Shell's electric aspirations and the top global power companies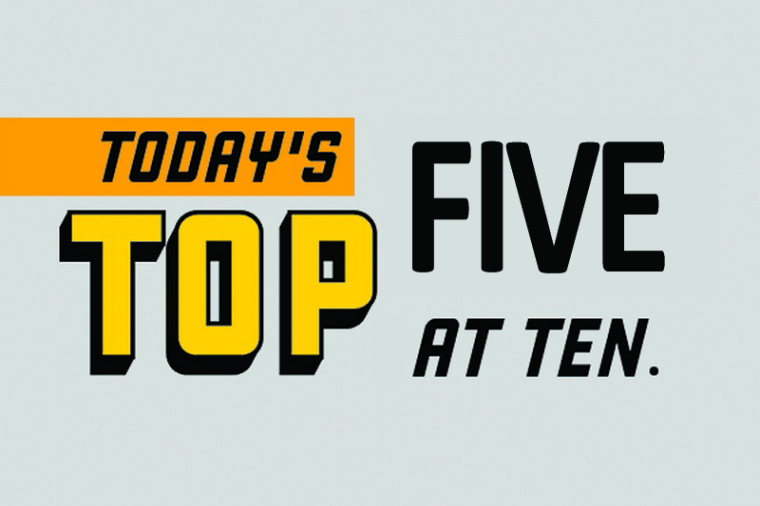 This week's Top 5 comes from Nirmal Nair, Associate Professor, Electrical & Computer Engineering at The University of Auckland.  
As always, we welcome your additions in the comments below or via email to david.chaston@interest.co.nz.
And if you're interested in contributing the occasional Top 5 yourself, contact gareth.vaughan@interest.co.nz.
For this Top 5 column I have identified recent trends in energy investment that will potentially impact the way investment trends develop in capital and stock bourse offerings globally. In my Top 10 column from 2018 some of the trends, new energy developments and challenges were identified. This column is primarily to seek comments from readers on what their thoughts are on the future of energy investing and financials during a zero-carbon transition economy.
1. Closer to home first: The depth of energy stocks in the NZX.
The current market capitalisation of the NZ Stock Exchange is about $144.895 billion. The electricity energy companies of Contact, Genesis, Mercury, Meridian, Trustpower and recently Tilt Renewable accounts for $27.941 billion (19.28%). If one includes other energy stocks like Vector and Z Energy, it clocks $33.935 billion (23.4%). In coming years as the global investment shift happens as identified in the subsequent items of this Top 5, is it likely to see any change to this picture?  Will future governments decide to float some portion of the remaining 51% in its books to support well-being budgets? Open questions for another day..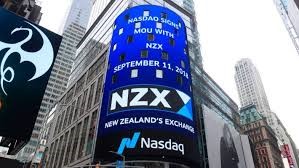 2. Norway's wealth fund pivoting its investment to renewable energy.
Norway is an energy-rich (oil) country that has invested over the years its wealth into a sovereign wealth fund which is currently capitalized at around $1 trillion. It will invest about 14 billion into non-listed renewable projects across the world.
In parallel, it is starting to slowly divest its oil and gas assets from its wealth fund portfolio.  Norway's internal energy consumption is supplied mainly through its hydro generation which ensures it energy security.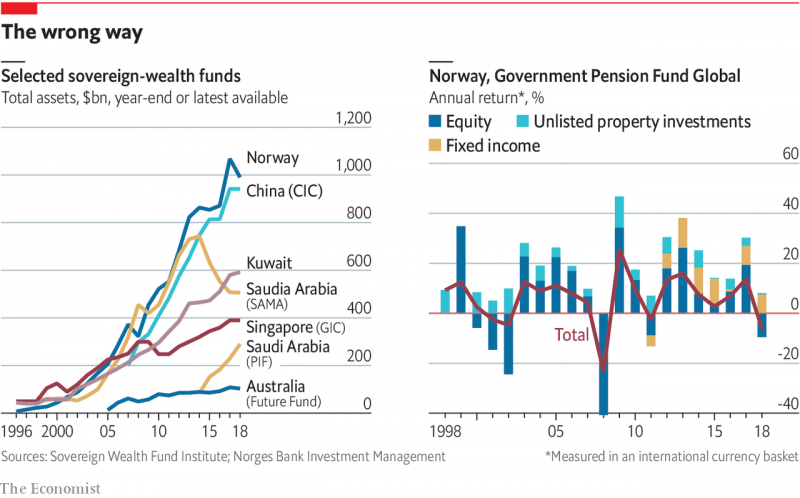 3. Saudi Arabia's Aramco stock and IPO plans.
Aramco's journey towards the capital and financial markets started with a $10 billion debt sale that attracted 10 fold interest worth $100 billion from global bond holders.  This success and the Kingdom's role in the Khasogi killing is likely to delay its public IPO offer. For energy security and transitioning off from carbon sources to fuel its own economy, Saudi is looking toward nuclear energy and a recent announcement appears to be this pivot.
4. Royal Dutch Shell Oil & Gas group's aspiration of becoming the world's largest electricity company.
Factoring the carbon charge liabilities that Royal Dutch Shell anticipates it will have to account for by 2035, its investment in renewable energy companies starting in 2020 is in the order of 1-2 billion per year ramping up as the carbon market picks up.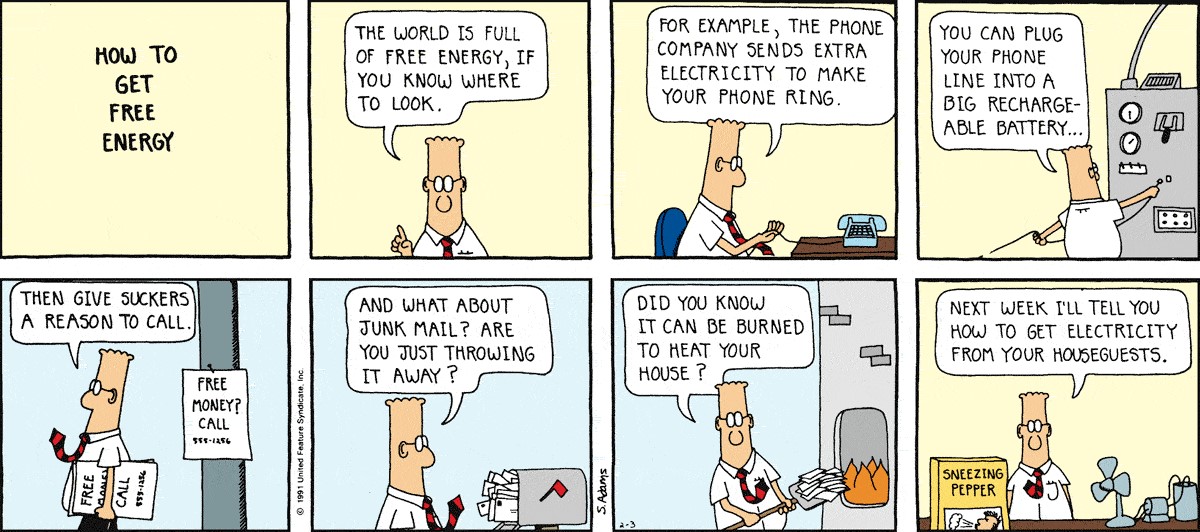 5. The 2018 Top 10 global power companies.
As countries will so oil/gas companies across the world will look to transition into the future of a low-carbon economy. This is likely to involve investment through capital markets, sovereign funds and also through financial bourses in utility companies.  This brings into focus the existing top 10 global power companies based on revenue, as below.
10. E.ON    $36.93bn
9. Siemens  $38.42bn
8. General Electric Co   $38.5bn
7. Iberdrola $39.79bn
6. Engie     $48.8bn
5. KEPCO     $53.5bn
4. TEPCO     $55.36bn
3. EDF       $77.8bn
2. Enel      $85.28bn
1. State Grid Corporation of China $347bn
Apart from Siemens and GE, all others are state-owned utility companies. Thus, in the race towards a low-carbon market it is likely that all the investment mechanisms will be active to strategize big transitions and we are very likely to see some interesting transactions, investments, mergers etc. How much of this translates to retail investors is still unknown.