Things get heated as wellbeing professor and inflation targeting architect Arthur Grimes and Doughnut Economics author Kate Raworth debate whether growth is good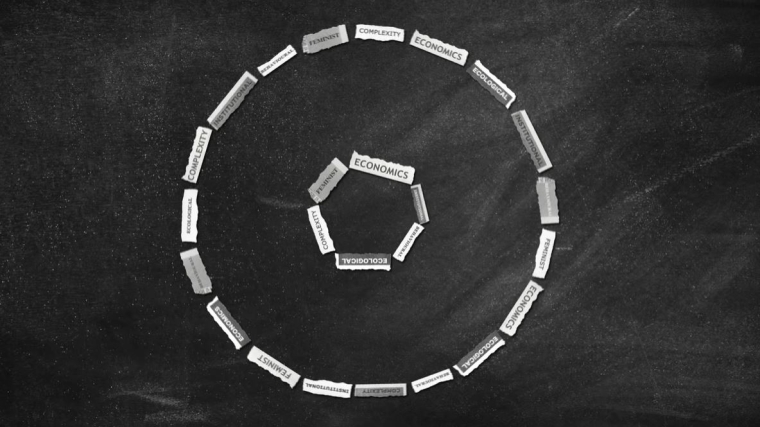 Two of the world's most renowned economists are clashing heads over whether growth is good. 
Arthur Grimes - a Victoria University professor, senior fellow at Motu Economic and Public Policy Research Trust and a principal architect of inflation targeting, is challenging the rationale of Kate Raworth - the author of the popular Doughnut Economics book, who is a senior visiting research associate at Oxford University.
Raworth is an advocate of measuring the performance of an economy by the extent to which the needs of people are met without overshooting the earth's ecological ceiling. She believes economic growth isn't necessarily good.
Grimes is keen on using wellbeing measures in addition to GDP to measure the success of an economy but believes growth is good as it's a product of innovation. 
He argues Raworth has simply illustrated old thinking with a new "doughnut" diagram.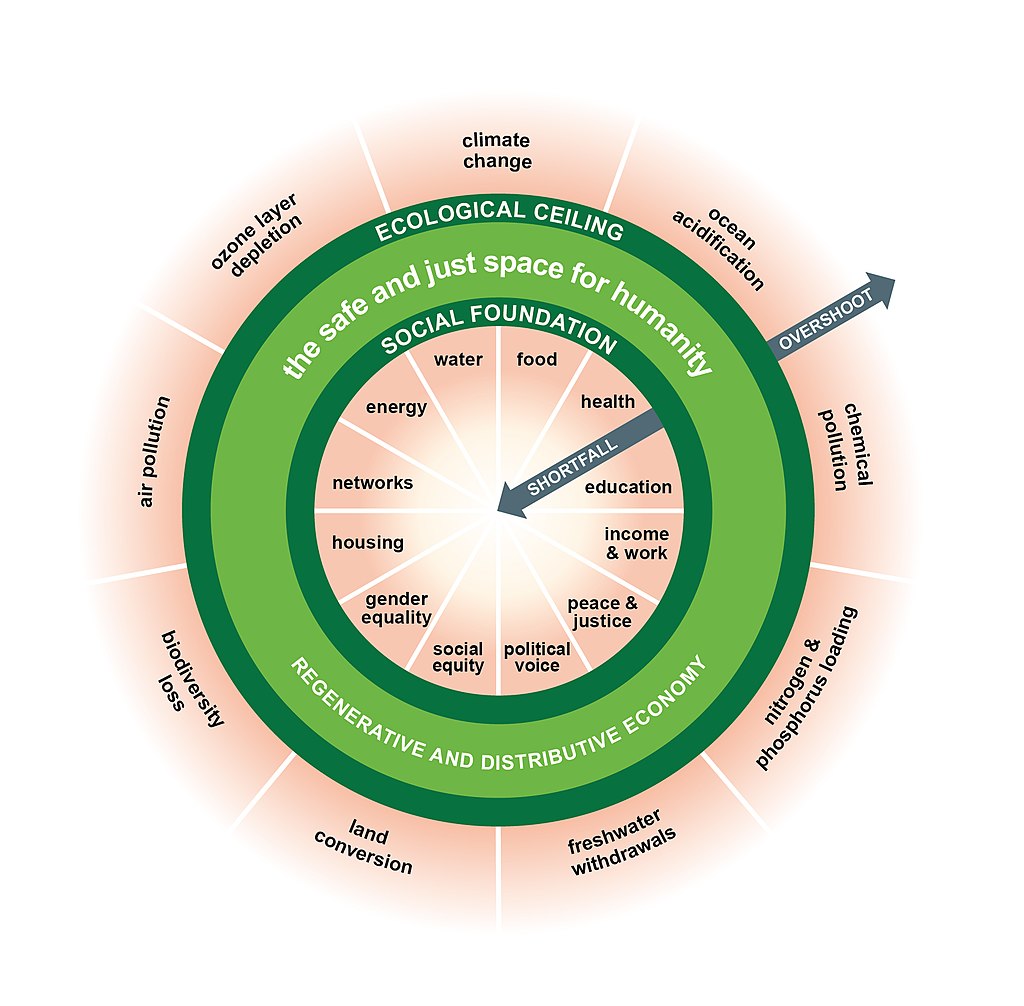 The two heavyweights battled it out on this week's episode of Two Cents' Worth - an RNZ/Newsroom podcast, which interest.co.nz's Jenée Tibshraeny is involved with.
The episode is a follow-up to this Two Cents' Worth feature Newsroom's Nikki Mandow did in July, which resulted in Raworth challenging Grimes to an on-air debate.
Hey @NewsroomNZ thx for this playful podcast on the future of growth. Since Professor of Wellbeing @ArthurGEcon thinks Doughnut Economics is "contentless, just a pretty diagram" why not invite us both on air to debate that one out? I'm up for it. https://t.co/ixOwSg5trb

— Kate Raworth (@KateRaworth) July 8, 2019