Council of Trade Unions' Andrea Black on how employed people can end up paying disproportionately more tax than others do on their incomes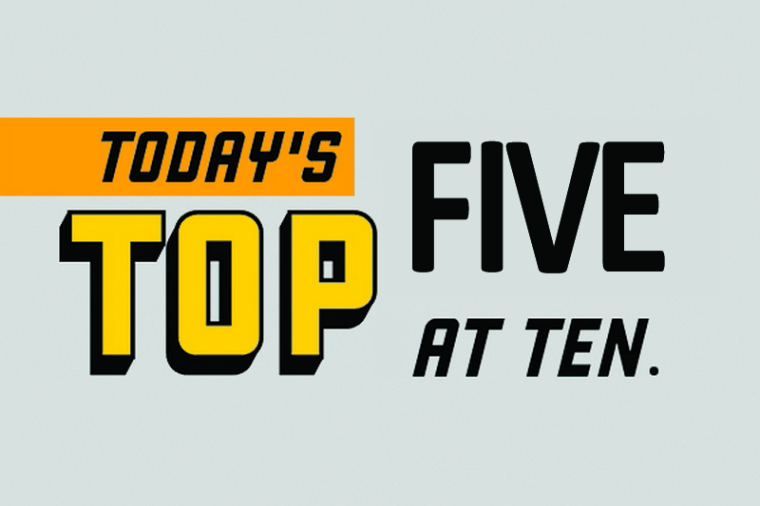 Today's Top 5 is a guest post from Council of Trade Unions' policy director and economist, Andrea Black.
As always, we welcome your additions in the comments below or via email to david.chaston@interest.co.nz.
And if you're interested in contributing the occasional Top 10 yourself, contact gareth.vaughan@interest.co.nz.
As a blend of my old world as a tax specialist and new world as Policy Director and Economist for the New Zealand CTU – today I am looking at tax from the perspective of people in paid employment.
The tax system prides itself on neutrality. For the geeks amongst you that is what the mantra of broad base low rate is all about. Every dollar is taxed in the same way.
This is indeed is the starting point in any tax policy analysis, but it is just the starting point.
Often, however, when compliance costs or levels or types of enforcement are factored in, there are situations where working people in the PAYE tax system end up paying full whack on any income they earn but others don't.
And this is much broader than the obvious - capital gains on residential property or the PIE tax discount for high income earners only[1].
1. 20% tax gap between self-employed and employed.
In 2018 Ana Cabral and Norman Gemmell of Victoria University concluded that the self-employed under report their taxable income by 20%. That will be from a combination of: income splitting using trusts; cash jobs; personal expenses claimed as business and simply not returning income earned. Most of which are not 'legal' but rely on enforcement and audits to stop.
For completely reasonable resource allocation decisions, Inland Revenue does not audit everyone. However, the effect is that there are favourable tax conditions – as MBIE called them[2] – that apply to the self-employed that do not apply to those who have PAYE deducted from every pay.
There is also another reason for this tax gap that became clear with the current MBIE consultation. Exploitation of vulnerable people[3]. Unscrupulous employers putting staff on contract which can have the effect of a pay cut if the cash they now receive is gross of tax when they previously received net.
All with the effect that they are now unwittingly responsible for their own tax and ACC.
It could even be worse if they are registered for GST. Their 'employer' can now claim back 3/23rds of what they pay to the contractor. With the contractor now also liable for GST.
Pleasingly the government is reviewing the employee/contractor boundary for employment law. But they will need to make sure equivalent amendments are made to the tax acts to ensure the definitions are consistent.
2. Untaxed transfers from companies to their shareholders.
One of the key tenets of the CTU and union movement's approach to tax is that it should be progressive. All coming from the approach that the more a person has in income the more they should proportionately contribute to society at large.
And for those solely in the PAYE system that is absolutely the case. A person earning $12,000 pays tax at 10.5% on their last dollar while a working person earning $80,000 pays an equivalent 33%.
However, when looking at income from closely held companies[4], it all becomes less clear that income is taxed progressively. The Tax Working Group showed that loans from closely held companies', aka shareholder current account debits, to their shareholders exploded from pretty much the time the company tax rate was reduced to 28%.[5]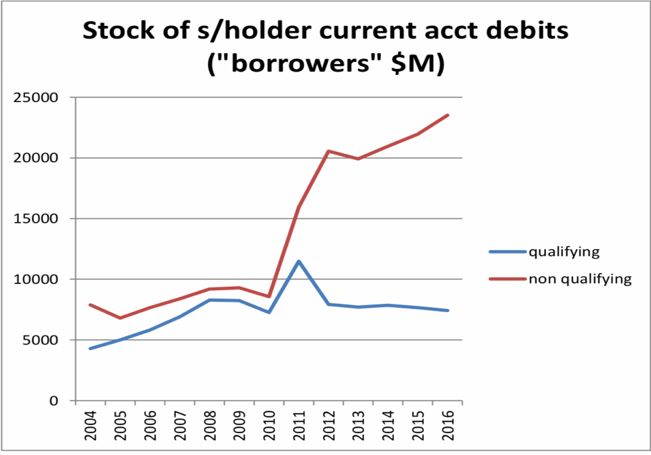 So fringe benefit tax does not come into play on an interest-free loan, shareholders should be paying non-deductible – to them – interest to the company.
And because of this need to pay interest, which is not deductible to the shareholder, I have had it put to me that only an idiot would take income from a company this way.
A fair point. Except that in 2016 over $26 billion had been taken from companies by their shareholders as loans.
So, either there are a lot of stupid people getting income from their companies like this or they aren't paying the interest, or the 5% tax saving is worth the interest payment.
Either way many high-income shareholders are getting income from companies and only paying – at best – the company tax rate of 28% while anyone else earning $70,000 from their job is paying 33%.
And this shouldn't be happening.
But a combination of 'not auditing everyone' for compliance and administration cost reasons and weak dividend rules means that it is.
3. Phoenix companies.
Changing gear slightly.
While employers deduct tax from employees on a pay day, or receive GST when they make a sale – they don't have to pay it to the government until a month or so after. This is a combination of reducing compliance costs for them and a bit of a compensatory cash flow benefit.
All good. They hold on to other people's money for a while but in return they act as a tax collector. A reasonable trade-off.
However, the obligation to pay tax to IRD is with the business or company who makes the sale or does the employment. Even though as we see from 2) small businesses intertwine business and the personal finances of their owners.
What that means is thanks to limited liability, if the company has no money and doesn't pay on the tax, Inland Revenue is on the back foot with collecting. And this equally applies to employees who miss out on wages when the company, that owes them, is liquidated and any health and safety liabilities the company may have incurred.
And this becomes even more egregious when the same owners restart their business with a new company – phoenixing. Effectively stealing from their employees with lost student loan and KiwiSaver contributions as well as all of us through not paying the tax they collected from others.
The Tax Working Group recommended directors with an economic ownership in a company become liable for any GST and PAYE that is due when a company fails. This should be introduced stat and equally apply to lost wages and health and safety liabilities.
Because otherwise the status quo is saying that being able to start a new business is far more important than any obligations to society at large from any past businesses.
4. FBT exemption for charities.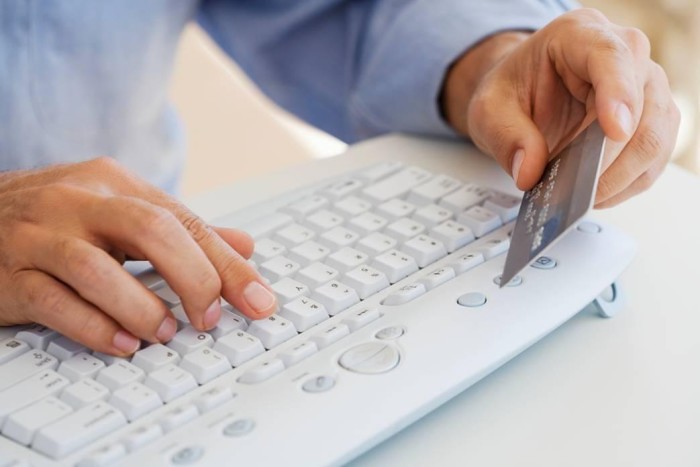 Back to tax. Number 4 is a bit more niche but evocative of my general point.
Business generally pay fringe benefit tax on any fringe benefits they give to their staff. Charities, however, are largely exempt. They are exempt because there were substantial submissions from charities that any fringe benefits – think Plunket nurses' cars – are incidental and so the compliance costs of dealing with FBT outweighed any revenue or risk of substituting wages for benefits.
All fair enough. Until charities started giving credit cards and vouchers to their staff instead of pay. And because it was quite widespread – the law changed to make FBT payable on such benefits.
But the general exemption remained. And so when the recent reporting on the Neurological Foundation and the bespoke benefit package – which included personal travel  - of the Chief Executive came out, I was unsurprised.
Again, an ostensibly reasonable way to minimise compliance costs has enabled high income people to pay less tax. A loophole that is unlikely to be closed down because it is so rare – unlike when the general masses use the same rort – it is promptly stood on.
5. Right from the Start tax administration.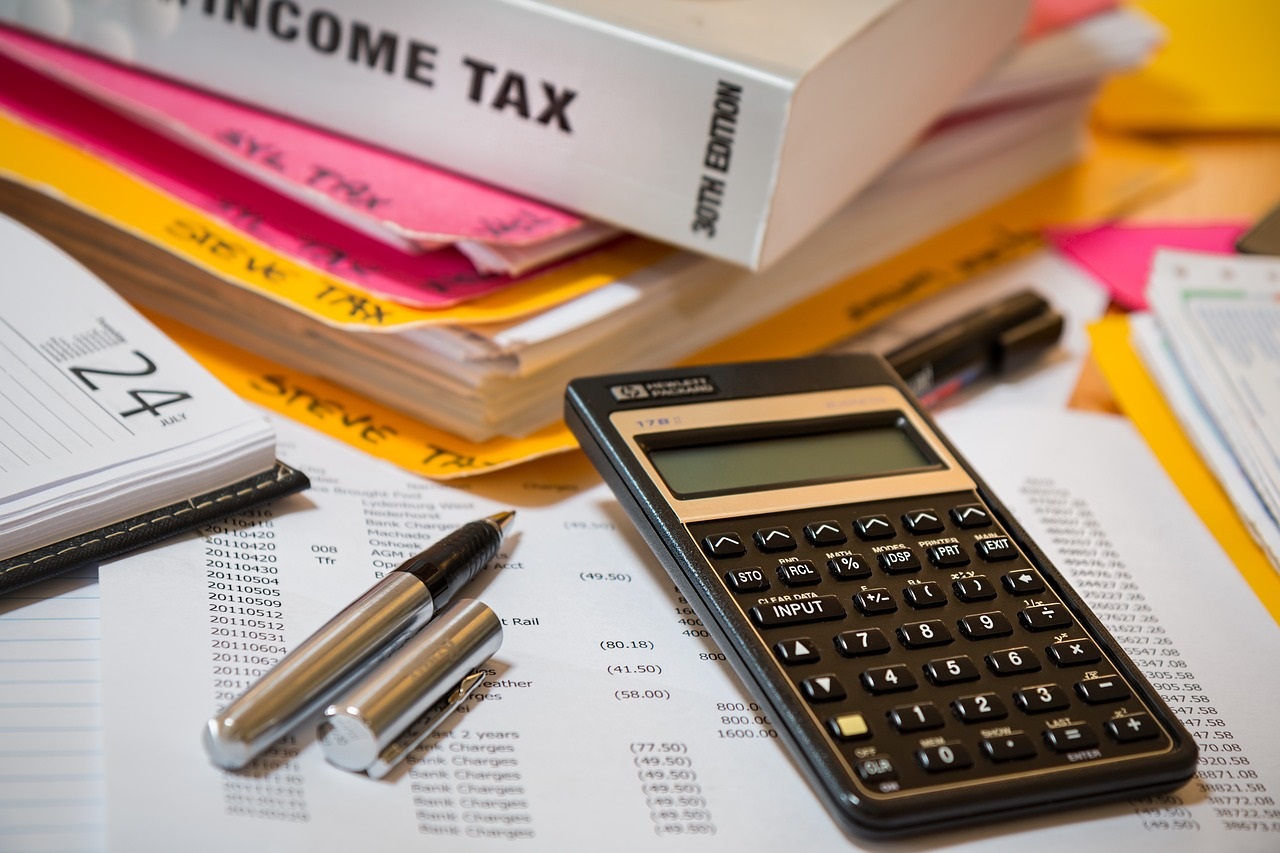 Inland Revenue has relatively recently adopted an approach to tax administration called Right from the Start. The vibe is that rather than going back and getting involved in messy audits when people get things wrong – they'll put their energies into helping people get things right in the first place.
And such an approach is intuitively appealing.
However, it recently played out when it became clear a large number of people had underpaid tax on their PIE income[6] and had so for many years. IRD made a business decision not to go back and pursue that tax. Because administration costs.
Legally IRD can go back 4 years to collect back tax. And from the perspective of a working person whose tax is always right because PAYE is deducted – four years can be considered a complete gift.
So to not go back at all on income from capital, and focus on going forward has hallmarks of phoenix companies. Except here it is just the tax base – and therefore users of public services – who miss out on the revenue.
And again, it sends the message that the people who always do the right thing are not the comparator when these policy choices are made.
So, to all the people who have in the past asked me 'what does paying their fair share' actually mean for tax? It means this. It is not all about Google and Facebook.
It means giving greater weight to fairness in policy decisions, and how the person who has PAYE deducted is treated, over compliance cost or administrative costs. Or in Living Standard Framework speak, it means putting as much emphasis on human and social capital as we have historically done for physical and financial capital.
Because ultimately our tax system is based on voluntary compliance and tax being collected in the background. All of which is put at risk when there is a two-tier tax system with different outcomes for those who pay their tax quietly and diligently each pay day and those who don't.
---