Labour Party candidate Vanushi Walters says New Zealand needs stability and continuity, and money up its sleeve in an uncertain COVID-19 dominated world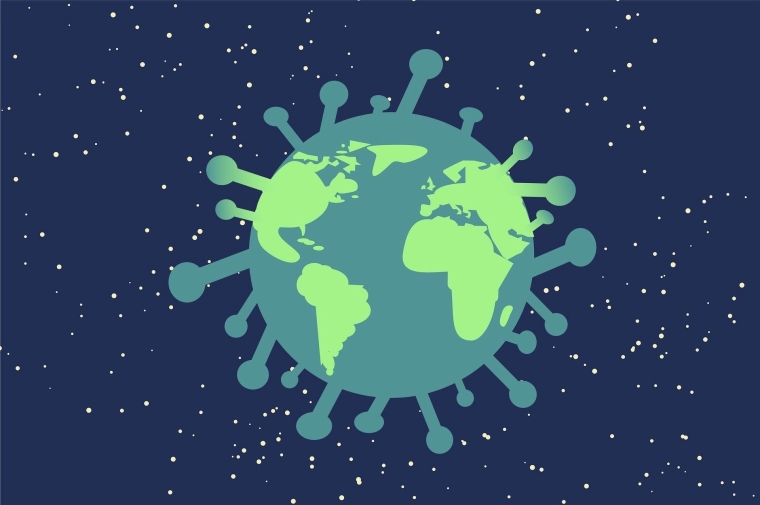 By Vanushi Walters*

New Zealand, along with the rest of the world, is facing a 1-in-100 year shock due to the impacts of COVID-19. Both major parties have released their fiscal plans with how we will handle these unprecedented times and the contrast could not be more stark.

Labour's top priority is keeping New Zealanders safe. This is a tricky virus that can't just be ordered to go away. That's why we've kept aside $12 billion in the COVID Fund to deal with the impact if there were to be another outbreak – so that we could support the health response, give businesses certainty, and cushion the blow for households.

Labour's plan balances the need to keep debt under control while making sure services like health and education are protected from cuts. It contains our planned infrastructure investment of $42 billion over the next four years, a balanced debt reduction plan, and money for additional operating and capital investment over the next four years. Extra revenue raised from a new income tax rate for the top 2% of New Zealanders helps to properly fund health and education while keeping a lid on debt. In contrast, National are promising irresponsible tax cuts and New Zealanders know now is not the time for a quick sugar hit. It puts our essential public services at risk while the pandemic rages on around the world. It's the definition of irresponsible fiscal management.

Thanks to our careful management, Labour's revenue policy means operating allowances – the money set aside to cover inflation, population changes and new policies – can be increased slightly to $2.625 billion across each of the next four Budgets. National's plan leaves just $814 million next year, and $704 million the year after, to deal with basic cost pressures across the whole Budget. Labour's plan sets aside double that with election commitments being taken into account. National are short before you even look at extra investment into health, education, police and other essential services.

What New Zealand needs now is stability and continuity. New Zealand does not need a shambolic, divided and distracted National Party that can't even make its own numbers add up. They missed over $4 billion from their plan which Judith Collins is calling 'inconsequential'. These kinds of mistakes have real consequences in Government and put our recovery at risk. To fix another of their errors in their plan, National will raid the fund that pays for our roads, maintenance, safety improvements, cycleways and more. They are planning to raid a total of $10.2 billion from that fund and National's approach would see projects around New Zealand having to be cut and jobs lost. We will keep those investments intact and keep rolling out our record infrastructure programme to create jobs.

Now is not the right time to be running down the COVID Fund for tax cuts, when the rest of the world is experiencing alarming second waves of infection. Only Labour will manage the books carefully while putting aside money for dealing with COVID-19 and protecting services like health and education. 
---
*Vanushi Walters is Labour's candidate for Upper Harbour, and is #23 on the Labour Party List. She is a Director at Cogent Law and a Trustee at Foundation North.  She has taken leave from her role as a Senior Manager at the Human Rights Commission during the campaigning period. Brooke van Velden, who is the ACT Party's Deputy Leader and Wellington Central candidate, is also writing a regular column for interest.co.nz during this election campaign.