David Hargreaves asks if the country's largest airport just made its first loss since sharemarket listing over 20 years ago - or actually reaped a profit of over $1 billion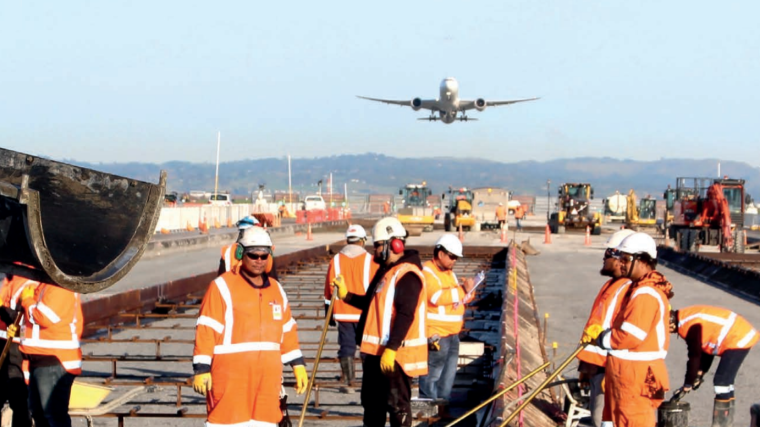 Here's a good one for you.
The country's largest airport company has either made its first loss since sharemarket listing in 1998, or it has made an absolute pile - nearly $1.3 billion in fact.
Such are the vagaries of accounting rules.
Auckland Airport is reporting that its 'underlying' result for the year to June 30 was a -$41.8 million loss compared with an 'underlying' profit of $188.5 million for the same period a year ago.
What those 'underlying' figures don't include are massive unrealised property revaluations.
First, there's the value of the land the Auckland Airport itself is sitting on and the airport buildings, which have been revalued up by $769.9 million (although this largely just reverses a nearly -$600 million fall last year as Covid hit).
This is the actual valuations of Auckland Airport: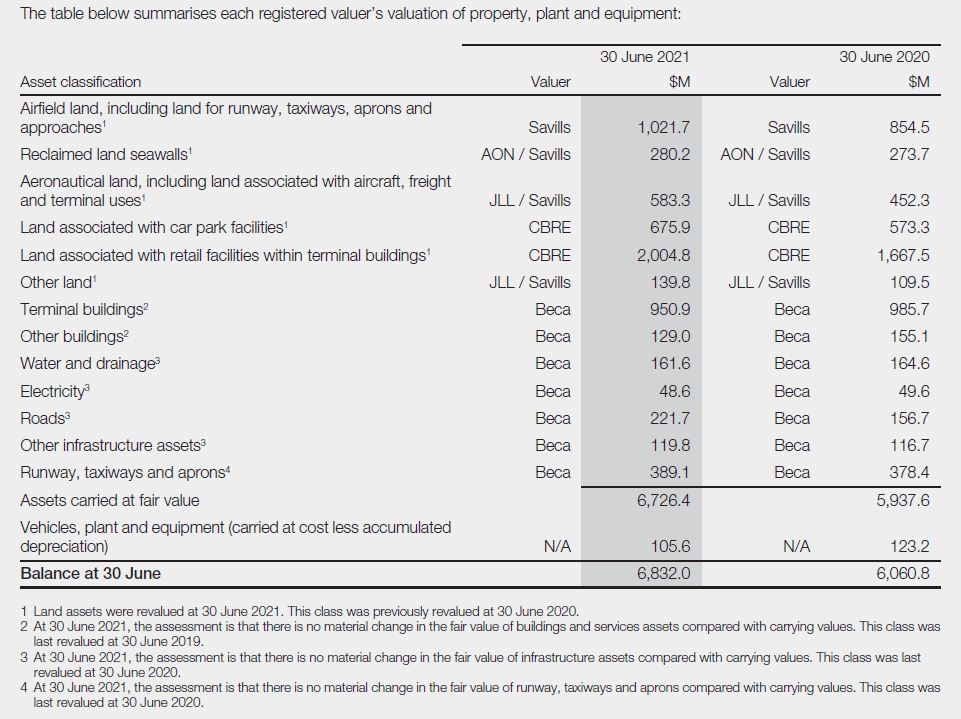 And then there's also revaluation of investment property the airport has - that was revalued up in the year to June 2021 by a whopping $527.3 million.
So, a company that's had its business devastated by Covid has seen the value of its properties rise by a little under $1.3 billion during the year.
While the company is fairly enough talking down these revaluations - because let's face it an unrealised gain is an unrealised gain, till it's realised - the fact of the matter is that these valuations do all go into the balance sheet and into shareholders funds. So, shareholders are today better off due to the revaluations.
And in a year in which Auckland Airport's revenue slumped from $587 million to $$281.1 million, its shareholders' funds increased to $7.93 billion from $6.64 billion. And such a movement of course considerably helps with the company's debt-to-equity position. As can be seen from this excerpt from the company's accounts:

As Auckland Airport struggles to recover its position as a fully fledged international airport, can I facetiously suggest that if the whole airport thing doesn't work out too well it might want to consider going into just straight property development.
Clearly this is the only game in town.
Below are the results as Auckland Airport has highlighted them. The over half a billion dollars of investment property revaluations ARE included in the profit and loss account, but the revaluations to the actual airport land and buildings are not - these go straight to a 'revaluation reserve'. The upshot is that 'reported' profit after tax for the year was up $139.4% to $464.2 millon.
These are the results as highlighted by the company:
• Total number of passengers decreased to 6.4 million, down 58.5% on the previous financial year. International passenger numbers (including transits) were 0.6 million while domestic passenger numbers were 5.8 million
• Operating EBITDAFI was down by 34.1% to $171.5 million
• Reported profit after tax was up 139.4% to $464.2 million
• Underlying profit fell by $230.3 million to a loss of $41.8 million
• Earnings per share was up 107.2% to 31.5 cents per share (principally as a result of investment property revaluations)
• Underlying profit per share fell to a loss of 2.8 cents per share
• Revenue was down 50.4% to $281.1 million
• No final dividend will be paid