The current COVID strategy needs an urgent reset. It is now evident that staying in Level 3 over coming weeks will lead to a dismal Christmas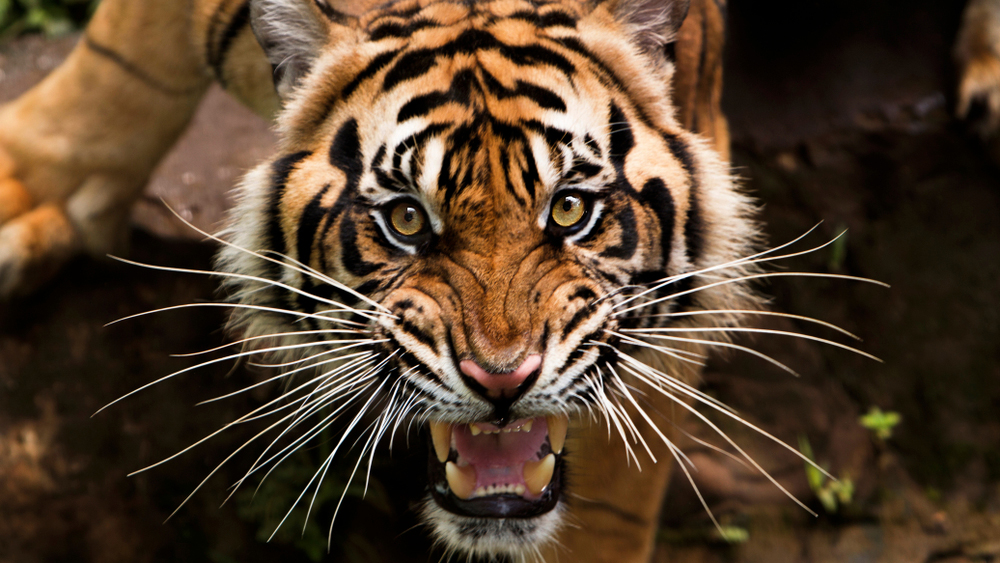 Last year I wrote many articles on COVID19, starting five weeks before the first lockdown. The common thread running through most of them was that we were underestimating the beast, being reactive rather than proactive. But we were lucky and we got away with our tardiness.
And then around September 2020 I largely stopped writing about COVID19. The reason was simple.  Our strategies had caught up with the COVID situation. My very last article was in January where I thought that we were underestimating the effects COVID19 would have throughout 2021.
Now nine months later, I am writing again about COVID19 because we are acting too slowly to the new emerging situation. Events of the last week have demonstrated that we need a COVID reset.
The key issues relate to how we can get through the next six weeks, giving vaccine rates a chance to reach higher levels without an infection blowout in the meantime. The associated issue is the need to treat New Zealand during this time as three distinct regions with hard borders between them.
All of this is politically difficult. It requires the Government to acknowledge that right now COVID19 is winning the battle and that they got some decisions wrong. With hindsight, Auckland went into Level 3 too soon and the existing regional boundaries have been too soft.
The most crucial statistic is that on Friday 8 October there were 33 new cases where people were known to be infectious in the community. Then there is the Sunday 10 October statistic of 60 new cases. Clearly, we now have exponential growth occurring. At best, we have a tiger by the tail.
Leadership sometimes means admitting errors and doing a reset. I have always liked the Eisenhower quote, of which there are several versions, that 'planning is everything but plans are nothing'.  There is no point in trying to defend the indefensible.
The challenge right now is that the people of Auckland in particular are tired of lockdowns. Also, an environment of uncertainty is mentally debilitating. Ongoing lockdowns without clear end points will not be obeyed, particularly within some demographics.
So, here is pathway to get us through the next six weeks.  The path is not perfect because there are no perfect paths. But right now, we are on the brink of something a lot more painful.
Unfortunately, Auckland and most probably Northland and the Waikato do need to go back into Level 4 for a four-week period. That will be exceptionally painful but the alternative is even worse.
This four-week period at Level 4 would be followed by two weeks of Level 3, with this followed by Level 2, and with the date thereof being around November 24, and with this date laid out now.
This would give everyone who is willing time to be double vaccinated (using a three-week vaccination interval) plus a two-week immunisation interval thereafter.    
The rest of the North Island and the South Island country would remain in Level 2 in the interim, unless and until events proved an alternative course of action was needed.
The need for hard borders
In addition to any soft borders, there need to be two hard borders, one separating off the North Island into two, with Waiouru being a key border point. There would need to be additional hard-border points on Highways 2, 3, 4 and 5, with Highway 43 also blockaded.
Cook Strait provides a superb natural border between the North and South islands. Freight would continue by air and sea. The Cook Strait ferries could use different drivers, with North Island drivers leaving their loads on the ferry at Wellington and fresh drivers picking up the load in Picton. All passenger air-transport between the islands would cease except for medical emergencies.
These two hard borders do not necessarily replace existing soft borders. Rather, they are defensible borders with prospect of being maintained.
These hard regional borders may need to remain in place even after all within-region movements are opened up. At some point regional hard-borders would be removed for those who are vaccinated, but perhaps not until considerably later for the non-vaccinated.
In contrast, softer borders protecting regions such as Rotorua and Taupo will almost certainly be bypassed. All they can do is slow down the infection rate outside of Auckland before eventually being made irrelevant.
There is nothing magic about 90 percent
One of the existing challenges is that there is nothing magical about the 90 percent vaccination target. This is because it is evident that vaccinated people can still be infectious, albeit most likely at much reduced levels compared to non-vaccinated people. It is now very clear that total population immunity in the absence of other restrictions has not been achieved anywhere in the world and it is unlikely to be achieved in New Zealand.  
Even if and when the 90 percent target is reached across New Zealand, there will still be approximately 800,000 people not eligible for vaccination. This would leave the overall vaccination rate at approximately 75 percent, but with some demographic groups well below that.
So, 90 percent by itself is not going to stop the virus finding the non-vaccinated. According to The Spinoff, using Ministry of Health data, New Zealand's vaccination-eligible Asian community already has a vaccination rate of 97 percent for one dose and 65 percent for two doses. In contrast, Maori have a vaccination rate of 59 percent for one dose and 35 percent for two doses.
There comes a time when individuals have to take responsibility for their own welfare. Society cannot be responsible for those who will not get the vaccine.
The alternative of staying in Level 3 over coming weeks appears to combine the worst of all outcomes. It is now evident that exponential growth is highly likely to continue. We will indeed end up with two groups of people, these being the vaccinated and the infected, but with everyone's lifestyle affected. 
To those who say that restrictions should be removed earlier than what I have set out here, my response is to say that we have to accept that it is only now that many people are becoming eligible for their second dose.
And to those who continue to say that we cannot leave anyone behind, I say that this current commitment is counter-productive. The non-vaccinated need to understand that broader society will not tolerate being treated in this way. And that is something that the Government also needs to understand.  Either people get the vaccine or they accept the consequences.
This still leaves the vexed question of how to deal with overseas returnees. My assessment is that opening up New Zealand's international borders will no longer be the Government's most urgent priority. The most urgent priority is getting the internal situation under control.
The bottom line has to be that the clock is ticking very fast. Even if all of these regulations were implemented by Cabinet at its Monday 11 October meeting, then daily case numbers will likely remain on track to exceed 100 daily cases within the coming week to ten days, and potentially well above this. There is no time to waste.
---
*Keith Woodford was Professor of Farm Management and Agribusiness at Lincoln University for 15 years through to 2015. He is now Principal Consultant at AgriFood Systems Ltd. . He can be contacted at kbwoodford@gmail.com.