Here's my Top 10 links from around the Internet at 10:00 am today in association with NZ Mint.
Bernard is on his summer break and will be back in late January 2013, from Wellington.
As always, we welcome your additions in the comments below or via email to david.chaston@interest.co.nz.
See all previous Top 10s here.

1. A swamp of scandal 
Deutsche Bank was once Germany's proudest financial institution. Now, though, the giant is facing myriad investigations, legal troubles, scandals and accusations of malfeasance. Its current leadership has pledged a new beginning, but several senior executives are tainted as well. Its reputation is in ruins, explains Speigel Online:
At 9 a.m. last Wednesday, Deutsche Bank co-CEO Jürgen Fitschen was sitting in his office on the executive floor at Deutsche Bank headquarters in Frankfurt. Fitschen, who has led Germany's largest bank together with Anshu Jain since May, was in a cheerful mood. That, though, was about to change. He didn't know yet what was happening on the ground floor of the twin, glass towers.

Some 20 police cars were parked in front of the entrance and later, a helicopter circled overhead, according to accounts given by bank employees. Hundreds of government officials crowded into the building while armed police officers secured the lobby.

When Fitschen heard that officials from the public prosecutor's office were in the building, he immediately wondered what the reason for the visit might be. But he didn't have long to think about it. Investigators were quick to make the trip to the top floors of the building where they informed the co-CEO of the reason for their visit.

Fitschen was told that he was under investigation for "severe tax evasion." He is said to have signed an erroneous tax declaration relating to value added taxes. The authorities searched Fitschen's office, sparsely furnished with a few pieces of furniture and a handful of exotic works of art, and then they left.

The raid was unprecedented. No German multinational had ever been subjected to quite the same level of public humiliation before. The Frankfurt public prosecutor's office had organized its raid on Deutsche Bank as though it were an organized crime sting. Five executives were arrested, several of them have been held in pre-trial detention since. One was allowed to go home for health reasons and the tabloid Bild reported on Wednesday that another has now been released as well.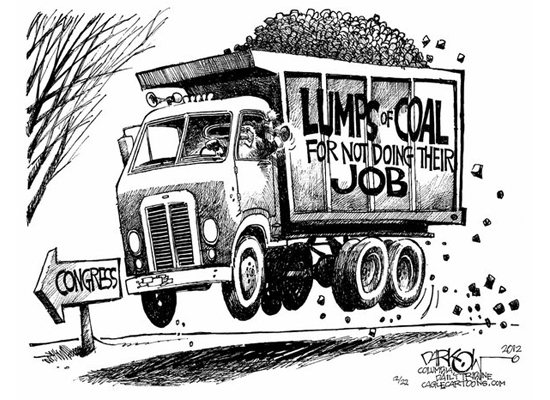 2. Household net wealth
Earlier in December, the RBNZ released data that showed NZ average household net wealth rising 3.0% to $636,569 as at December 2011. Of that $442,788 was net equity in housing, or 70% of household net worth. With positive increases in housing during 2012, both these figues are bound to rise when the 2012 data is published in eleven months time. (Remember, these are averages not medians so they say nothing about distribution of that net wealth.)
However, data published today in Australia shows that Aussie household net wealth rose +6.6% in 2012 after falling -4.0% in 2011 2012, and by the end of December 2012 was AU$868,000 per household (NZ$1,1 million). New Zealand households did not suffer that decline in 2011, but we are still significantly behind those across the ditch.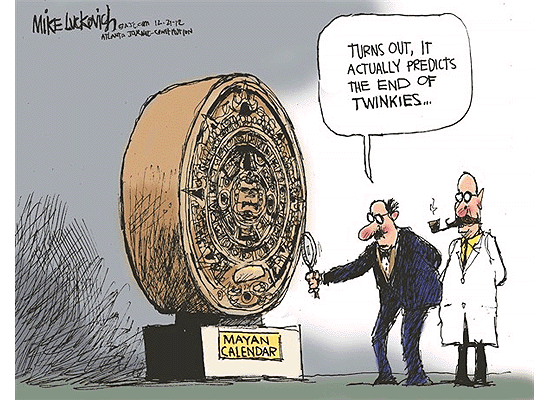 3. Depressing?
Matt King, CitiBank's global head of credit strategy, has built some useful charts that plot the relationship between the dependency ratio and real house prices. The Dependency Ratio is the ratio of the population that is 0-14 years plus 65+ to the "working age population" 15-64 years.
It's what I like to call "the most depressing slide I've ever created." In almost every country you look at, the peak in real estate prices has coincided – give or take literally a couple of years – with the peak in the inverse dependency ratio (the proportion of population of working age relative to old and young). In the past, we all levered up, bought a big house, enjoyed capital gains tax-free, lived in the thing, and then, when the kids grew up and left home, we sold it to someone in our children's generation. Unfortunately, that doesn't work so well when there start to be more pensioners than workers.
So we have worked out the data for New Zealand, using REINZ median house price data, and StatisticNZ data for population, CPI, and dependency ratio (which they have estimated through 2030).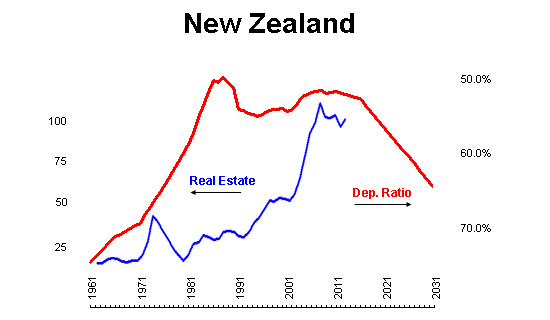 ​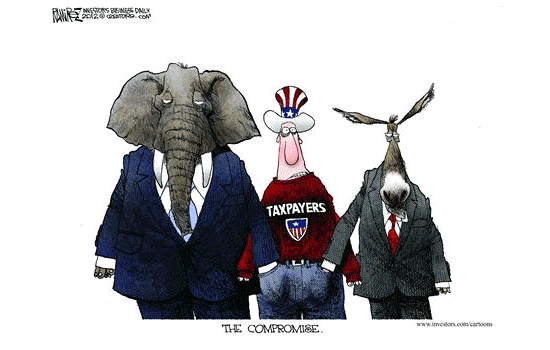 4. Today's raw market data ...
A quick holiday update:
as at 11:10am

Today


9:00 am

Dec 24
Four
weeks ago
One
year ago
 
 
 
 
 
NZ$1 = US$
0.8184
0.8240
0.8235
0.7739
NZ$1 = AU$
0.7893
0.7927
0.7860
0.7621
TWI
73.40
73.75
73.62
69.10
 
 
 
 
 
Gold, US$/oz
1,660
1,694
1,615
1,613
Dow
13,119
13,139
13,022
12,287
Copper, US$/tonne
7,780
7,768
7,850
7,372
Volatility Index
19.16

17.84

15.06
21.91
5. deja vu all over again
China may be about to allow house prices rise - in fact, it may be about to start encouraging it. Here is the essence of a Bloomberg report:
The Ministry of Housing and Urban-Rural Development said today it will support "home improvement demand" next year, while keeping in place home-purchase limits to restrict speculation, the official Xinhua News Agency reported. The comments eased concerns that authorities may ramp up efforts to control the property market as home prices and sales rebound, according to CEBM Group, an advisory company.

"People are now thinking that the policy risk may not be as big as they worried it might be," Luo Yu, CEBM's Shanghai- based analyst, said by phone. "Should housing policy remain neutral, home sales would continue to rise."

China's new home prices rose in the majority of cities the government tracks in November as property curbs slowed construction, reducing the supply available for sale, and banks offered discounts on mortgage rates to first-home buyers. Prices climbed in 53 of the 70 cities tracked from the previous month, compared with 35 in October, according to data from the National Bureau of Statistics. That was the most in 18 months. Developers are depending on people seeking a bigger second home to sustain a recovery in sales next year, CEBM's Luo said.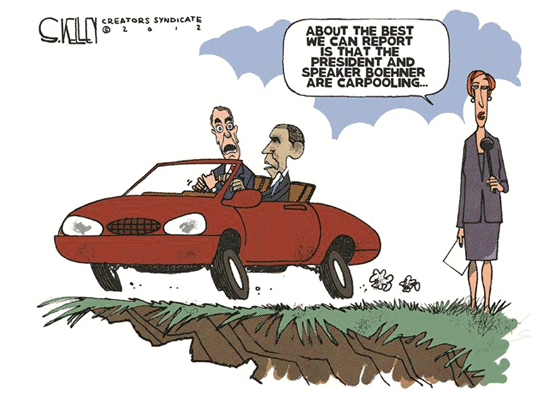 6. How important are exports? 
Here's some data that may surprise you. It's from the World Bank database for 2011. Exports are less or a proportion of GDP for New Zealand than many will realise.
Country
Exports as a %
of GDP 
 
 
Brazil
12%
United States
14%
Japan
14%
Australia
21%
Greece
25%
France
27%
New Zealand                                  
30%
China
31%
Canada
31%
UK
32%
Fiji
48%
Germany
50%
Denmark
53%
Korea
56%
Malaysia
92%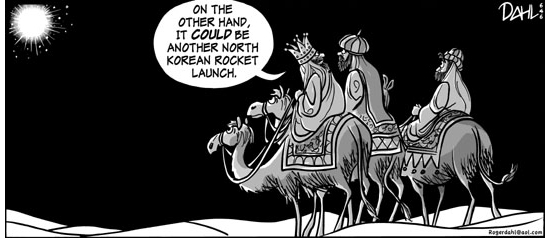 ​
7. Night light
A Nasa photo (below) has sparked debate about the about of 'natural light polution'. It turns out to be both less than it first appears, and more. In just 13 days in October, fires consumed a chunk of real estate much larger than the sprawl of five major Australian cities. More here »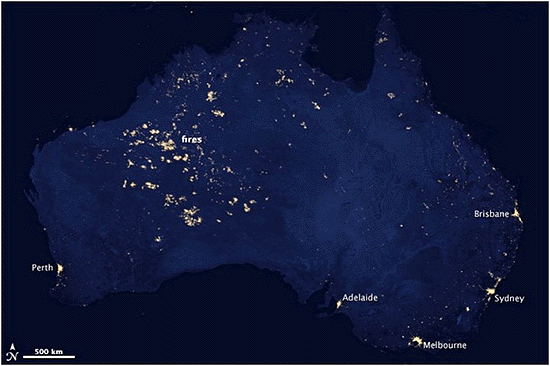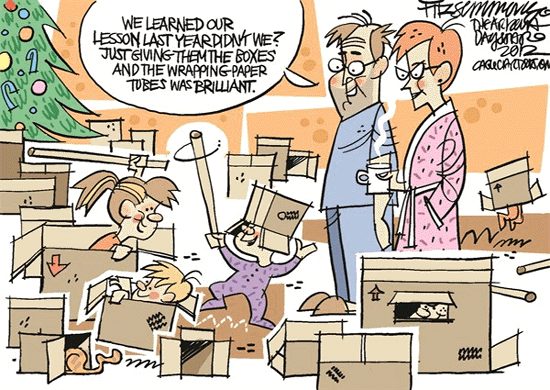 ​
8. Russia targets oil sales to US
A new trans-Siberian oil pipeline aims to sell 35% of its deliveries to the US, 30% to Japan, and 28% to China. Russia does "not owe a single EU country a thing". More from the AFR:
Russian President Vladimir Putin has unveiled the final extension of a new $US25 billion oil pipeline to the Pacific that underscores the energy power's gradual shift away from stagnant European markets. The East Siberia-Pacific Ocean (ESPO) link is also expected to expand sales to the United States and fulfil Putin's dream of cementing Russia's place as a dominant force in international crude markets.

Moscow hopes to turn the price of oil transported through ESPO into a benchmark in the Asia-Pacific region that competes with West Texas Intermediate (WTI) – the US oil standard whose price some traders believe is too heavily based on domestic political factors.

But analysts worry that Russia may currently lack enough accessible oil in its underdeveloped East Siberia fields to keep the line fully flowing despite strong demand in China and Japan.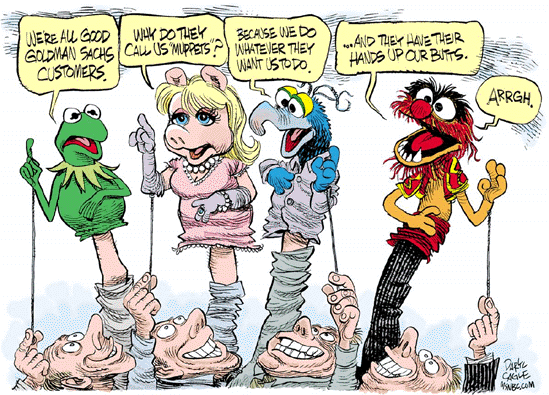 9. A holiday tradition?
Christmas carols for those in the finance industry - via FTAlphaville: an excerpt ...
Walking in a credit wonderland

High-yield bonds, are you listening?
Leveraged loans, covenants missing
A beautiful sight
We're indebted tonight
Walking in a credit wonderland

Gone away is the default
Multiples, now exalt
Maturities extended
Covenants amended
Walking in a credit wonderland.

In the vacuum we can lever up
And pretend the risks have gone away
Just be sure to buy a national champion
With plenty of political sway!

Spanish banks now are ailing
But they daren't attempt bail-in
The sub debt is cheap
The price discount is steep
Walking in a credit wonderland.

The risk department doesn't like the name
They think they could be short liquidity
But the lenders can't afford to lose their claim
They'd rather roll than have to face reality!

Never mind the balance sheet
Credit ratings? Obsolete!
Valuations misjudged
Capital needs soon fudged
Walking in a credit wonderland.

Four percent, ain't it thrilling
Though your clients must be willing
We'll load up the boat,
Defaults seem remote,
Walking in a credit wonderland.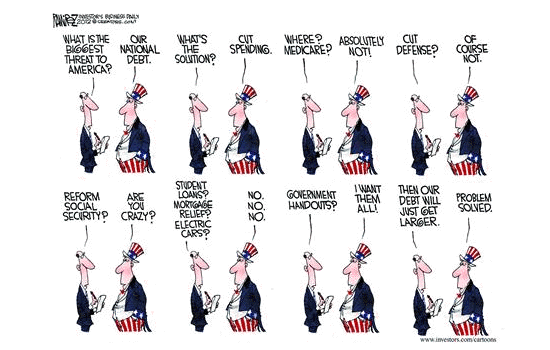 10. Today's quote
"You aren't wealthy until you have something money can't buy." (assistance with attribution needed.)