Monday's Top 10: Rejecting credit; Westpac vs London; a non problem; lessons from the GFC; Roubini; Bob Dylan; Dilbert, and more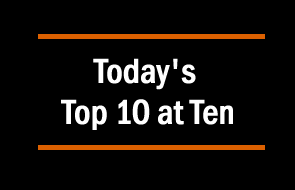 Here's my Top 10 links from around the Internet at 10:00 am today in association with NZ Mint.
Bernard is back tomorrow with his version.
As always, we welcome your additions in the comments below or via email to bernard.hickey@interest.co.nz.
See all previous Top 10s here.

1. Rejecting credit
Regulators around the world are working hard to get banks to offer more credit because they see it as a key way to increase production and grow the economy and tax base. Without that growth, public debt can't be repaid.
But what if businesses reject borrowing? A survey of manufacturers in Britain is finding just that.
More than half the respondents to the British EEF credit conditions survey said they didn't want to rely on banks and they would use internally generated funds to fund their enterprise. Doing that locks in slower (but surer?) growth in economic activity. More from Reuters via the NY Times:
Industry turning its back on sources of credit would be bad news for the [British] government and the Bank of England, which are trying to get lending going with measures such as the Funding for Lending scheme (FLS) that makes it cheaper for banks to lend to small businesses.

Some improvement of such lending may be starting to emerge in the second quarter, said EEF economist Andrew Johnson.

The survey, published on Sunday, found the balance of companies who said the cost of credit was rising rather than falling sank to 2 percent, the lowest since the survey began in 2007, although the improvement was largely concentrated among big businesses.

"The counterpoint to this cautious optimism, however, is that there is continued growth in the number of companies that appear to no longer see external finance as an important funding source to support their business," said Johnson.

"This is a result mirrored by other surveys and will surely slow investment."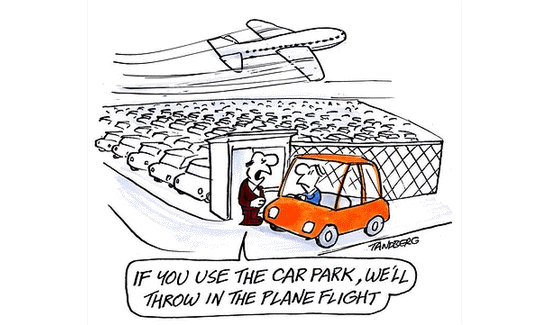 2. Westpac vs London money managers
Bill Evans, Westpac Australia's economics guru has been going around the world with new messages.
One is that he thinks the US economy will disappoint, secondly he says the AUD's decline is only due to a weak US, and thirdly he reckons the euro crisis is far from over. That's what he has been telling his world tour audiences.
However, they are telling him something quite different. They tell him they are expecting the US to surprise on the upside, that the AUD will fall on its own and may never recover, and that the worst is past in Europe.
Of course those views are directly opposed to the messages I have been delivering during the meetings. It has made for interesting discussions. The issues are also inter-related.

[It was] a fascinating trip, highlighting how our markets are so intricately linked to the big global issues. I remain very comfortable with our key views and will enjoy watching our story unfold from the safety of my holiday abode!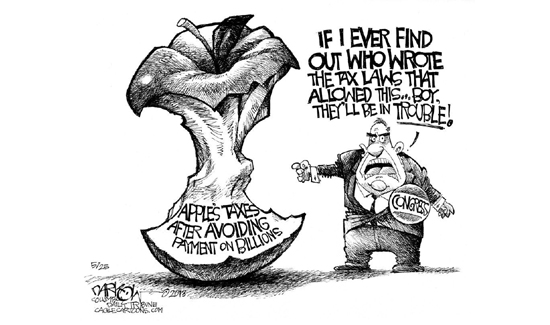 3. 'Slower' growth?
Frantic Chinese growth has underpinned the Australian economy and by implication, ours.
But China's new leadership now understands the transition from an export-led economy to a consumer-led one will involve lower growth and a shift from 'quantity' to 'quality'. Much like America, the policy levers will be trying to protect or improve employment as their main focus.
8+% growth rates are history. But still, their economy created 3.4 million new jobs in the first quarter of 2013, slightly higher than a year earlier thanks to the services sector. Think about that. The US has a quarter of China's population ( 1.344 billion vs 314 mln) and created 317,000 new jobs (s.a. vs same period a year ago). On an equivalent population basis, China is creating two and a half times as many new jobs as the US. It's hard to see how that can be maintained.
And that will affect us, down the line. There will be positive implications as this vast increase in people with spending power seek out our products. And the obvious negative ones, from the same forces. We are going to need to hold our nerve, even while staying engaged. At the moment I think we have it about right, but our responses, opportunities, and defences will need to change as the implications play out. They may be 'normal' changes for China, but they will impact us in hard-hitting ways. But thank goodness we are not Australia.
Here is the Reuters story that sparked those thoughts:
The new leadership is also more cautious about adopting new stimulus measures because of the debt overhang left by the 4 trillion yuan package unleashed during the global financial crisis in 2008.

The lending boom it sparked fuelled a property bubble and left local governments under a pile of debt. Ratings agency Fitch estimates local government debt at 13 trillion yuan, or a quarter of GDP. Government data puts the number at 10.7 trillion yuan.

The new leaders are keen to reform the economy, said Zhang Bin, senior economist at the Chinese Academy of Social Sciences (CASS), another top think-tank. "They are less keen to stimulate the economy," Zhang said.

Since taking office in March, Premier Li has been pushing efforts to cut red-tape and reduce the government's role in the economy while supporting market competition.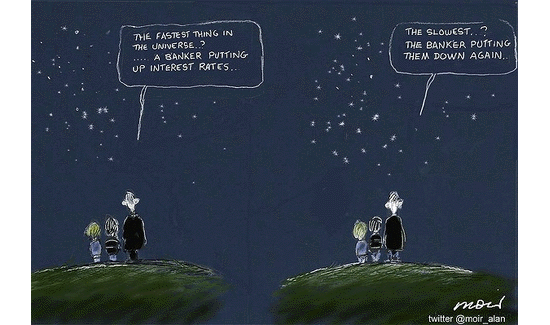 4. Today's raw market data ...
A quick new week update:
as at 11:10am

Today


9:00 am

Friday
Four
weeks ago
One
year ago
 
 
 
 
 
NZ$1 = US$
0.7876
0.7994
0.8288
0.7772
NZ$1 = AU$
0.8306
0.8362
0.8288
0.7784
TWI
73.65
74.49
75.52
70.46
 
 
 
 
 
Gold, US$/oz
1,386
1,400
1,431
1,584
Dow
15,224
15,047
15,089
12,388
Copper, US$/tonne
7,282
7,311
7,351
7,396
Volatility Index
15.14
16.63
12.55
23.56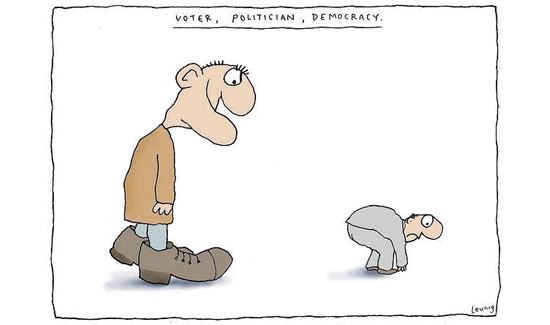 5. A non problem
What better evidence about the failure of 'austerity' in Europe than unemployment levels - and especially youth unemployment. Spain is usually held up as the key exhibit, but a recent report said that Greece had a youth unemployment level of 62.5% in February 2013.
But Daniel Gros says it's actually a 'non-problem' - only one that has been politicised by those who want to avoid the pain of adjustment.
It turns out that EU defines 'youth' as under 25's. But the 15-19 year old's are mostly in school. Those that are not do have the reported unemployment rate but they represent only 9% of that age group - that is, 62% of the 9% are unemployed!
In the 20-24 age group, the situation is similar but not as tiny - but it is only half the headline rate if you look into it. However, the actual situation won't bring the headlines. And, says Gros, it diverts attention from the real unemployment issues:
In purely economic terms, one could thus argue that youth unemployment (especially teenage part-time unemployment) is much less important than unemployment among those who are in their prime earning years. Moreover, young people have the option of continuing their education, thus adding to future earnings power, whereas continuing education is a much less viable alternative for their elders.

Europe has a general macroeconomic problem, owing to demand factors that interact with a rigid labor market, rather than a specific youth-unemployment problem. This implies that there is no need for ad hoc measures for young people, which merely risk overloading welfare systems with even more exemptions and special rules.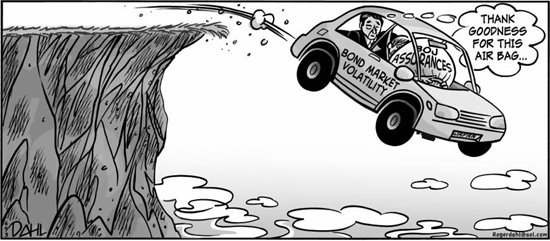 6. Grist for the xenophobes
Demand for Auckland's property by Chinese is just a corner of a much wider trend that includes the US West Coast, Vancouver, and Sydney. Here are some comments that resonate here from the ABC in Australia:
"China is a nation that loves to save money. To buy property is in our bones so [if] you have the money but you don't have [any] property to buy, the investor will start to look overseas," Ms Zhang said.

"I know some of my friends, they just fly for the weekend to look for properties. It's great, you fly overnight and look at the properties for two days and you place the deposit, and you fly back Monday and go to work."

Ray Chan, managing director of investment consultancy Window to China, says investment from China is only starting to gain traction.

As policy makers in China bring in initiatives to curb speculative demand and stabilise property prices, an increasingly number of investors are looking offshore.

Beijing is bringing in a 20 per cent capital gains tax in selective cities as well as requiring a larger deposit from second home buyers.

"Now is the perfect timing that we saw with the Chinese government policy to slow down the growth and to restrict the speculation on the property market so the developer and the investor all looking for a new market," Mr Chan said.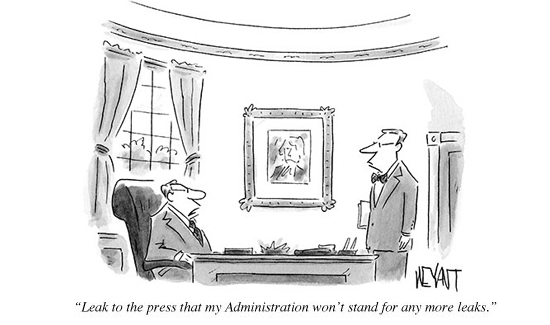 7. 'An extraordinary advantage'
ANZ boss Mike Smith is still bullish on China, and especially on what the next 20-30 years will mean for both Australia and New Zealand. He does seem to regard New Zealand as a bit tacked on to Australia, though. We're a by-play for him. The AFR has a review:
Smith, who has spent many years in the region heading HSBC's Asian business before joining ANZ, said as more and more Chinese people moved to the cities, spending on infrastructure and housing would continue to underpin demand for Australian resources, like iron ore.

"I don't think the resources boom is over," he said. "Prices are still higher than they were five years ago and there's nothing to say they're going to be dramatically different in the next few years."

While everyone is talking about the end of the minerals boom – something he disagrees with – Mr Smith said in­sufficient attention had been paid to the potential surge in Chinese demand for soft commodities, such as grain and meat.

"People just don't get the soft resources story at all," Mr Smith said on the sidelines of the Fortune Global Forum in Chengdu, a city in China's southwest where ANZ has set up an operations centre and plans to open its next retail branch.

"Demand for protein is just growing exponentially in this part of the world, and as this middle class develops, the amount of income which is available for choice in terms of what people wear, where they live and what they eat is going to have a significant impact on that demand." He said: "Countries like Australia and New Zealand are just at an extraordinary advantage because the logistics costs are so much less than anywhere else."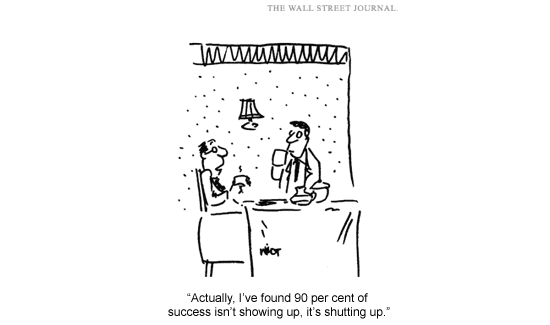 ​
8. Lessons learned?
Bloomberg editors reckon that "after five years of experimentation, data collection and debate, the fog is lifting. It is now possible to lay down some broad principles for future downturns."
Here is their list of what we should have learned. (Of course, each of the following has more explanation in their article.)
-- There are no magic numbers.
-- Fiscal expansion works.
-- Fiscal contraction can backfire.
-- Currencies matter.
-- Automatic stabilizers work.
-- Culture matters.
-- Austerity isn't always bad.

Retreating from misguided economic policies is always tough for elected leaders. Let's hope that, after a lot of trial and error, pursuing the right course is getting easier.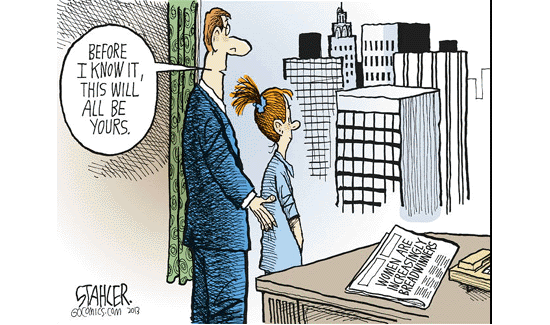 9. 'The gold rush is over': Roubini
Dr. Doom, Nouriel Roubini (remember him? we used to follow every word he said) has six reasons why the gold bubble has burst, and why gold prices are likely to move much lower, toward US$1,000 by 2015. 
But now he isn't predicting doom for the general economic situation, rather doom for gold.
So gold remains John Maynard Keynes's "barbarous relic," with no intrinsic value and used mainly as a hedge against mostly irrational fear and panic. Yes, all investors should have a very modest share of gold in their portfolios as a hedge against extreme tail risks. But other real assets can provide a similar hedge, and those tail risks – while not eliminated – are certainly lower today than at the peak of the global financial crisis.

While gold prices may temporarily move higher in the next few years, they will be very volatile and will trend lower over time as the global economy mends itself. The gold rush is over.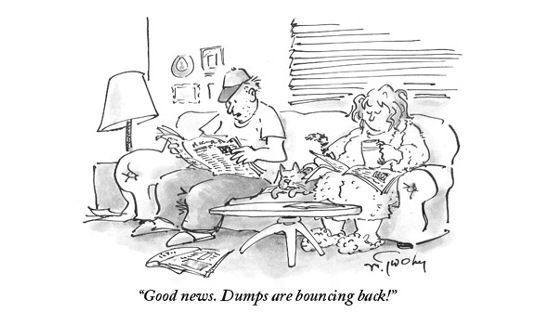 10. Today's quote
"Money doesn't talk, it swears." - Bob Dylan