Martien Lubberink argues the RBNZ's proposal to scale back bank disclosure requirements in the post GFC world is remarkable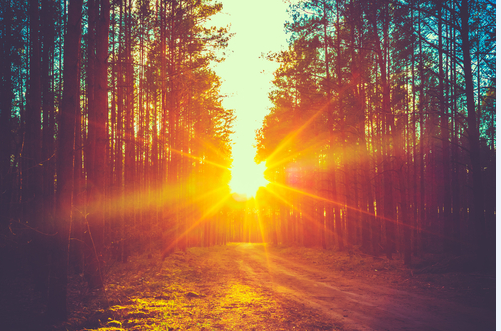 By Martien Lubberink*
This Wednesday at 5pm the deadline for submitting comments on the Reserve Bank's Regulatory Stocktake expires. The primary objective of the stocktake is to enhance the efficiency, clarity and consistency of the specific prudential requirements applying to banks and Non-bank Deposit Takers (NBDTs).
The Reserve Bank's consultation document is comprehensive and clear, it covers topics ranging from disclosure requirements to miscellaneous changes to bank policies and regulations. But there may be more at stake than only enhancing efficiency, clarity and consistency. In particular the part on off-quarter general disclosure statements is significant, as it appears to propose to scale back or entirely eliminate the requirements for these disclosure statements.
Sunlight is the best disinfectant. There is ample research that supports the virtues of extensive disclosures.
For example, a study conducted by Christian Leuz and Luzi Hail, two leading academics on disclosure research, supports the conclusion that firms from countries with more extensive disclosure requirements, stronger securities regulation, and stricter enforcement mechanisms have a significantly lower cost of capital.
The proposal to scale back bank disclosure requirements in a post-Global Financial Crisis world is therefore remarkable, also because other regulators have increased disclosure requirements. In recent years, the Basel committee has introduced disclosure requirements for the composition of capital, the Leverage Ratio, the Liquidity Coverage Ratio, the Net Stable Funding Ratio and for remuneration. In January, the Basel committee published fully revised Pillar III disclosure requirements.
I encourage you to submit comments, the Reserve Bank will take your comments seriously.
There is only one "but": please be mindful of the people at the receiving end. I once had the pleasure of summarizing a selection of submissions to the public consultation of the Basel III implementation in Europe. With over 150 submissions, this was hard work. But it helped if respondents answered (only) the questions from the consultation document.
----------------
*Martien Lubberink is an Associate Professor in the School of Accounting and Commercial Law at Victoria University. He has worked for the central bank of the Netherlands where he contributed to the development of new regulatory capital standards and regulatory capital disclosure standards for banks worldwide and for banks in Europe (Basel III and CRD IV respectively).