Siah Hwee Ang on Brexit repercussions, turmoil in the South China Sea, technology in Vietnam, Singapore has to pick sides, Aussies v Kiwis & more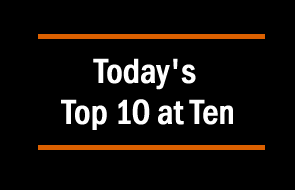 Today's Top 10 is a guest post looking at the latest happenings across Asia Pacific from Professor Siah Hwee Ang, the BNZ Chair in Business in Asia at Victoria University.
As always, we welcome your additions in the comments below or via email to david.chaston@interest.co.nz.
And if you're interested in contributing the occasional Top 10 yourself, contact gareth.vaughan@interest.co.nz.
See all previous Top 10s here.

1. The discussion around the Brexit's impact on Asian economies continues….
Until Article 50 is triggered, there is little to assess the Brexit on except who the winners and losers might be. London-based Capital Economics suggests that the Brexit would cause at the most a drop of 0.2% in gross domestic product (GDP) across Asia. The argument is that Asia will be affected as the Brexit will cause a substantial decline in the UK's imports.
The thinking behind this seems lop-sided. What's going to happen to trade substitution?
Well, at least Bloomberg economists have now come back with a response. China, Japan and Hong Kong are likely to be winners, as UK will deepen its links with its Asian trading partners, especially those with strong investment, financial, tourist and trading ties to the UK.
2. The saga of the South China Sea may continue
We were beginning to think that ASEAN and China had started to quiet down to have a civilised discussion about the South China Sea. China and the Philippines in particular are set to engage in bilateral talks.
Yet, last week US President Obama stepped on to the scene.
In his meeting with ASEAN nations, he emphasised that July 12th's international arbitration ruling against China on the South China Sea was binding, and that US would seek to help ASEAN and China reduce these tensions, and promote diplomacy and regional stability.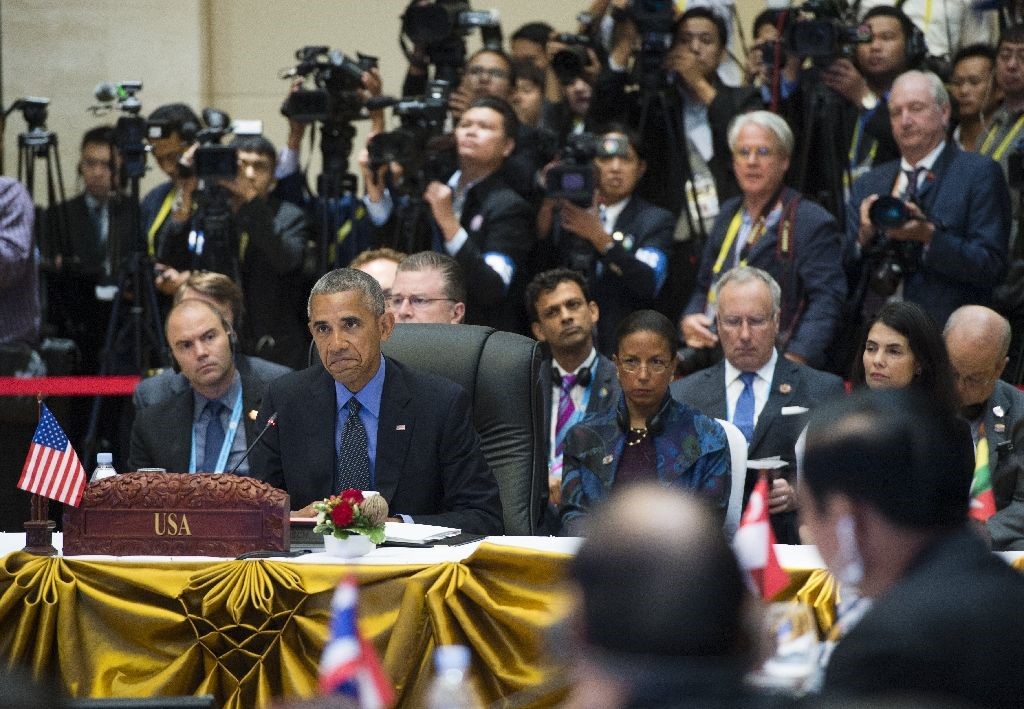 In response, Chinese Vice Foreign Minister Liu Zhenmin told reporters, "A couple of extra-regional countries still wanted to use the occasion of the East Asia Summit to talk about the South China Sea, particularly to press on the regional countries to abide by the arbitration, which is untimely and inappropriate."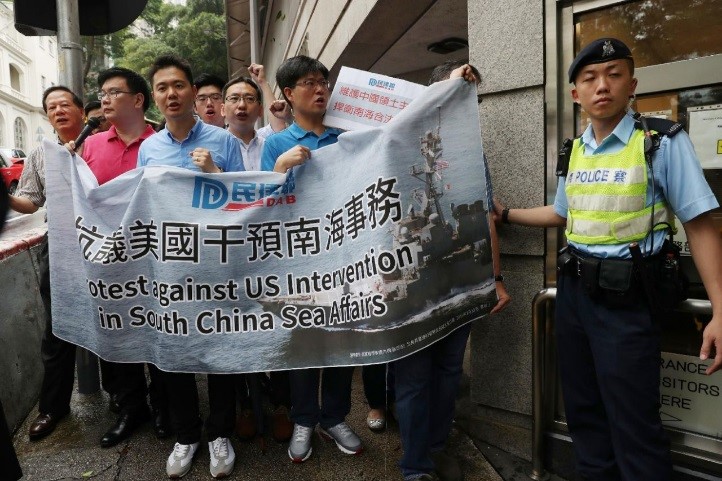 3. New chapter in Philippines-US relationship?
A spat between Philippine President Rodrigo Duterte and US President Barack Obama made for a spectacular sideshow at the East Asia Summit.
The US is the Philippines' second largest trading partner and home to the largest number of Philippine migrants.
At the summit, Duterte launched a tirade against Obama after being told the US President intended to raise concerns about the war on drugs in the Philippines that has claimed 2,500 lives in just over two months.
"Son of a whore, I will curse you in that forum," was Duterte's response.
Obama cancelled a meeting with Duterte and urged the Philippine President to conduct his war against crime in "the right way".
Subsequently, Duterte delivered an impromptu speech about US military killings in the Philippines. It has been suggested that Obama snubbed Duterte at the conclusion of the Summit by avoiding a handshake.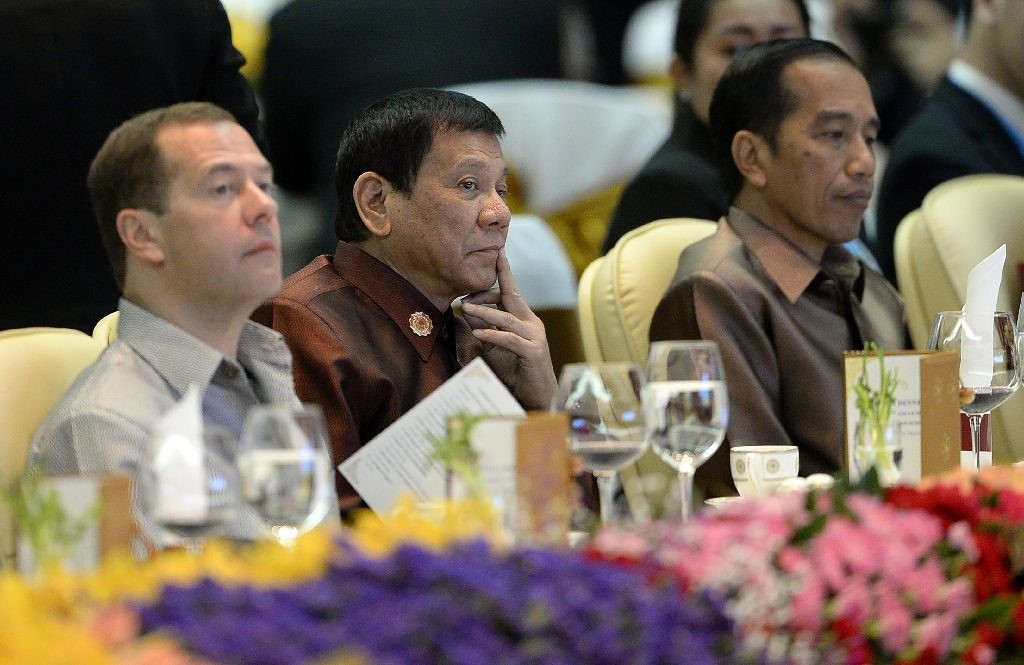 4. Continuing the war on drugs in Indonesia
A New Zealand woman was arrested in a Bali drugs case about two weeks ago.
Myra Williams had allegedly been partying in Melbourne and had taken crystal meth, ecstasy and marijuana before flying to Bali.
She was detained at the airport.
Officers found 0.43 grams (0.01 ounces) of crystal methamphetamine after a search.
By law in Indonesia, possession of just five grams of drugs results in the death penalty.
While Williams will avoid this, if found guilty of possession she will be facing up to 12 years in jail.
An expensive lesson considering the miniscule amount of the substance involved. But this serves as a timely reminder to all travellers to be aware of local laws and to behave accordingly—there's indeed huge differences between nations that adopt a more social/health focused approach, rather than a punitive one to combating. Does that remind you of the Philippines as well?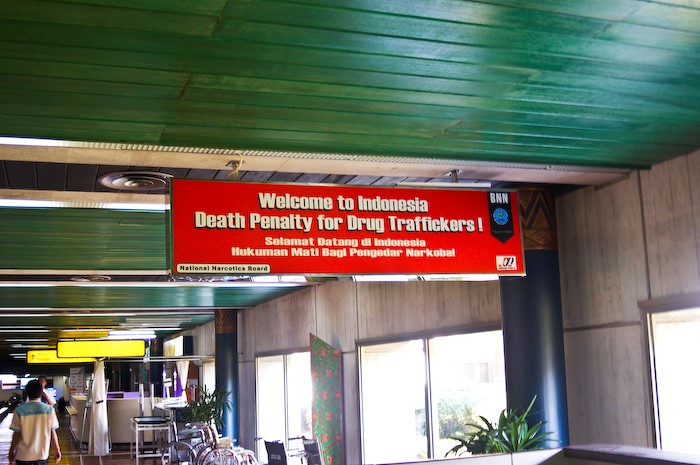 5. Technology startups in Vietnam
While the rest of the world is still labelling Vietnam a beneficiary of China's exit from basic manufacturing, Vietnam seems to have its own ideas.
These days, Vietnam is not just a key location for basic manufacturing, it is also fast becoming a hub for technology startups.
With technological development comes the need for a good intellectual property protection regime. In this regard, the programme is still in its infancy.
Quickly establishing its technological regime is crucial to ensure the steady development of Vietnam's high-tech sector.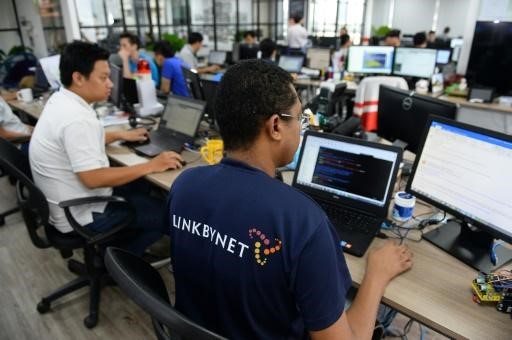 6. Even a country as neutral as Singapore has to pick sides
There's no doubt that Singapore has enjoyed a good working relationship with China over the last 40 years.
But Singapore can't turn a blind eye as China's global profile rises and the US starts to respond to China's 'threatening' position.
Diplomats in China have told Singapore, a non-claimant state in the South China Sea, to stay out of the dispute. In fact, they have further suggested that Singapore should better 'coordinate' the dialogue between China and ASEAN.
Speaking about the South China Sea, Singapore Prime Minister Lee Hsien Loong had said the verdict delivered a strong statement about international law in maritime disputes.
During a trip to the United States last month, Lee also told American President Barack Obama that Singapore hoped Washington would remain actively engaged in the region.
These statements will not go down well in China.
Nobody wins by siding with either the US or China. But neither do those who don't take a stance at all!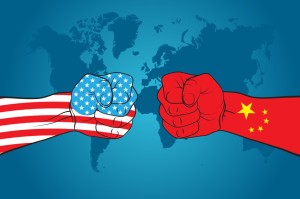 7. Is the Aussie-Kiwi relationship fizzling out?
Australia and NZ often work together and are seen as a pair by other countries.
Most recently, however, a Kiwi advocacy group has started to hit back on the discriminatory treatment of Kiwis in Australia.
Their concerns centre on the fact that Kiwis pay a lot of taxes in Australia but see little return.
Zed Seselja, Australia's Minister for Multicultural Affairs, made the awkward statement: "New Zealanders also have a greater ability to come here and work, just with their New Zealand passport, so there are opportunities they get in Australia that people in other countries don't." He added that he could not understand why New Zealanders were feeling resentful towards their adopted country.
This statement gives the impression that Kiwis are begging to be allowed to go to Australia. Absurd no doubt.
Basically, New Zealanders on the Special Category Visa (SCV) that has been issued since 2001 have no more rights than a working holiday maker or a student visa temporary resident. No pathway to citizenship, just more tax.
A reform to the SCV, which will allow New Zealanders to become Australian citizens, will kick in from July 1 next year.
This, however, will be available only to SCV holders who have lived in Australia for at least five years, and are earning over $54,000 a year, the equivalent of the Temporary Skilled Migration Income Threshold.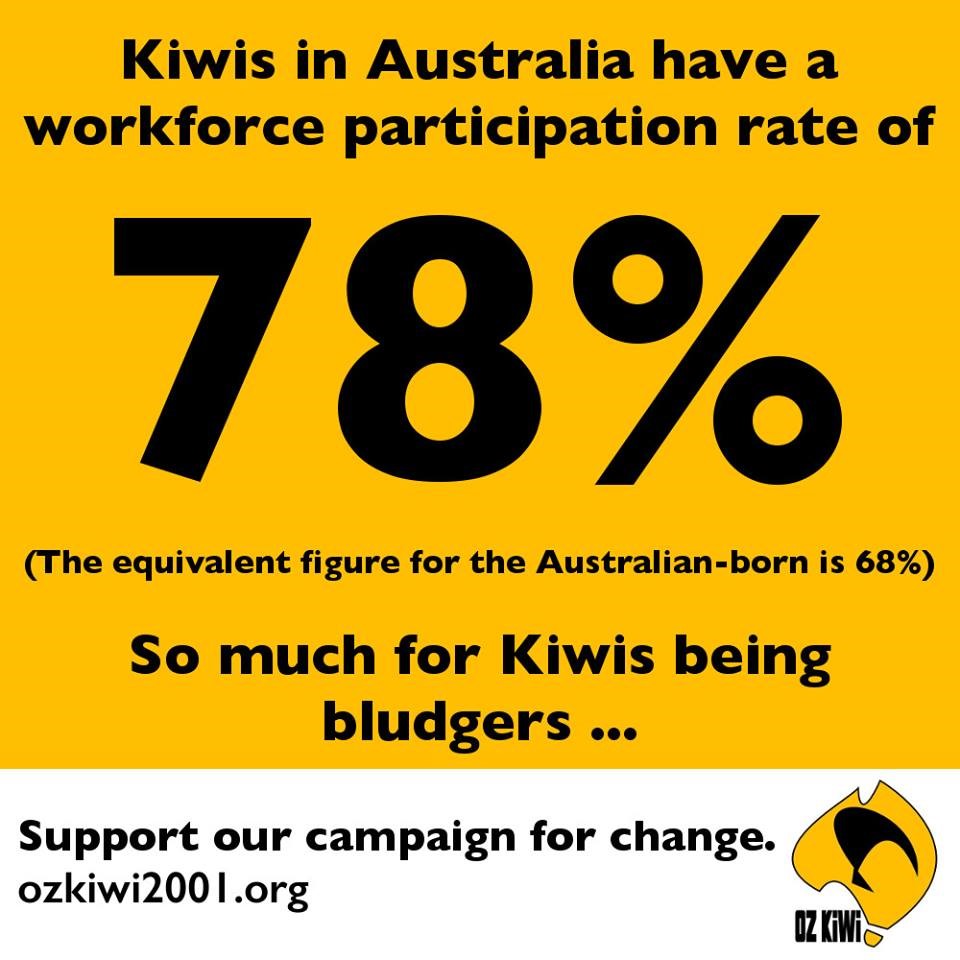 8. Japan can also help out in development
Japan has a good history of helping out in the development of other countries, for example through the Asian Development Bank.
And despite its own economic issues, it continues to do its part for global infrastructural development.
Just last week, the Japanese Government has committed to provide the Vietnamese Government with another US$106 million loan in the 2016 fiscal year to help improve socio-economic infrastructure and the competitiveness of the Southeast Asian economy.
With the loan, the Japanese government has so far committed nearly US$27 billion in overseas development assistance to Vietnam.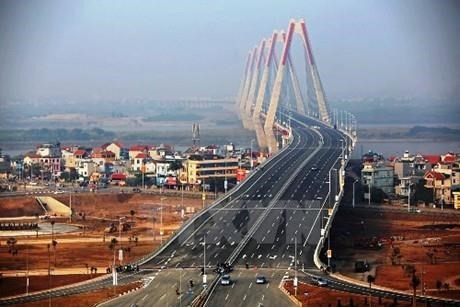 Nhat Tan Bridge uses Japanese ODA (Source: Vietnam News Agency)
9. Canada to apply to join the Asian Infrastructure Investment Bank (AIIB)
Canada looks set to join the 57-member AIIB. In a meeting between AIIB President Liqun Jin and Canadian Finance Minister Bill Morneau at AIIB's headquarters, the North American country flagged its interest to join AIIB.
Chinese President Xi Jinping welcomed Canada's interest in joining the AIIB in his talks with Canadian Prime Minister, Justin Trudeau, on Wednesday, saying China was willing to expand cooperation with Canada in energy and finance.
Should this materialise, it will leave Japan to be the only US ally to be a non-member of the AIIB.
Canada's gross domestic product expanded just 1.2% last year, and observers have said it needs to diversify its trade and become less reliant on the US.
Given China's rising role in the world economy, this latest move from Canada represents more of a long term interest to deepen economic ties, as opposed to short term gains from membership.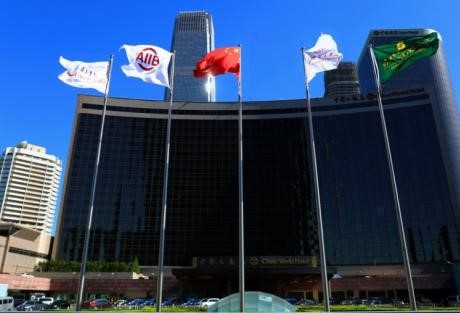 10. Enhanced India-South Korea relationships
On the side lines of the 14th India-Asean Summit and the 11th East Asia Summit, India and South Korea reviewed the progress made in the negotiations to improve the India-South Korea Comprehensive Economic Partnership Agreement (CEPA).
South Korea also announced a US$10 billion financial package to support India's infrastructure development.
The countries believe that their shared commitment to democracy, free market economy and complementary strengths make them ideal partners.
India has also set up the Korea Plus programme, which will see greater investments in India by Korean firms.