Insurance lawyer bites back at Tower chairman for slagging the litigation industry, he claims 'sprung up to agitate disenfranchised customers to demand not just fair resolution, but a windfall'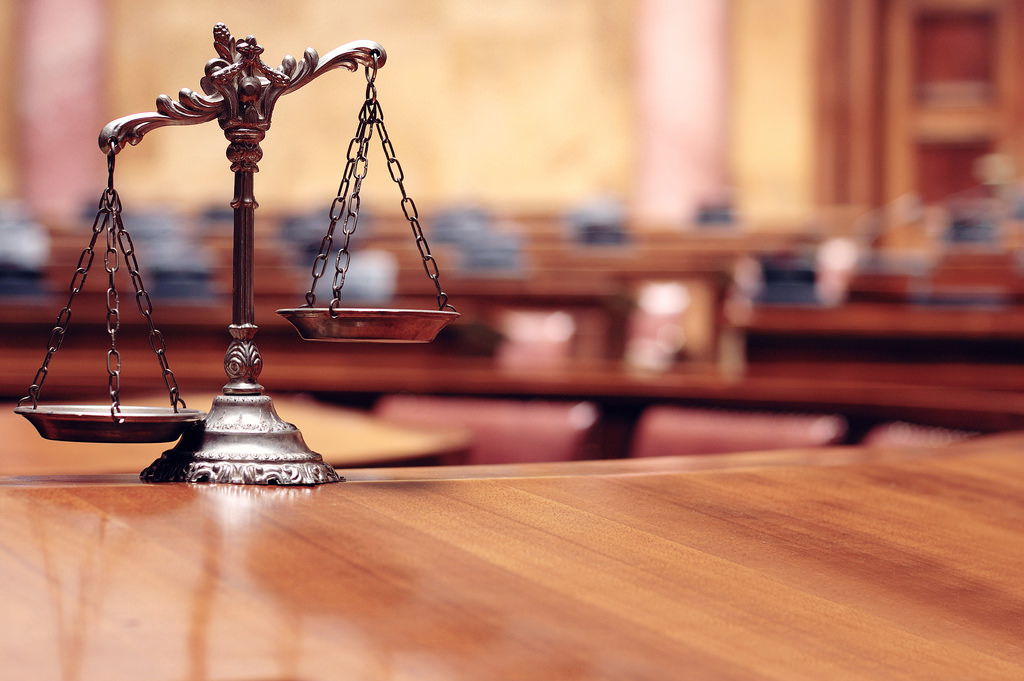 By Andrew Hooker*
In a recent statement, the Chairman of the Board of Tower Insurance, Michael Stiassny, bemoaned the fact that Tower is still receiving fresh claims and is involved in substantial litigation following the earthquakes in 2010/2011. He maintained that this was partly due to what he referred to as a "litigation industry". He said:
"An entire litigation industry has sprung up to agitate disenfranchised customers to demand not just fair resolution, but a windfall." 
Being at the forefront of insurance claims in Christchurch, I have a reasonably good handle on the people who seek legal advice. Some of the following facts might help Tower to understand why insurance companies find themselves in this situation:
1. When, more than six years after the first major earthquake, there are still large amounts of claims unpaid, it seems somewhat strange to blame the lawyers acting for those poor people. Rather, perhaps the insurance companies could actually pay the claims, and then people wouldn't need to resort to a "litigation industry";
2. With very limited exceptions, I have never seen anyone come into my office seeking to be greedy or to demand more than what that person should have got years ago, from their insurance company. Indeed, of the perhaps five to 10 new customers that we see every week in Christchurch, most of them are very humble, and simply confused as to why their houses are still damaged, and no one wants to step up;
3. Like any profession, there can be no "industry" without a need. If insurers paid their claims, there would be no "litigation industry". It is absolutely staggering how many "botched" repairs are coming to the surface. More than 50% of the new files coming into our Christchurch office relate to botched repairs, primarily by EQC. Mr Stiassny rightly referred to the way in which EQC handled many of these claims. From what I see, the problem is massive. There are repeated and significant new claims coming into our office every week where EQC has done a cheap and nasty repair job under the $100,000 cap, often without proper engineering advice or inspections. When the home owners pay for their own engineer's report, it is apparent that the repairs were totally inadequate.
Tower partly attributes its woes to people seeking a windfall. It is not a windfall, it is what their policy promises. 
You see, years before the earthquakes, insurance companies bought business by making extremely generous offers as to how they would settle claims. For example, insurance companies once only provided replacement insurance when people could meet certain very strict criteria about the age and condition of their house. When insurance companies introduced no sum insured policies, the criteria were even stricter. But in a desperate grab for business off their competitors, insurance companies relaxed their criteria, and seem to have been prepared to offer full sum insured policies to almost anyone with a pulse. Well, now it is payday, and insurance companies having to honour these incredibly generous policies ought not to criticise their customers for seeking a "windfall" or the lawyers acting for them in enforcing those generous promises. 
A windfall in the form of new for old is exactly what the insurance companies promised their customers. Do these insurance companies now expect their customers to feel sorry for them having to honour those generous promises? The customers of Tower may consider the $500,000 one off payment made to its departing CEO in 2015 (or his remuneration package of over $2 million) as a bit more like a windfall. 
What I guess is even more depressing is that the pattern that seems to be repeating itself in Kaikoura. Here we have EQC publicly announcing that it is going to cash settle claims. If past experience is any measure, EQC will throw some crumbs at many of its customers, and then walk away. Those customers, when they attempt to do the repairs or find out that the "crumbs" were woefully inadequate, and they needed a whole loaf of bread. Hopefully this won't take five years, as is the case in Christchurch. But if insurers want to avoid this problem in Kaikoura and probably Wellington, perhaps they could inspect their customers' houses now, instead of sitting on their hands.
One final observation. In the hundreds of earthquake cases I have been involved in, I cannot recall a case where an insurance company accepted the insured person's repair scope until litigation was pursued. In mlany cases, through the litigation process, managed by our High Court, the insurance company subsequently acknowledge and make significant payments. 
The High Court earthquake list process provides a very good forum to resolve disputes, very often without the need for a trial.
Therein lies the flaw in Tower's attempted side swipe at lawyers acting for insureds. If the insurance companies were so averse to litigation, then perhaps they could have properly assessed their clients' claims shortly after the earthquake, so that their valued customers would not need to resort to the litigation industry that Tower now partly blames for its financial situation.
------------------------------------------------------------------------------------------------------------
Andrew Hooker is the Managing Director of Shine Lawyers NZ Limited practices as a specialist insurance lawyer in Albany on Auckland's North Shore. He also runs an insurance information website - www.claimshelp.co.nz