The general secretary of the India Trade Alliance on how demonetisation is culling black money and creating a better environment for kiwi businesses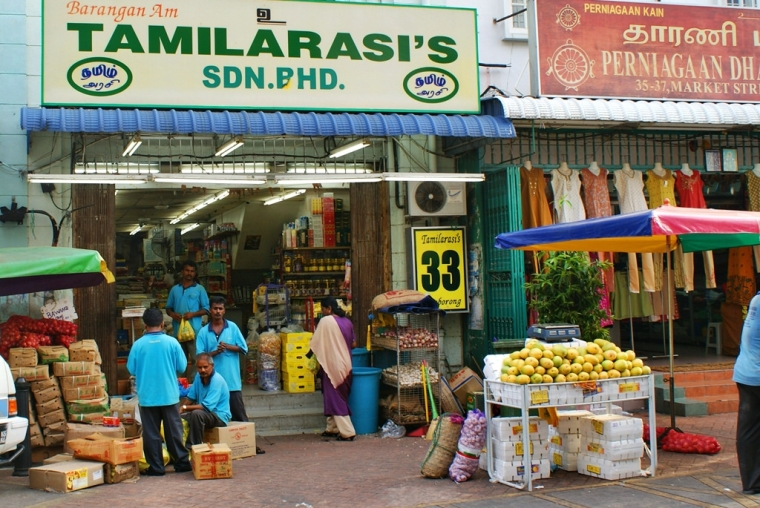 By Sunil Kaushal*
Demonetisation has India on its toes. With the country's 500 and 1000 rupee notes replaced by new notes last November, the move aims to wash out the country's stock of "black money". 
The idea behind demonetisation is to connect large parts of India and its population to electronic ways of doing business, as well as provide social support transfers from the federal government.
While demonetisation has pros and cons, overall the impact on the economy has been positive.
According to Reserve Bank of India estimates, around US$46 billion of tax-evaded income was deposited during the 50-day window provided to get rid of Rs 500/1000 notes.
It will take a long time for people to accumulate black money again. When demonetisation was first implemented, there was a Rs 2000 limit on cash you could withdraw from an ATM in a day. Thereafter the limit was relaxed to Rs 24,000 per week. There are currently no limits.
The other important point to note is that for any bank deposit over Rs 50,000, you will need a PAN number (similar to an IRD number). This is a huge deterrent for cash depositors and encourages Indians to use traceable digital payments.
To spur this transition along, the Indian government has been pushing the 'Digital India' initiative. Banks and payment companies like paytm have not only profited from this, but have been able to provide much-needed infrastructure for the shift.
It is also important to note Indians now need a Aadhar identity card to pay tax, buy a sim card, and open a bank account for example.
Putting unaccounted money into a formal channel, and getting people to disclose their incomes, will help the government's fiscal deficit targets and improve the tax to GDP ratio.
Previously, only 3% of Indians were paying tax. Getting people to receive salaries, business payments, vendor payments, property purchases, etc through direct credits or bank transfers, the government is ensuring taxes are collected where due. This will enable it to spend more on infrastructure development, education, healthcare, agriculture, etc and increase India's productivity.
Increasing the amount of money in the banking system will also enable banks to support the economy. More deposits make banks liquid. Demonetisation also opens the door for the Reserve Bank of India to ease monetary policy, reducing banks' lending rates.
Demonitisation creates a better environment for New Zealand companies to do business in India and really tap into its middle class. Further, it ensures payments are received on time.
India's Finance Minister Arun Jaitley, in a speech delivered in December, said: "Demonetisation should be seen according to the effect on the economy. No doubt, we will continue to be the fastest growing major economy. A decision of this kind carries the pain of transition. This is regrettable, but it was expected.
"When you are in a cusp of history and you look at the long-term impact of these steps which are going to be taken, I think India is going to become a society in the long term with a certainly better GDP, cleaner ethics, a cleaner economy," Jaitley said.
I believe the Indian government has attempted to tackle the three malaises plaguing the Indian economy: a parallel economy, counterfeit currency in circulation and terror financing by carrying out demonetisation in the country.
It's a fresh start, which will have some positive implications for liquidity, inflation, fiscal and external deficit in the short term. India is walking towards having a much better economy, which will be beneficial for all.
---
*Sunil Kaushal is the General Secretary of the India Trade Alliance. He is also a company director with interests in business, commerce and international trade, particularly focused on India. He previously held senior roles at ANZ, including the Head of India Relations.