Reserve Bank's Auckland house price correction warning: Why 5% is an important threshold for stressed, highly leveraged home-owners; And why the RBNZ needs that DTI tool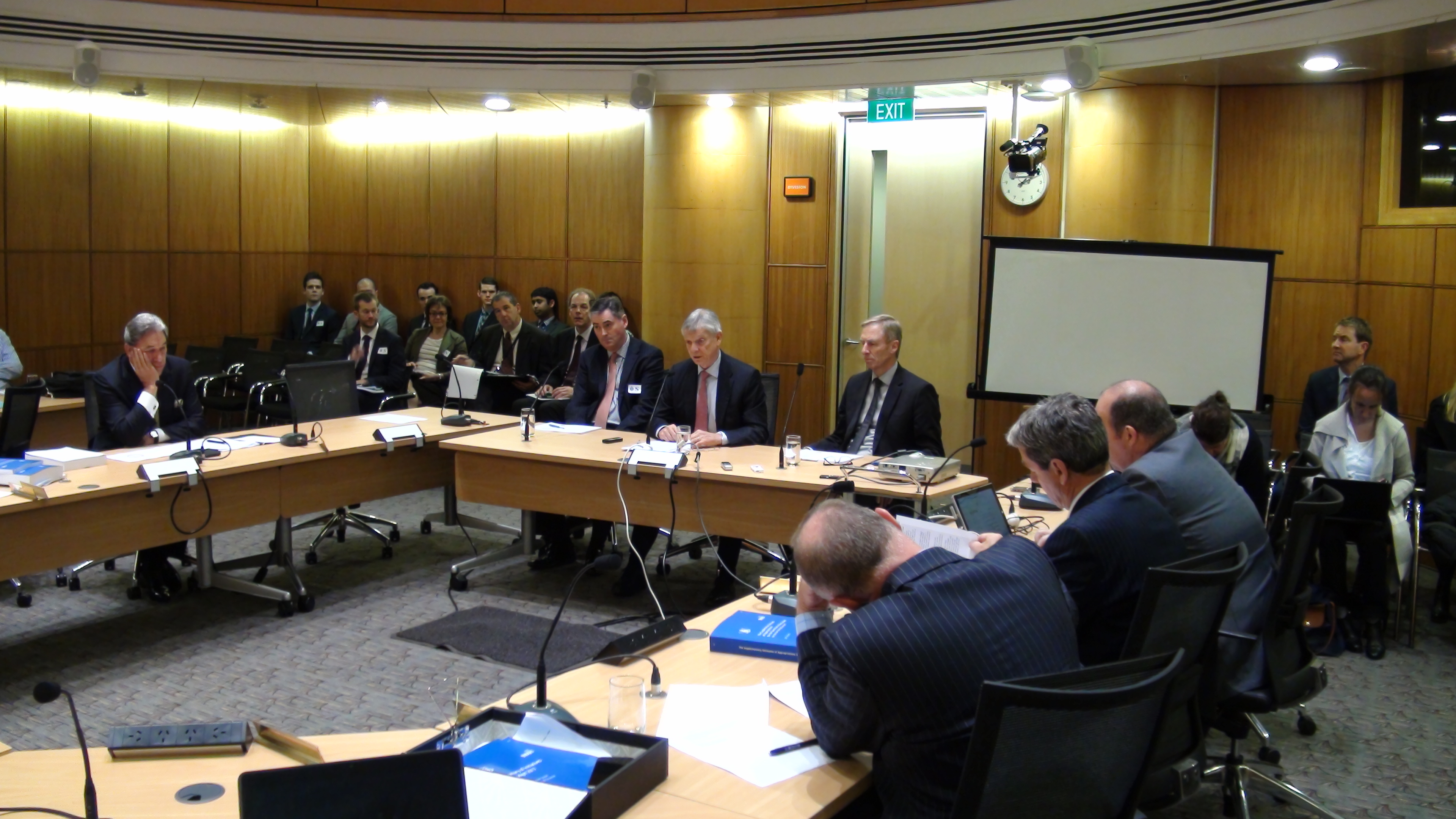 By Alex Tarrant
"The marginal transaction sets the price of the stock."
Reserve Bank Governor Graeme Wheeler on why he and his officials are so concerned about the prospect of an Auckland house price correction, particularly as interest rates rise.
The Bank on Wednesday warned 5% of existing Auckland borrowers would be expected to face severe stress if mortgage rates were 7%.
It may seem low, but that 5% mark is important.
Deputy Governor Grant Spencer told Parliament's Finance and Expenditure Select Committee Wednesday that 5% and above could be where we start to experience systemic effects.
And Wheeler said he "can certainly imagine a situation" where a significant decline in house prices in parts of the city – led by mortgagee sales as over-leveraged homeowners are forced to sell – would start to have broad "contagion effects" elsewhere.
Translation of all that: A load of distressed sales will affect the prices of the remaining Auckland housing stock.
So watch out.
It's not all about to suddenly kick off though.
Wheeler and Spencer were careful to point out that the longer prices bumble along in Auckland at current growth rates of -2% to zero (the last 8 months annualised), then the more the risk diminishes.
What they're really looking out for is a resumption in house price growth driven by purchases at debt-to-income levels that will come under severe pressure when interest rates rise further.
That's when we start to get into "correction" risk territory.
We're not talking about a "crash." More an "adjustment" or "price decline." (Winston Peters had asked for synonyms of "correction".)
But still. All the more strength to the RBNZ's bow requesting the ability to limit debt-to-income (DTI) ratios.
"Recent borrowers in Auckland and borrowers with high DTI ratios appear most vulnerable, signalling that a continued high share of lending at high DTI ratios is concerning and may present a risk to the housing market and financial stability," the Bank said in its Financial Stability Report Wednesday.
Perhaps we should start updating this housing stress index chart again.