Hot on the heels of the swearing in of NZ's new Government, Nirmal Nair looks at some international items on Education, Climate-Change mitigation, Carbon prices, Australia & US Energy policies that align with our future 'mega trends' here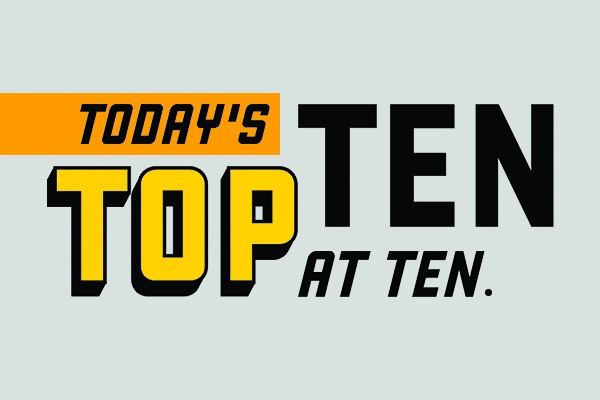 This week's Top 10 is a guest post from Nirmal-Kumar Nair, an associate professor at the Department of Electrical and Computer Engineering at the University of Auckland.
As always, we welcome your additions in the comments below or via email to david.chaston@interest.co.nz.
And if you're interested in contributing the occasional Top 10 yourself, contact gareth.vaughan@interest.co.nz.
See all previous Top 10s here. 
In my last Top 10, I indicated some NZ Mega Trend possibilities for 2037.  
Now, a day after the new NZ government has taken charge, I have identified some items here on education, climate-change mitigation, carbon prices, and Australia & US energy policies that align with our future mega trends here.
1. New Zealand free tertiary education like Germany and Norway.
With the rollout of free year 1 Tertiary fees starting 2018, New Zealand is on its pathway to follow Nordic countries and Germany, where tax-payers support strongly the tertiary sector.
How tertiary education tracks aligning with needs of the country for skill development was covered in one of my earlier Top-10 pieces.
2. NZ to follow countries where buying a non-EV car will not be possible by 2040.
Electrification of Transport is one of the key solutions that countries, who have signed up for the Paris Climate Agreement, are progressing upon. New Zealand appears to be no different. In addition to EV uptake targets, focus on railways by the new government will align increasingly with future large-scale electrification of transport solutions for us here.
3. NZ to start-up large scale forestation campaign aligned to "carbon-sink" strategies.
In European countries that have largely renewable electricity generation, the focus is around forestation, rather than carbon sequestration which is the target for countries with largely fossil generation mix.
Our challenge going forward will be to align our forestation primarily for climate change mitigation pathway rather than use it as a substitute towards our existing timber export industries.

4. NZ carbon-market to get an upswing in the coming years.
NZ joined the ETS pathway in 2008 along with Switzerland, following closely upon EU-ETS scheme. By 2020 the projections are that China will get into it. NZ ETS prices are currently around the $18 mark. Based on global projections, in the coming years, and our new Governments' climate mitigation policies, we are likely to see activity in our ETS stock.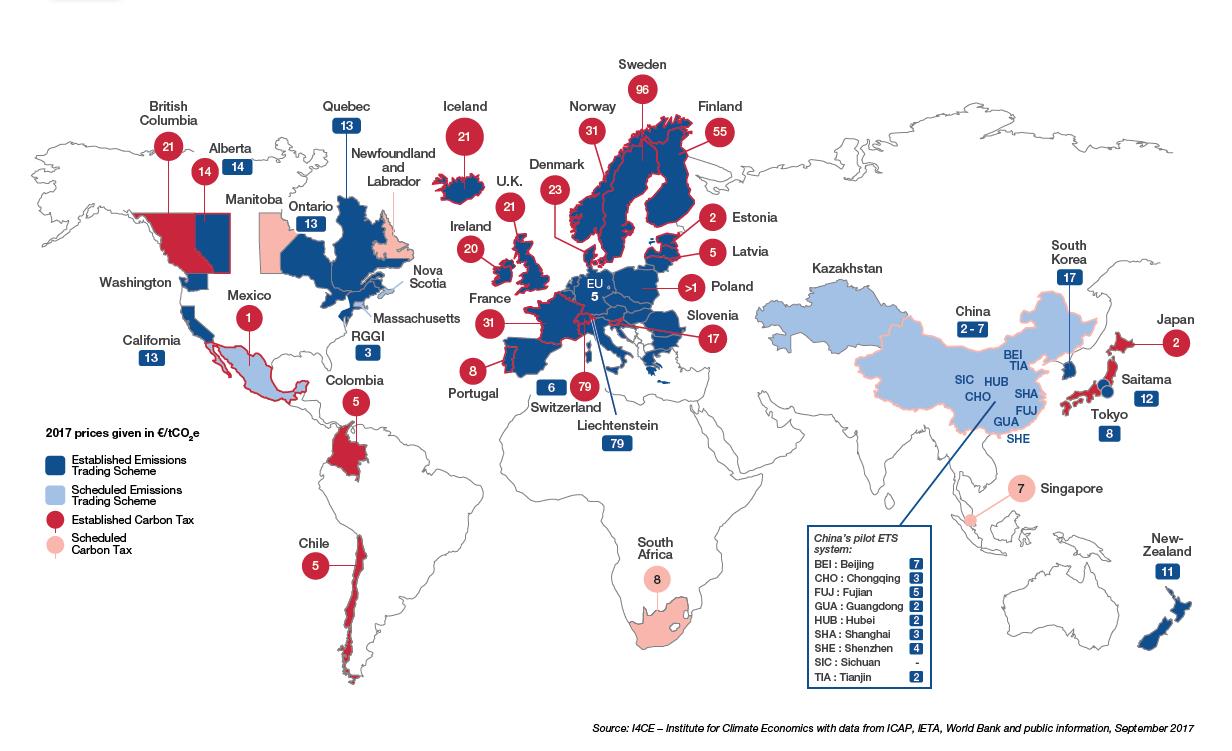 5. Australia Energy Crisis: Trying to find a way out.
Australia is facing an energy crisis, with the latest announcement by AEMO (Australian Energy Market Operator) issuing a warning that for the next 5 years there is a serious risk of not having enough reserves to ensure security of supply.
Various analyses and reasons are rife in the air but this has been a crisis in the making over the years.
Australia is now faced with a double-whammy, energy security on one hand and trying to decrease by retiring their fossil-rich electricity generation plants. 
6. Tesla "cashing in" on Australia's uncertain power security future.
In my February 2017, top-10, on my blackout watch segment I had items on the massive South-Australia blackout following up on very rough weather/storms in late 2016.
Following up on tweets and exchanges regarding that incident by Tesla CEO, Elon Musk, the story has progressed much further in recent months.
Tesla has won a tender for a large-scale battery storage plant. Estimated cost is around $240 million AUD.
 It is great to be able to R&D on real-life situations, given that typical reliability for electricity bulk generation/transmission is in the order of 99%. No amount of logic would have moved the regulators of any country to spend a little bit more. Only the promise of innovation and options to help resilience during large-scale weather/natural events can help push technology adoption to the fore.

7. Battle over increasing consumer payment for energy resilience plans in the US.
A very interesting contest of ideas is emerging from United States over who pays for infrastructure resilience, electricity network in this case.
The Department of Energy has issued a directive to the Federal Energy Regulatory Commission (FERC) to take action towards safeguarding electricity grid resiliency.
The FERC constituents from the various states are voicing their concern regarding how this will be paid for.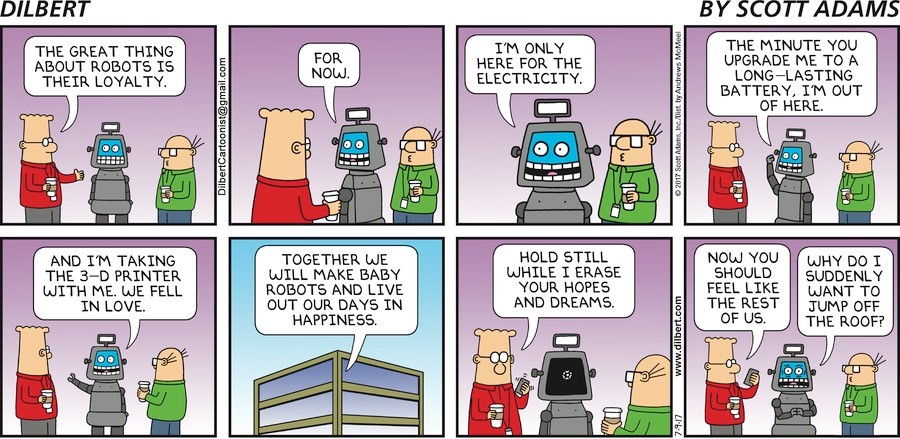 8. An example of New-Zealand Electricity Grid resilience study.
The notion of reliability and resilience are entirely different. Currently, we pay only for the reliability we get from the network. There is enough work to be done to specify what resilience is and how one goes about quantifying it and ultimately who pays for it. Market mechanisms and currently regulatory structures have not been built for this yet.  
We have recently embarked on a MBIE funded project looking towards this exact problem for a natural-hazard induced Alpine Fault, which has a 30% probability of occurrence based on its historical 300-350 years cyclic appearance in the past.  
9. Bitcoin price rises to 4 times the price of an ounce of gold.
In one of my Top-10 items earlier, I had commented on crypto-currencies. The bitcoin price touched $5000 in early October.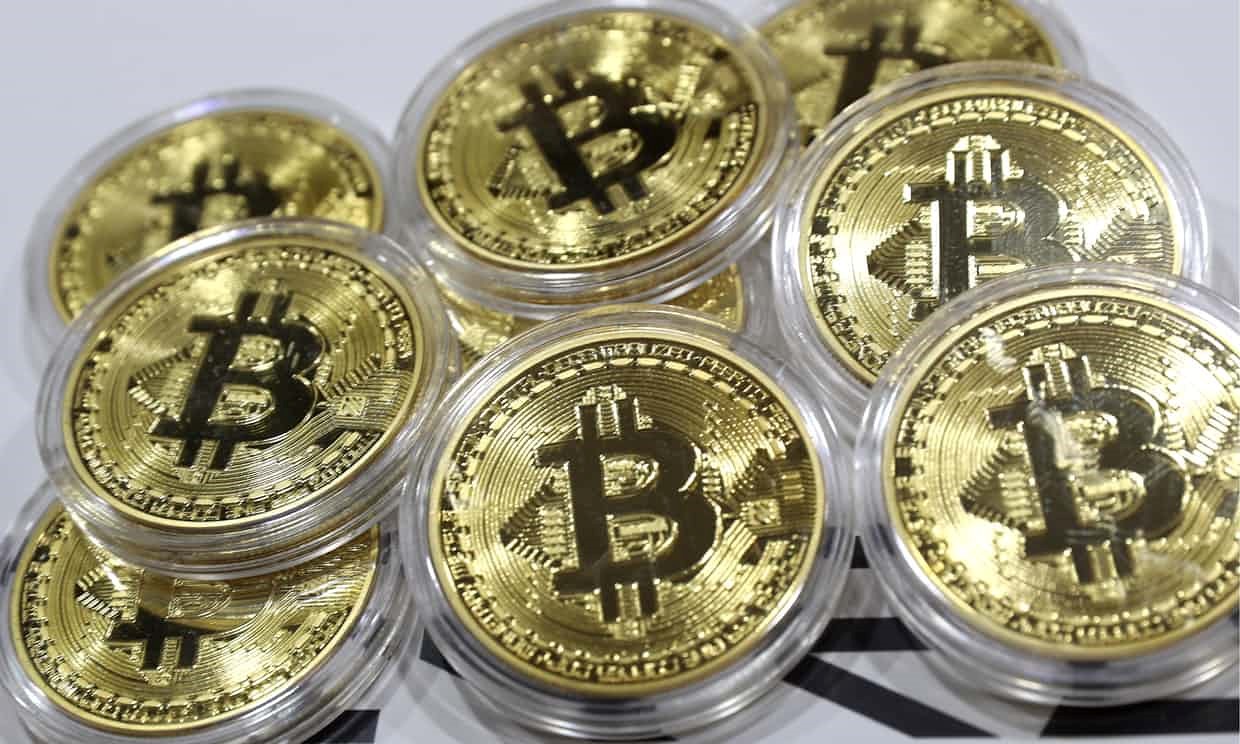 10. "Tesla" incorporated in financial trouble?
In an emerging development, Tesla is currently undertaking mass layoff of its employees in its solar business. A recall of about 11000 Tesla-SUV is also stressing its auto division in recent days.