Nirmal Nair gazes into a crystal ball and predicts mega trends for 2037. He sees electric cars, cyber-crime, a better work-life balance, crypto-currencies & more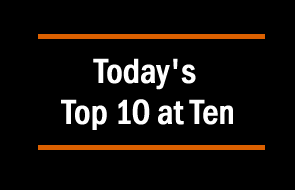 This week's Top 10 is a guest post from Nirmal-Kumar Nair, an associate professor at the Department of Electrical and Computer Engineering at the University of Auckland.
As always, we welcome your additions in the comments below or via email to david.chaston@interest.co.nz.
And if you're interested in contributing the occasional Top 10 yourself, contact gareth.vaughan@interest.co.nz.
See all previous Top 10s here. 
New Zealand mega trends in 2037     
I have been inspired by this week's TVNZ five episode feature "What Next?" that University of Auckland partnered with during production. By the time this Top 10 is being read all the episodes will have aired.
Therefore, I have made 10 projections that are quite diverse but in my sphere of interests around energy, finance, technology education and life-long learning. Since these are projections, it is likely to elicit strong views either way. I look forward to comments/views from readers.
1) 100% of NZX 2037 cash-market transactions are automated.
In 2012 BusinessDesk highlighted a trend towards algorithmic trading for cash transactions. Though, at that time this was not deep enough at only around $2.3 billion, the prognosis was it does effect.   It will be no surprise if 100% of these transactions are traded by an investment "bot" by 2037, if not earlier.  AI would have started giving advice to all other investment options by then, as per PwC.

2) 80% of all NZ new light fleet vehicles will be electric by 2037.
The Ministry of Transport maintains a record of our vehicle fleet. It has started providing information on the electric vehicle uptake, which is rising exponentially from a low base. At about 2,500 at the end of 2016 the current plans are to reach 64,000 by 2021. If this aspiration of doubling every year continues it will take us to a high deployment of around 80% by 2037.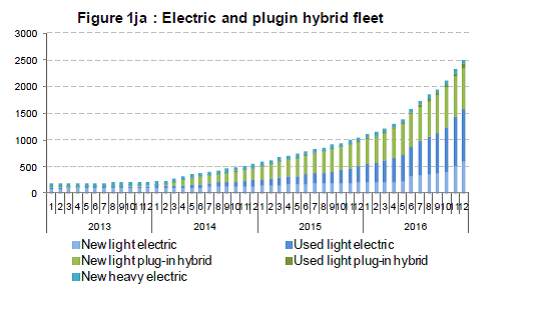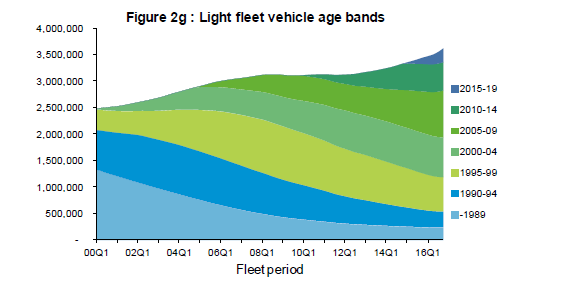 3) NZ cyber-crime losses will overtake annual prison costs.
Kiwis are increasingly using the internet to interact with public authorities. A risk report commissioned by the World Economic Forum, available here, identifies how we compare on this trend globally.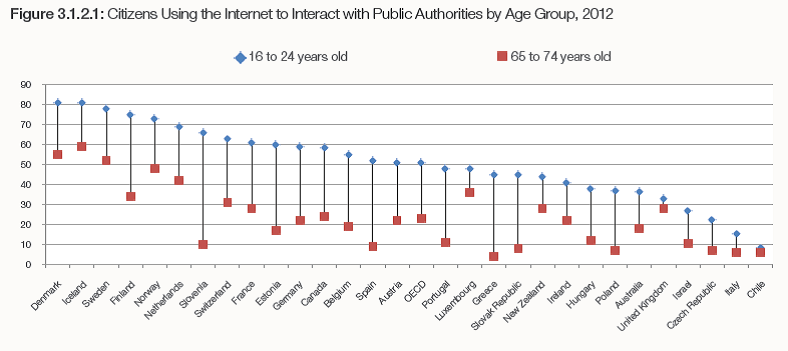 Our current annual prison costs are inching towards $1 billion, and the very rough estimate of cyber-crimes is estimated to be globally around US$2 trillion.  It will be no surprise that in another 20 years cyber-crime will be a major issue for countries that are increasingly getting digital and automated.

4) NZ GINI Index will be comparable to Nordic countries in two decades.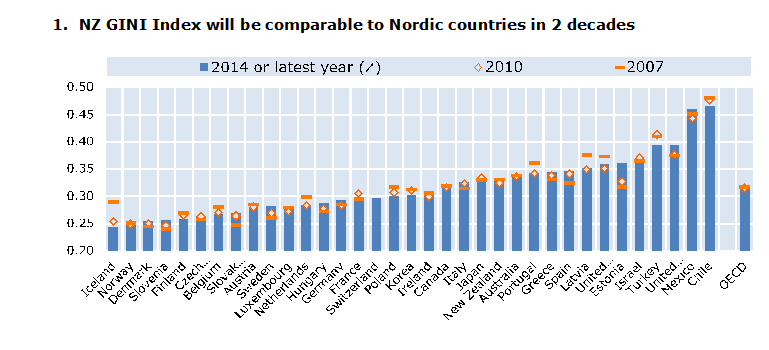 The OECD monitors the inequality index (GINI) and NZ is in the middle of the pack. Over the decades, this index has progressively increased to about 0.35 now. For the population size of NZ, we have no choice but to reverse it to the levels of the mostly equal societies like Iceland, Norway and Denmark. This projection is more aspirational rather than backed up with any evidence.  
5) NZ work-life balance will be comparable to the best in the world by 2037.
As per the OECD in New Zealand, almost 14% of employees work very long hours, slightly more than the OECD average of 13%. Our work-life balance index is closer to the United States rather than the more favourable Nordic countries. We are a chronic workaholic nation, as per the statistics.

6) A world without work and a 15 hour work-week in New Zealand by 2030.
Automation and artificial intelligence is predicted to swamp us in the next few decades of this century.  I read an interesting article that projects this trend in coming years for the US.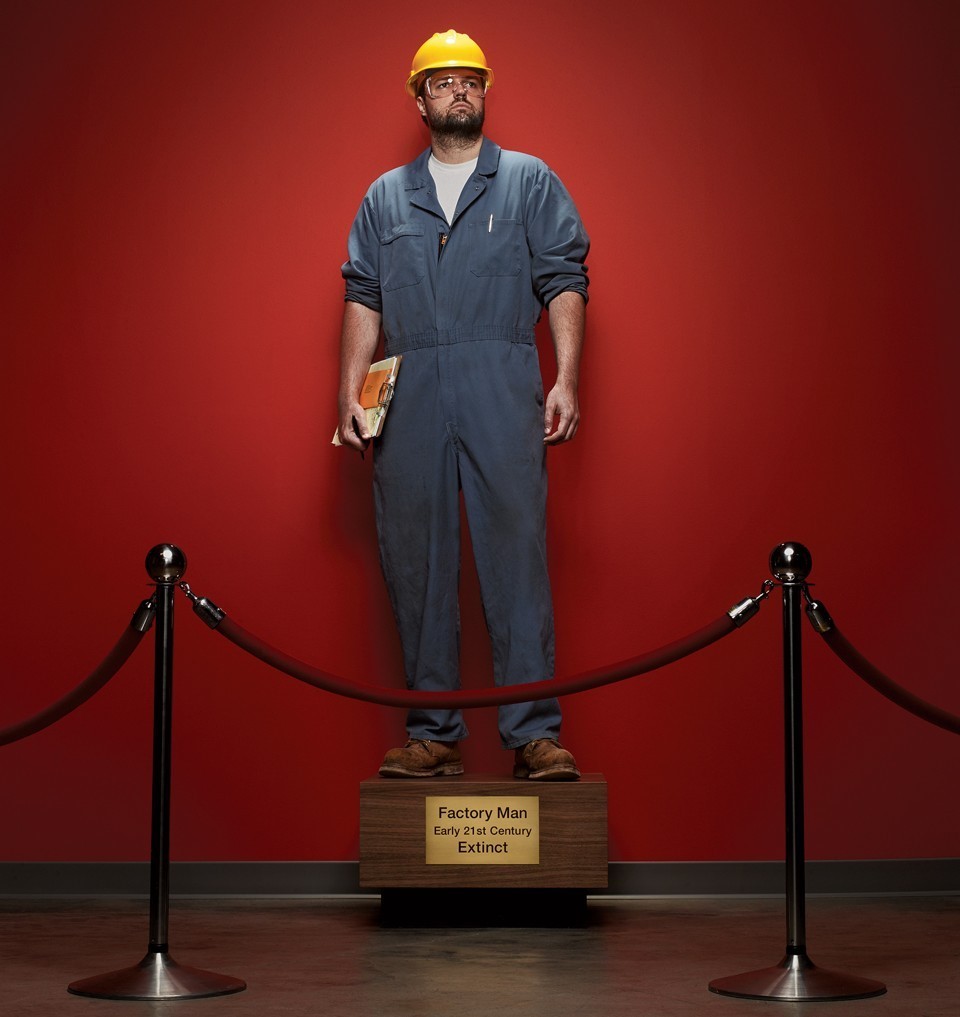 7) The 40s will be the new 20s for NZ in 2037.
National population projections, portend trends for a county from its current base. The last such analysis was done during the 2013 census for NZ.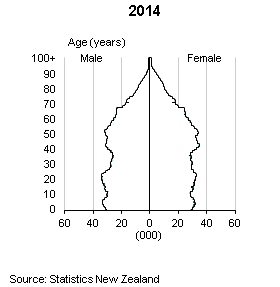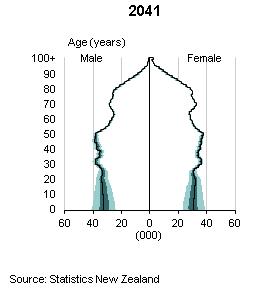 Our median age will be in the mid-40's by the early 2030s. That particular cohort is currently in their 20's now so will be likely retraining for the professions available then.
The population growth numbers are also pretty broad numbers and that has closer correlation to the number of people who will be in the 65+ (superannuation bracket) then.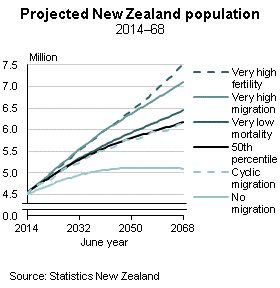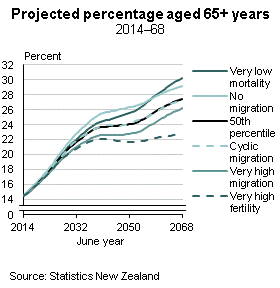 8) 30% of NZ retail transactions will be done using crypto-currencies by 2037.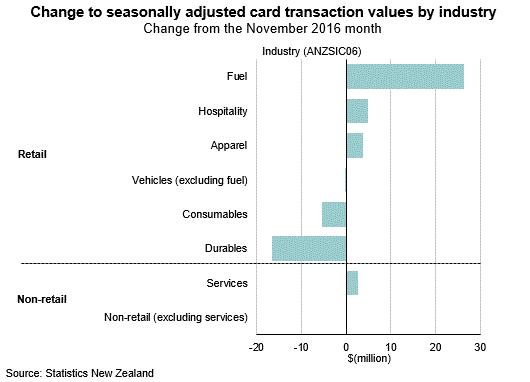 Last December saw around 153 million electronic card transactions worth about $8.2 billion.
Currently there are 700+ crypto-currency options in practice or development.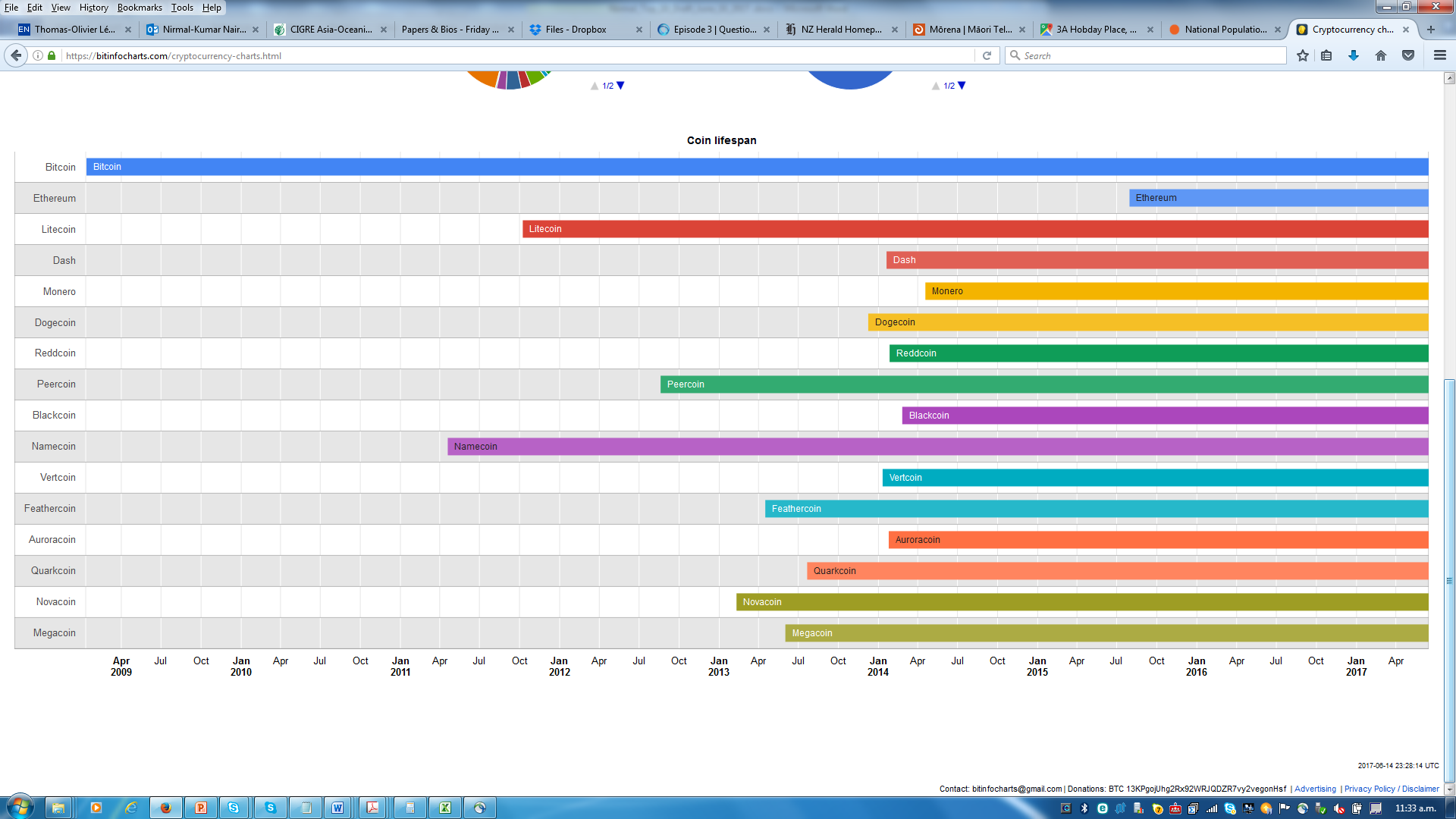 Though crypto-currency transactions volumes are tiny compared to what consumers use today with other electronic transactions, within a couple of decades it will not be surprising to see crypto-currencies as commonplace.  Factoring the age demography of NZ 2037, I have projected a 30% penetration of crypto-currencies in NZ circulation.   
The transactions that will be operational then, through these weightless technologies, will also be new types of transactions.  Automated driving tolls, carbon micro-credits (linked to our energy bills), philanthropic micro-donations etc. These trends will mimic the high-velocity of micro-transactions in retail similar to the algorithmic high-frequency trading in stock exchanges.
9) 50% of graduate teaching assistants to be "bots" in NZ universities.
Student cohorts in Universities are very comfortable interacting with a robot for support in their learning. In fact, in one US University Jill Watson, a teaching bot, was voted as the "Best GTA" without the students really noticing that they had been interacting with an AI bot.
10) New Zealand will be predator-free and blackout free by 2050.
A national effort to make NZ predator-free by 2050 is ongoing. This is a multiple-organisation effort involving governance, the public, technology and researchers pushing towards one goal.
Working in the sphere of electricity and energy, one of my enduring interests has been electricity blackouts. In my previous Top 10's, I usually had an item on this.  Like the Feb 2015 Top 10 item #9 on blackouts, May 2015 item #9 on Turkey's complete country wide shut down,  item# 7 in April 2016 on Ukraine & Sri Lankan outages, item# 3 in Feb 2017 on South Australia's continued blackouts.
We are currently looking at how predator-free and blackout free NZ, seemingly orthogonal goals, can be modelled and assessed using innovative network graphs and big-data analysis. Time will tell us if we are able to model and confirm a similarity.
Enjoy your weekend!