National Party housing spokesperson responds to Phil Twyford's first big policy speech on how he will tackle housing affordability, housing availability and home ownership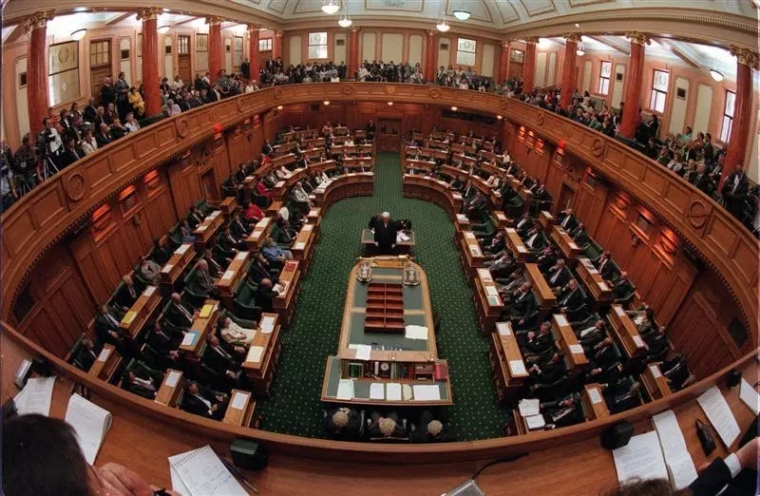 By Michael Woodhouse*

This Government is quickly making a habit of breaking its promises.
Since it came to power the only thing that's been consistent has been its walking back of its major policies and it's no different in housing.
It started big, promising the biggest overhaul of housing policy since the first Labour Government, 100,000 extra houses in ten years under KiwiBuild, a comprehensive State house build programme and ending homelessness.
But this Government, like any other, will be judged not on what it says bit what it actually delivers for New Zealanders. So far it's failing to impress – or to present a consistent and coherent plan to get houses built.
Take KiwiBuild for example. Labour campaigned on 100,000 extra houses over ten years, no ifs, buts or maybes. But we've since discovered there will be just 16,000 houses (not 30,000) built in the first three years – apparently because the programme needs to ramp up. Then we also discovered that at least half of those houses won't be new – they'll be purchased from existing developments so they won't actually be adding to the overall supply.
What value this is adding is unclear. Mr Twyford says he can adjust the price point for these properties down to what the government considers affordable. He claims that the value is in providing certainty to developers. The irony here is that if the housing shortage is as bad as Mr Twyford claims then developers would have the certainty of prospective buyers queuing up to buy off the plans. He can't have it both ways.
Another rich irony is that the very houses Mr Twyford wants to buy are only being built because of National's Special Housing Area programme. Unfortunately for the developers Mr Twyford is so anxious to provide certainty, the Special Housing Area programme is firmly on his hit list.
Mr Twyford also seems to want it both ways on social housing. Despite his total opposition to anyone but Housing New Zealand Corporation providing social housing, he wants to continue to work with community housing providers to have them do more. We agree with the latter (after all, this is exactly the direction the previous Government was taking) given we certainly don't think Government should have a monopoly on social housing. One look at the woeful condition of state housing stock left behind by the previous Labour Government in 2008 would convince anyone of that.
We all want to see an end to homelessness but good intentions are no substitute for action. The National Government became the first ever to fund emergency housing and was implementing the Housing First model that proved so successful in Hamilton.
The record residential building boom and the growing social housing sector are proof that what the previous Government was doing was working. The pipeline of housing projects was considerable and growing.
So the baseline has been set. The Labour-led Government should be measured against the projected 102,000 dwellings and 6,000 state houses that were forecast to be built in the next three years under National, plus his 16,000 KiwiBuild homes. They should also be measured against the strong performance of the previous Government in addressing the homelessness challenge.
And hold them to account we most certainly will.
---
Michael Woodhouse is the National Party spokesperson for housing and social housing. This is his response to a speech we published by Housing Minister Phil Twyford, here.