Guy Trafford questions Synlait's decision to further expand in the North Island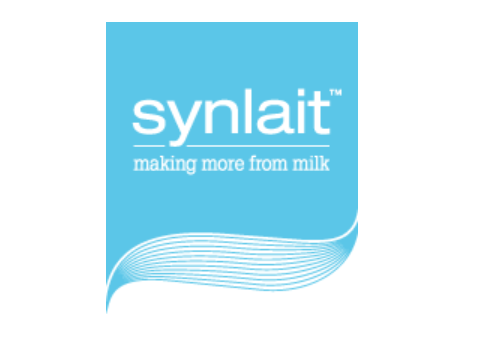 By Guy Trafford

You would think somebody has found a whole lot of extra land in the Waikato.
On the back of Open Country getting close to opening their second Waikato drying plant, Waharoa and now Horotiu, the new sheep dairy plant in Cambridge, now Synlait are planning to open a new drying plant at Pokeno.
Pokeno is technically Counties but Waikato would have to be considered as where most of the planned milk will come from.
Based at Dunsandel in central Canterbury Synlait has a great record of getting lots of things right from the farm level with their "Lead with Pride" programme to developing niche markets capitalising on the unique attributes of New Zealand milk  and of course providing the milk and processing for the successful A2 milk programme.
This expansion of plants in the Counties-Waikato region is providing plenty of choice for dairy farmers and two potential players now which don't require suppliers to purchase 'wet' shares to supply, but one has to wonder whether, in the case of Synlait, it is a step too far.
Are they trying to cut Fonterra off at the pass after Fonterra announced they were beginning discussions with farmers to supply them with A2 milk? 
Currently most of the A2 milk produced in New Zealand is coming through Synlait out of its Dunsandel plant from approximately 60 local farms.
Farmers receive about a 20 cent premium for their product.
If setting up further A2 milk production in the North Island is the aim and going into a new region to do it, it's my guess that it will require more than that to get the swing required to get a viable amount committed.
If A2 is not the aim then I'm left wondering what the benefits are - especially given Synlait probably still have potential to expand in the South Island.
The announcement certainly doesn't appear to have affected shareholder confidence with the current share price rocketing from $7 at the start of February up to $7.84 at the close on the 28th of February.
This is not Synlait's first step into the North Island with already a canning plant purchased in Auckland last year as well as a research and development centre based at Palmerston North.