Siah Hwee Ang says e-commerce facilitates, but IP protection should still be a concern for the Chinese market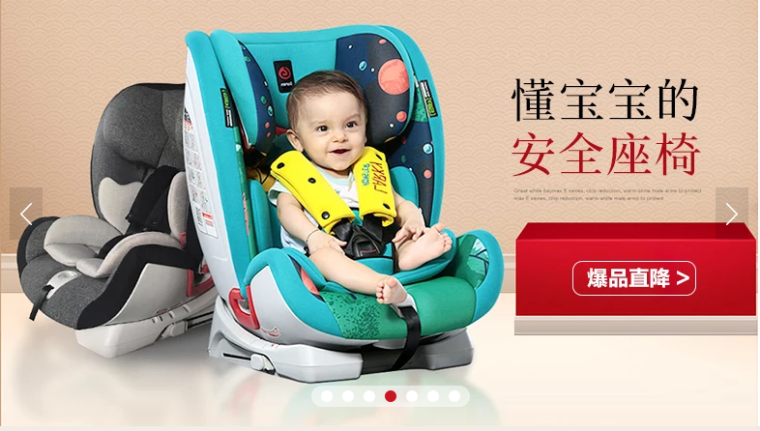 By Siah Hwee Ang*
Exporters across the globe are calling for more ways to reach out to the Chinese market.
China's second largest e-commerce site, JD, has answered to Australasia's call by opening its regional headquarters in Melbourne, Australia.
JD will offer Australian and New Zealand retail brands access to the Chinese market through JD's exclusive partnership with Tencent Holdings, owner of WeChat.
Food, agriculture, dairy and cosmetics are in strong demand on JD, and this new set up will help facilitate supply from Australia and New Zealand to cater to the rising demand in this space.
Though it does not preclude other types of products using the JD platform for access to the Chinese market.
To put this into context, sales of Australian-made cosmetics and personal care products on JD went up ten-fold from 2016 to 2017.
While more doors are opening to make these products available to Chinese consumers, the allure of market potential needs to be balanced with the ability to sustain a position in the market.
It's one thing to enter the Chinese market, it's another to be profitable and to generate sustainable profits over time.
A major way to achieve this is to ensure that intellectual property rights (IPR) are protected.
Failure to do one's homework around IP will prevent any player from establishing a mid to long-term position within the Chinese market.
The number of IPR disputes filed in China has risen significantly in recent years.
133,863 cases were filed in 2014, 149,238 in 2015, 177,705 in 2016, and 213,480 in 2017.
This represents a growth rates of 11.49 percent (2014-2015), 19.07 percent (2015-2016), and 20.13 percent (2016-2017).
The proportion of IPR disputes involving foreign individuals and companies is also increasing, reaching 20 percent of all cases.
China has more than 300 IP tribunals and about 5,000 judges and judicial assistants who are responsible for hearing IP cases.
So the attention to IPR disputes is there.
But the Chinese IP regime is still not the same as what Western countries are used to.
While Chinese IP judges are improving their awareness of the Western systems, directly copying these existing systems from other countries is not always viable.
While the Chinese IP regime has every intention of behaving in the same way as internationally expected, this process will take quite some time.
Further, many Chinese IP judges are not trained in the subject matter and will need a lot of input or even training from technical professionals in handling dispute cases.
Given the challenges surrounding the IPR protection regime, it is definitely worthwhile for businesses to spend more time analysing the Chinese market in light of increased access to the market.
For small and medium enterprises, the more important question is around how sustainable it will be for them to enter the market if the branding element doesn't come into play in China.
That is, even though your product may now have buyers in China, will the same buyers continue to purchase your products when faced with more competitive offerings?
If the answer is no, then branding is critical from day 1.
Jumping on the bandwagon to sell through e-commerce will also require the same diligence process.
-----------------------
*Siah Hwee Ang is the BNZ chair in business in Asia and also chairs the enabling our Asia-Pacific trading nation distinctiveness theme at Victoria University. You can contact him here.