Paul Barber from the NZ Council of Christian Social Services on winds of change, rental culture changes, reining in predatory lending, poverty and inequality, living wages and more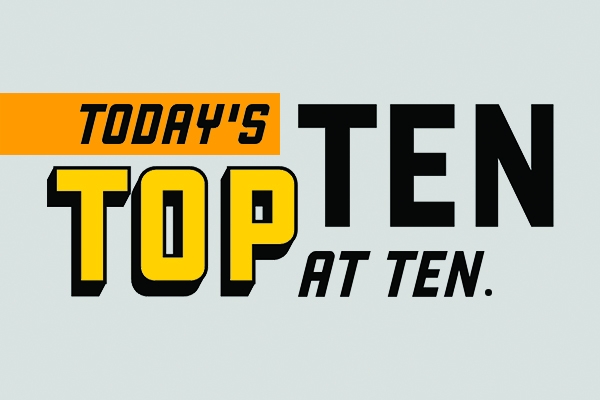 Today's Top 10 is a guest post from Paul Barber, a Policy Advisor with the New Zealand Council of Christian Social Services (NZCCSS), the umbrella group for the social service agencies of the churches. 
As always, we welcome your additions in the comments below or via email to david.chaston@interest.co.nz.
And if you're interested in contributing the occasional Top 10 yourself, contact gareth.vaughan@interest.co.nz.
See all previous Top 10s here.
1. The wind of change is blowing through many areas. At NZCCSS we look at those things that will make life better for the many people in our communities who voices do not get heard in the debates and whose aspirations and needs are side-lined or even actively suppressed. A series of system reviews are a way for those who have been excluded to now have the opportunity for their stories and experiences to be heard.
So it is with the Royal Commission into Historical Abuse in State Care which came about after the Human Rights Commission helped people affected by abuse to have their stories told. The Inquiry into Mental Health and Addictions came after the People's Mental Health Report shared the many and painful stories of the way the mental health system is not resourced to meet the huge increase in need that has emerged in recent years.
It takes courage to share stories of pain and vulnerability and it takes compassion and courage from those in leadership roles to listen to those stories and take action to help bring healing and justice.
2. Culture change leadership is needed in agencies that are there to help those in need. Work & Income is the place hundreds of thousands of New Zealanders rely on. #WeAreBeneficiaries brought stories of people's struggles and experiences together brilliantly while we have talked about "sanctions for Christmas". There are already some great examples within the organisation of successful case managers are those who "heart and genuine care for people mixed with a significant knowledge of what's available to help a person", says Minister Carmel Sepuloni and she wants a new culture of inclusion and respect to ensure people can access all the help they need.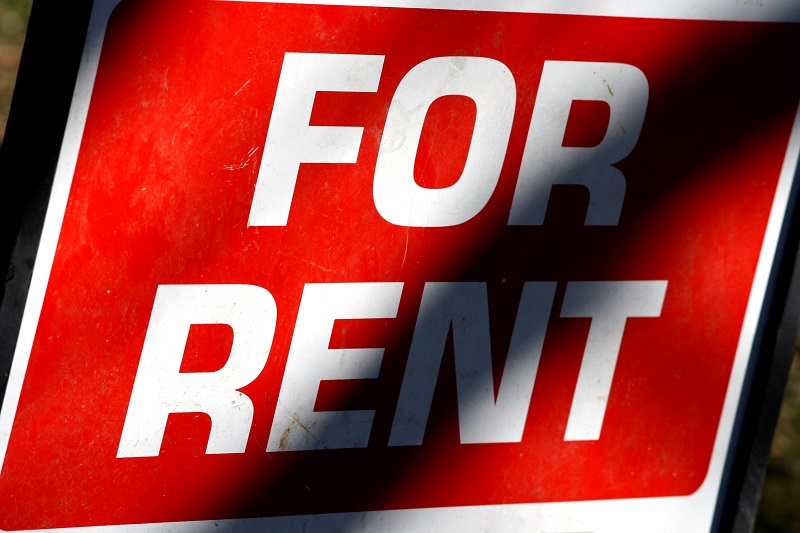 3. Changing our rental culture is another task that is already underway. Around half of our population is renting so helping people to be able to make their rental house their home, live in good quality housing, have the option to stay for longer term and have disputes and issues dealt with fairly – that is the direction of change.
The latest step is to ban letting fees, an unnecessary and unfair cost to people seeking a rental home. The government wants this ban in place before the end of the year. It is a simple and straightforward step to reduce the costs for renters who face hefty up-front costs when starting a tenancy.
Rental bidding is also in the news and is an example of what happens when there are limited controls on how rental properties are marketed. No doubt this will be part of the review of renting laws that Housing Minister Phil Twyford has said he is working on.  
Another way to make a difference is to utilise unclaimed bond money to fund organisations that work with tenants to support them in maintaining their tenancies and helping them to deal with disputes. Almost all of disputes that come before the Tenancy Tribunal are from landlords, and one big reason for that is that individual tenants struggle to understand and take action on their rights. 
4. Bringing in a cap on interest rates is on the agenda for the current government to help rein in the culture of predatory lending that preys on vulnerable communities. Minister of Commerce and Consumer Affairs Kris Faafoi has announced more information about the review of the Credit Contracts and Consumer Finance Act that will look at lending practices and debt collection with a discussion paper to be released mid-year. A cap on interest rates and access to no-interest loans are two ways to overcome debt-induced poverty based on the experience in our NZCCSS networks of supporting people facing huge high interest debt.
5. Poverty and Inequality still the biggest problem so what is being done? Poverty and the gap between rich and poor continue to be named most often when New Zealanders are asked "what is the biggest problem facing New Zealand today", according to Roy Morgan's latest poll result. What is being done to address this problem right now? Here are some snippets of what is happening.
6. Targets to halve child poverty. NZCCSS is one of many groups busy preparing comment on the Child Poverty Reduction Bill that will introduce a set of measures for child poverty and require that this be reported on. In addition to this, the law will require a Child Wellbeing Strategy to plan to ensure all children in this country can do well. The Government has already committed to targets to reduce child poverty over the next 10 years and introduced the Families Package which will indeed bring a lift to incomes for lower income families over the next few years. These first steps are encouraging and hopeful but more will be needed to achieve a sustained reduction in poverty over time.
7. How tax can help reduce inequality? One question the recently launched consultation of the Tax Working Group is looking at is how the tax system affects inequality. It plays a vital role in redistributing income to help those in need but doesn't do it nearly as well as it used to. The Equality Network, a group of nearly 40 organisations working together to reduce inequality has been calling for taxes on very high levels of wealth and higher tax rates for the highest income earners (e.g. over $150,000). One other area that hugely impacts those on lower incomes is the way the tax and the welfare systems interact says Victoria University's Dr Simon Chapple and this should also be covered by the review. Important examples of this are the very high effective marginal tax rates people face when moving off benefits into paid work or when their incomes move above thresholds for Working for Families or the Accommodation Supplement.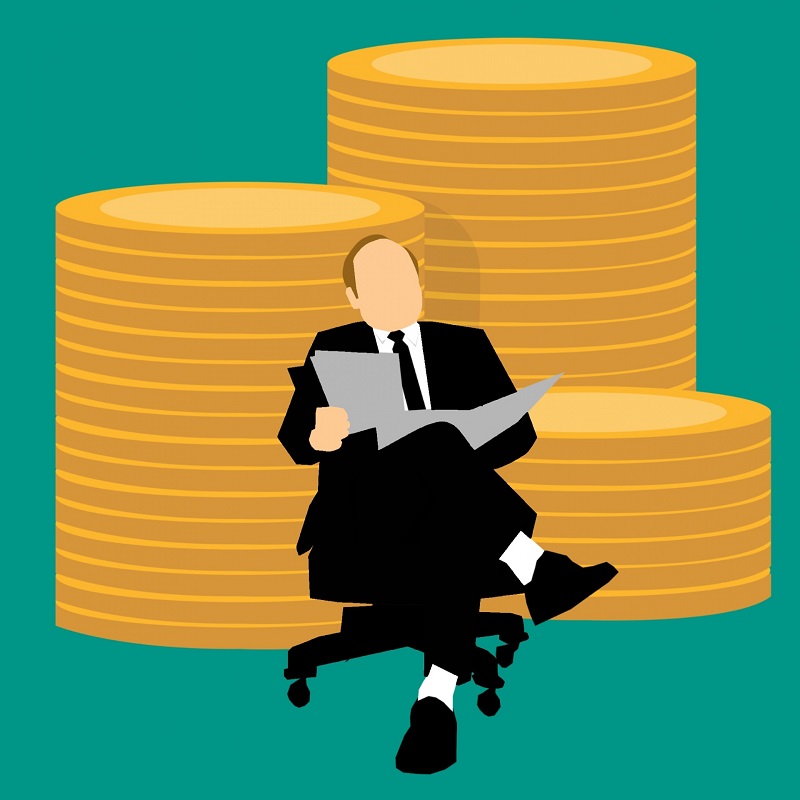 8. No more million-dollar public servants? One small but helpful step to deal with inequality is to rein in the excessive pay rises at CEO level. This excess extends into the government sector, with several crown entities disregarding directions from the State Services Commission on their CEO's pay. The most spectacular was the NZ Super Fund giving then CEO Adrian Orr a huge pay increase in 2016 making him the first public servant to receive a million dollar pay package. Now State Services Minister Chris Hipkins is bringing in legislation to further control state sector CEO pay.
9. The Living Wage goes from strength to strength. The 2018 Living Wage announcement on 4th April will mark another step in the journey to lifting low wages and set a benchmark for decent incomes. Nearly 100 organisations are now accredited Living Wage Employers. In Parliament, the Speaker Trevor Mallard has introduced the Living Wage for cleaners and catering workers in Parliament who will receive a significant boost in pay when the changes come into effect.
10. A Social 'Trigger Lock'. To finish with a more international focus, US inequality writer Sam Pizzigati has written this interesting blog on the role of inequality in violence.