The Government has a $3 billion surplus, it is $1.6 billion under its spending cap and has almost met its debt target – so why are we being told there is no money left for nurses?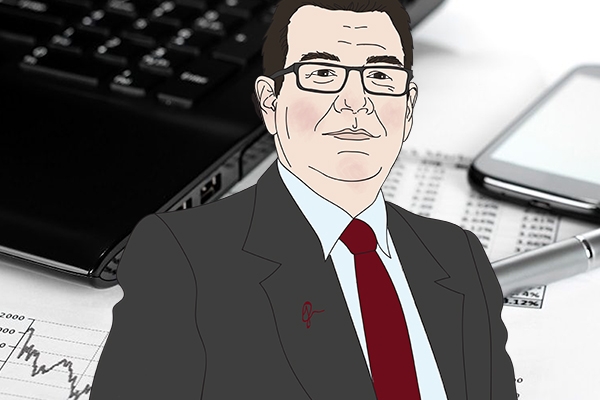 There is simply no more money for nurses.
That has been the line that the Government has been sticking to for weeks as nurses from across the country threatened, then went ahead, with strike action.
It was a line repeated by the Acting Prime Minister, the Health Minister and the Finance Minister.
Even after nurses went on strike on Thursday and threatened they would do so again if the Government didn't put a better offer on the table, that phrase rang out again.
"The Government has been clear that there is no money on the table to increase the salary package for nurses," Health Minister, and Associate Finance Minister, David Clark said on Friday.
He told media in the Beehive that the Government put an extra $250 million on the table on top of the $250 million it had previously offered.
"Our ability to do that has come to an end, we have to be careful as a government that we are prepared for economic shocks and natural disasters like M. Bovis.
"We want to manage the economy prudently."
As nurses took to New Zealand's streets with picket signs to strike for the first time in a generation, the Labour-led Government's mind was occupied by its commitment to its Budget Responsibility Rules.
The Government has promised to keep core crown spending at 30% of GDP and to get net debt to below 20% by 2022.
It has also promised to keep running healthy surpluses.
But looking at those numbers, it is clear the Government has billions of extra dollars to play around with.
Looking at the books
Take core crown spending. This year, that is forecast to be 28.1% of GDP – 1.9% lower than the level at which the Government's own rules require it to remain.
The size of New Zealand's economy is $286 billion – so as a dollar amount, the Government is under its cap by $1.63 billion dollars.
Now, to debt.
According to the latest numbers from Treasury, net core crown debt is 20.1% of GDP.
That is just 0.1% – or $286 million – under its 20% target which is five whole years away.
And when it comes to debt, the Government does not even have to pay it off to get under its 20% target.
All it has to do is make sure the economy grows faster than the rate of debt accumulation.
In fact, as a dollar amount, the Government is taking on an extra $7 billion of debt between now and 2022.
That extra $7 billion will, according to Treasury's Budget forecasts, bring debt down to 19.2% of GDP by 2022.
Again, there is plenty of fiscal room for the Government to be spending more money here.
And that is not even taking into account the Government's surplus which this year is expected to be $3.1 billion.
That number balloons to $7.3 billion in 2022.
So, there is no money left for nurses? You tell me.
Is the Government being too prudent?
But let's take a look at the Government's argument as to why it's being so fiscally prudent.
New Zealand is a small, isolated economy vulnerable to natural disasters.
When it experiences a shock – such as the Global Financial Crisis or the Christchurch Earthquakes – it needs to be able to take on debt to help get through.
How good the Government's books look directly affect the Government's ability to borrow money – ie, less debt and a higher surplus means a higher credit rating.
From that perspective, it makes sense to keep the books looking good.
At the moment, both S&P and Moody's are very happy with the books, meaning if a shock were to occur the Government would have no problem borrowing money.
And why wouldn't it be? New Zealand's sovereign debt levels are some of the lowest in the world. The US's debt levels are more than 100% of its GDP, the UK is at roughly 80% and Japan's is an eye-watering 250%.
In fact, S&P says the Government's debt levels could be 2% or 3% higher and it would still would not affect New Zealand's overall A-1+ rating.
And when it comes to rating New Zealand, S&P says Government debt makes up just 10% of its overall credit assessment of the country.
The issue with nurses pay is far from over and it's likely negotiations will continue.
We don't know how much more nurses are asking for beyond the $500 million the Government has put on the table – Clark won't say.
But taking a good long look at the Government's books, it is clear the Government has options fiscally.