Try our handy calculator that shows how much you save when you pay a home loan down faster - and it is usually much more than you might imagine even when interest rates are very low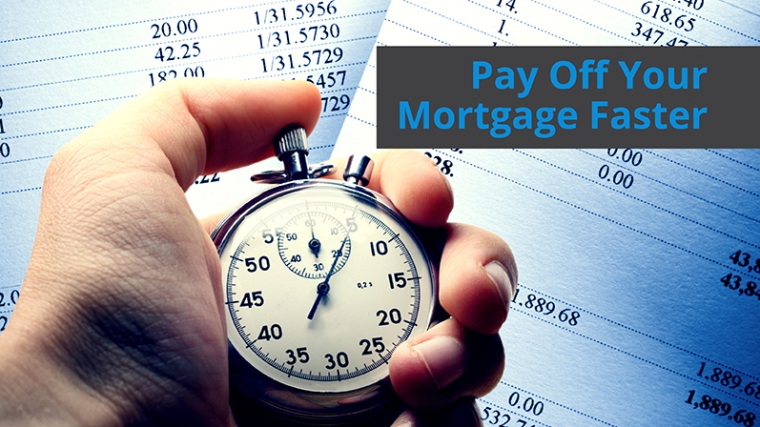 When an 'expert' offers advice about how to save money on your mortgage, invariably at least one 'idea' involves paying down the loan faster.
There are many angles to this strategy, some you may not be aware of. (One popular 'secret' is making two-weekly payments instead of monthly payments - thereby making 26 'half' payments a year instead of 12 full ones, and paying down effectively one full month extra.)
But in the end, these strategies all just amount to paying more sooner.
If you have the capacity, have the discipline, and really just want to pay your loan off faster, it helps to know how much extra you need to pay to achieve a faster paydown.
We have a simple calculator that can give you a fast indicative answer. See here.
This calculator shows you how much you need to pay to extinguish a mortgage over various lengths of time. Obviously, the more you increase your repayment amount, the shorter it will be to become mortgage-free.
Even when mortgage interest rates are relatively low, the amount of mortgage interest you pay over a very long period can actually be very large. If you repay monthly over 30 years, you will pay as much interest as in principal when the interest rate is 5.3%. It is not as fierce at lower interest rates, but it is still huge.
The most effective way to 'save' interest costs is to reduce the term - that is much more effective than shaving a bit off the rate.
This calculator shows how much you will pay for each of six set terms, from 5 years to 30 years, and how much you will need to pay with each repayment to achieve these goals.
Of course, the difference between the amount you borrow and the repayment "Total Amount" is of course the interest you will be paying. The shorter the loan, the small that interest cost. That may seem obvious, but the amount of interest you can avoid will probably surprise you.
Try the tool here.
---
*This calculator was developed by Calculate.co.nz and is in our calculator toolbox as part of our partnership with them.