We release a new profile for the listed company Spark New Zealand (SPK) and update the week's key movements on the NZX50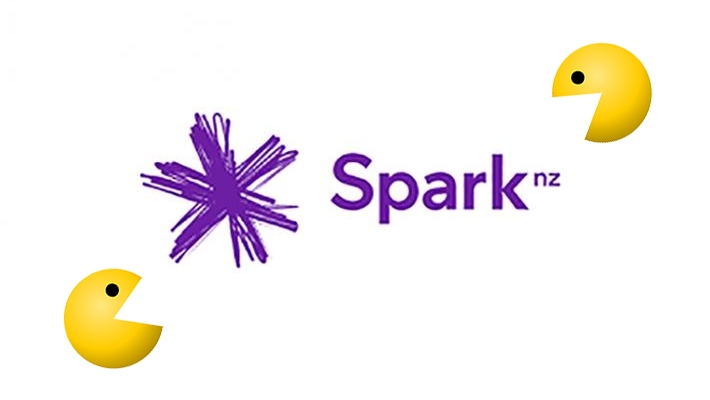 In a week where the NZX50 Capital Index added another $1.7 billion, or +1.1% last week, taking the overall valuation to a record high $160 billion, there were many switches in ranking.
There were two big winners last week - Mainfreight (MFT) rose an impressive $644 million in capitalisation for the week on the back of a 13.5% rise in its share price. This is a company where orders are flooding in, straining its current capacity to handle the volume rush.
The other share market winner was Meridian Energy (MEL) which posted a 4.6% share price rise, resulting in a rise in their capitalisation of $641 million for the week.
The biggest weekly loser was Auckland International Airport (AIA), which sank $589 million on a weekly share price dip of 5.3%.
At the top half of our list, Mainfreight's rise took it to #9 and now above the Port of Tauranga (POT).
Infratil moved up to #13 position, pushing Chorus down to #14.
The profile we released this week is Spark (SPK), and they're holding at #5.
Spark is a company with a $8.65 billion capitalisation, and one that always seems to be in a 're-make' mode. Having said that, they do seem to have kept pace with the rapid changes in their telecoms sector. Good profitability, but which isn't growing, isn't keeping pace with asset growth. So to maintain their top position, even more 're-making' will likely be required.
And to fund their growth in assets, the company has taken on proportionately more debt, and this has reduced its equity ratio from over 50% five years ago to now under 35%. It's a track that is not sustainable as a large listed company.
Staying at the forefront of digital services is a tough gig, and investors have downgraded Spark by almost $500 million in capitalisation since we started monitoring this metric in mid August.
You can find the Spark profile here. It is important to do proper investment analysis before you invest in any listed company shares. This is best done with a qualified adviser. Our profiles are not a substitute for such research, and are only intended as an initial and superficial reference. Our profiles are observations, not analysis.