Kiwibank boss Steve Jurkovich says little noticeable impact on customers so far since move into Covid-19 level 4 lockdown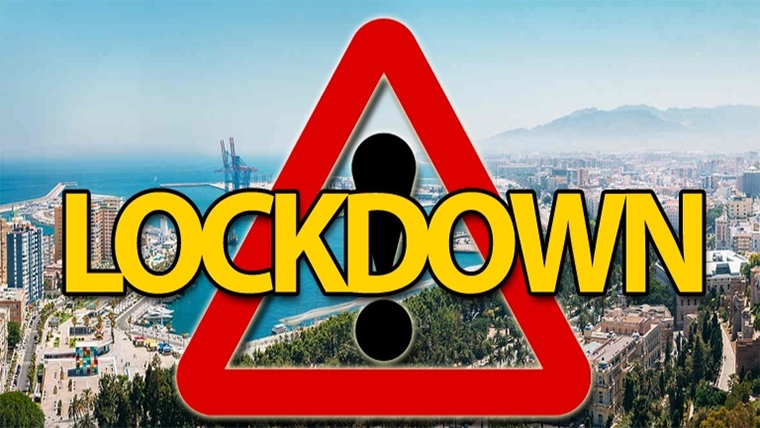 Kiwibank CEO Steve Jurkovich says last week's move into a Covid-19 alert level 4 lockdown has so far had little noticeable impact on the bank's customers.
Speaking to interest.co.nz after Kiwibank posted a 121% rise in annual profit to $126 million, Jurkovich said the bank had thus far only had about three dozen calls from customers.
"Compare that to last time we went into level 4 lockdown [when] there were thousands and thousands of calls... I spoke to Quentin [Quin] who runs our business banking this morning, he's had three calls. And that's really people just saying 'hey I might get my ducks in a row on Monday or Tuesday because if Auckland stays in lockdown for four weeks we might want to do something'," Jurkovich says.
"But actually almost no demand at the moment. But I do think that's very heavily weighted to the fact that people are waiting and seeing what the announcement for Auckland's going to be next week."
He says a lot of people who used the mortgage deferral scheme last year ultimately didn't need it, and utilised it just in case.
"But I think they'll recognise there was no free money, you still had to pay interest. And if you don't need to take it then people won't take it. If we need to mobilise back into the deferral packages, the Reserve Bank's ready to go if it needs to, we're ready to go if we need to. The one thing about having done it before you are more practised about it, so we can mobilise quickly if we need to."
"But at the moment there's absolutely no demand," Jurkovich says.
Kiwibank says last year it provided support to more than 6,000 personal and 2,000 business customers, and approved close to its allocation of government-backed Business Finance Guarantee Scheme loans supporting nearly 180 business with $120 million in term loans.
 Jurkovich says there may be scope for the Business Finance Guarantee Scheme again, but the Inland Revenue loan scheme for small businesses and government's wage subsidy have proven more popular because they're easier to use.
"If we need to go back down that track [the Business Finance Guarantee Scheme] everyone [all banks] would participate, I don't think there's any doubt about that. But I think it would be further down the options than what we've got at the moment."
The table below shows the total drawn exposure and number of Kiwibank customers provided with lending support packages related to Covid-19.