Personal Finance
/
news
Commerce Commission finds lenders and car dealers not always upfront about vehicle add-ons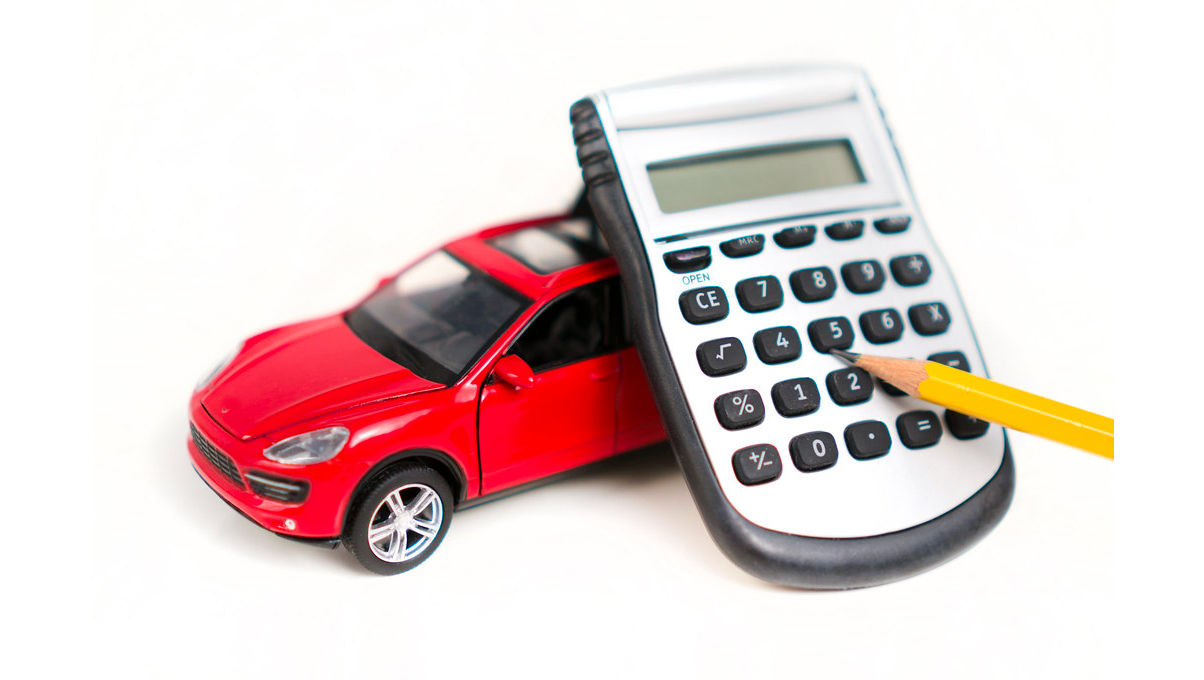 The Commerce Commission has reviewed motor vehicle financing and add-on products, releasing a report which finds some players may not be holding up their legal obligations to assist consumers to make informed purchasing decisions.
Add on-products, for the purposes of the review, are extras added to the total when a vehicle deal requires a loan.
They include mechanical breakdown insurance, loan shortfall cover for insurance write-offs, loan protection insurance for circumstances such as illness and redundancy and even waivers in some circumstances.
During the review, data was collected from 15 lenders and 62 consumers were interviewed.
The review was prioritised by the Commission because a vehicle is often the second largest purchase a consumer will make and it regularly receives complaints about the motor vehicle industry.
While most consumers did not raise concerns, some reported not understanding the add-on they had purchased, believed it to be a compulsory pre-requisite for finance approval when this was not the case, or were not even aware that the add-on had been rung up at checkout time.
The report states that while it is generally the lender's job to assess the affordability of finance or add-on packages, they generally rely on dealers or brokers to walk the consumer through the terms and conditions, to reach an informed decision.
They may also receive kickbacks in the form of commission.
"Lenders must have adequate processes in place to ensure that dealers perform their delegated duties appropriately, and do not prioritise sales above the performance of those duties," said Commission Chair Anna Rawlings. 
The process of obtaining vehicle finance is challenging for some consumers as they wrestle with the complexity of the paperwork and as such, they are vulnerable to pitfalls.
If lenders and dealers are not actively transparent, the implications of signing up for add-ons may be overlooked by the consumer.
The Commerce Commission's role as an independent Crown entity includes responsibility for enforcing and promoting compliance with a range of consumer laws.
It has indicated that follow-up steps will be taken.
"We will be meeting with lenders and insurers who participated in the review to discuss our observations and where necessary, we will issue advice about compliance with the relevant laws, including changes to the CCCF Act which come into force on 1 December 2021. We are also meeting with key industry stakeholders and the consumer advisory sector to share the information we have gathered about add-on products and how they are sold," said Rawlings.