Personal Finance
/
news
The cost of eating healthy rose much faster than the alternatives in 2021, as lockdowns pressed households to eat-at-home more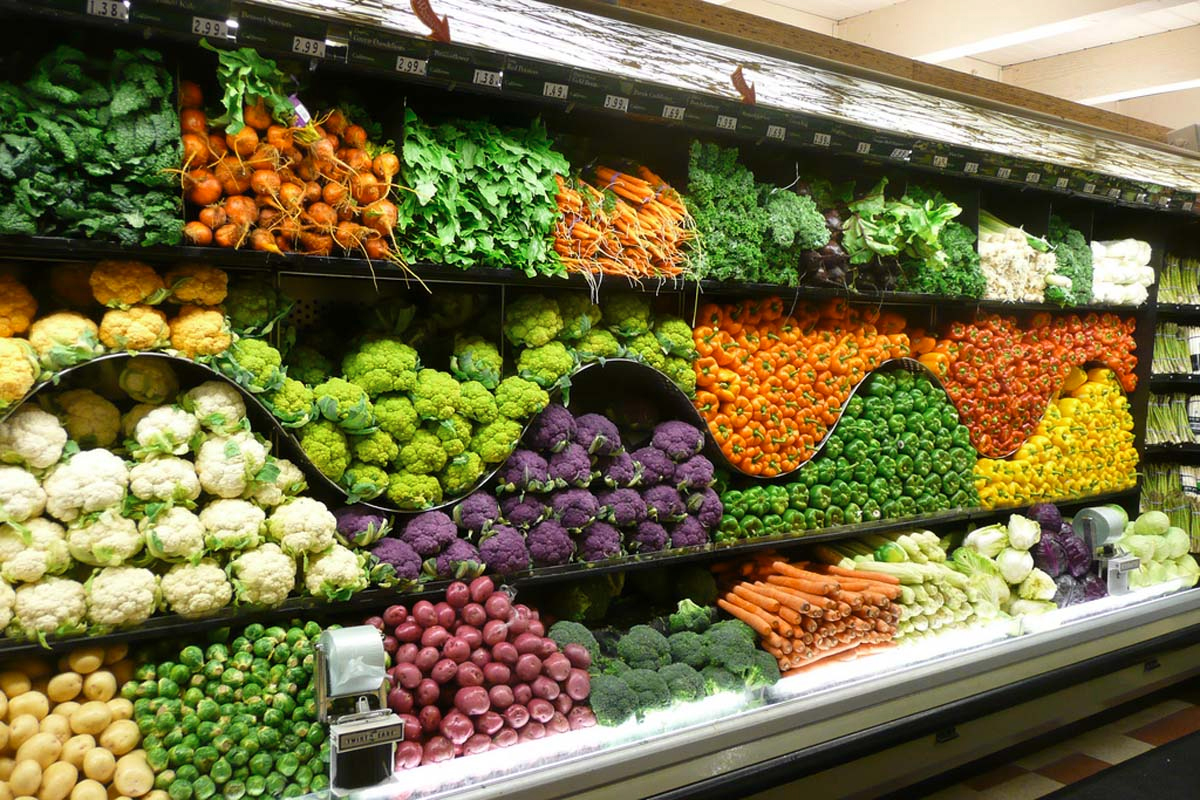 Annual food prices for December 2021 have out-chewed the previous year by 4.5%.
This increase on the December 2020 figures is the largest annual increase since September 2011, when annual food prices increased 4.7 percent, said Statistics NZ.
Because households spend more money on grocery foods, the 4.5% rise in this category has the greatest impact on the annual food price movement, even though restaurant meals and ready-to-eat food prices increased 5.1%.
Part of the blame falls on the tomato prices, which nearly doubled (99%) over the past year, though this was partly offset by cheaper kiwifruit, kumara and avocados.
"The weighted average price of 1kg of tomatoes increased from $3.33 in December 2020 to $6.61 in December 2021," said Katrina Dewbery, consumer prices manager at Statistics NZ.
Yoghurt, standard two-litre milk, and fresh eggs were also key contributors.
But meat, poulry and fish prices all rise much more modestly.
On a monthly basis, comparing December 2021 with November 2021, fruit and vegetables rose +2.6% but non-alcoholic beverages were down -1.2%, maintaining the financial challenge of avoiding sugar and making healthy choices. Year-on-year, non-alcoholic beverages (which also includes coffee and tea) rose just +1.7%.