Personal Finance
/
news
New requirement to display the price of all fuel types, including premium, seeks to give consumers more transparency and the Commerce Commission more oversight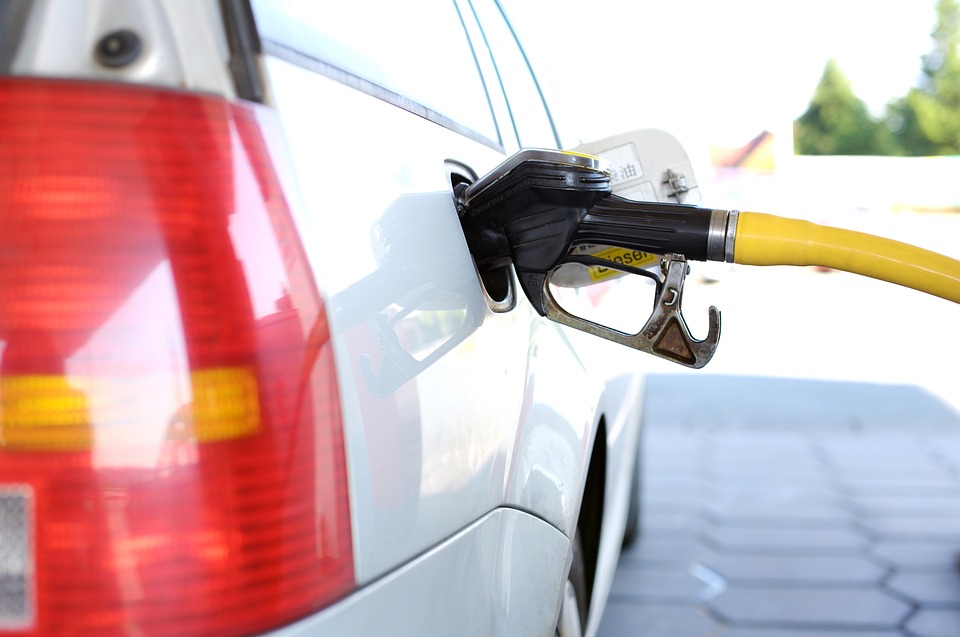 From Friday, petrol stations need to display the standard prices of all engine fuels they sell, not just their cheapest, under the Fuel Industry Act 2020.
The change also requires fuel retailers to disclose a range of information to the Commerce Commission, including costs, prices, and sales volumes.  
The Commission will monitor and report on the competitive performance of the fuel market and, in time, report on whether competition is improving.
"The Act was introduced by the Government following a Commission market study in 2019. The Commission study found a number of shortcomings in the competitiveness of fuel markets," said Anna Rawlings, chairperson of the Commerce Commission.
Prior to the change, stations generally displayed their unleaded 91 and diesel prices, and did not necessarily display premium fuel prices which have recently topped $3 per litre in parts of Auckland.
This omission had created a barrier for motorists shopping around for the best price.
"The new rules are designed to provide better visibility of all prices for motorists.
"They will also level the playing field for retailers and improve competition for customers looking for a better deal at the pump," said Rawlings.
Changes brought in by the Fuel Industry Act 2020 are being meted out in parts and started in August 2021 with terminal gate pricing requirements, compulsory publication of a wholesale spot price, the limiting of restrictive terms in wholesale contracts and a dispute resolution process.
All the new rules are backed up with a pretty sizable stick: the Commerce Commission can seek court-imposed penalties of up to $5 million if fuel businesses do not comply.
Rawlings emphasised that the Fuel Industry Act does not control fuel prices, which are set by fuel retailers but influenced by a number of other factors.
August 2022 will see a further requirement kick in: wholesale suppliers must be transparent in their contract terms and pricing methods for all existing contracts, this is already required for new contracts.
The Commerce Commission has the power to look into concerns of misleading or deceptive behaviour by fuel retailers, investigate concerns of two or more fuel businesses price-coordinating, and take enforcement action.