Personal Finance
/
news
Uncertain times present the perfect moment to open up about personal finances, but many people are too embarrassed, ANZ survey suggests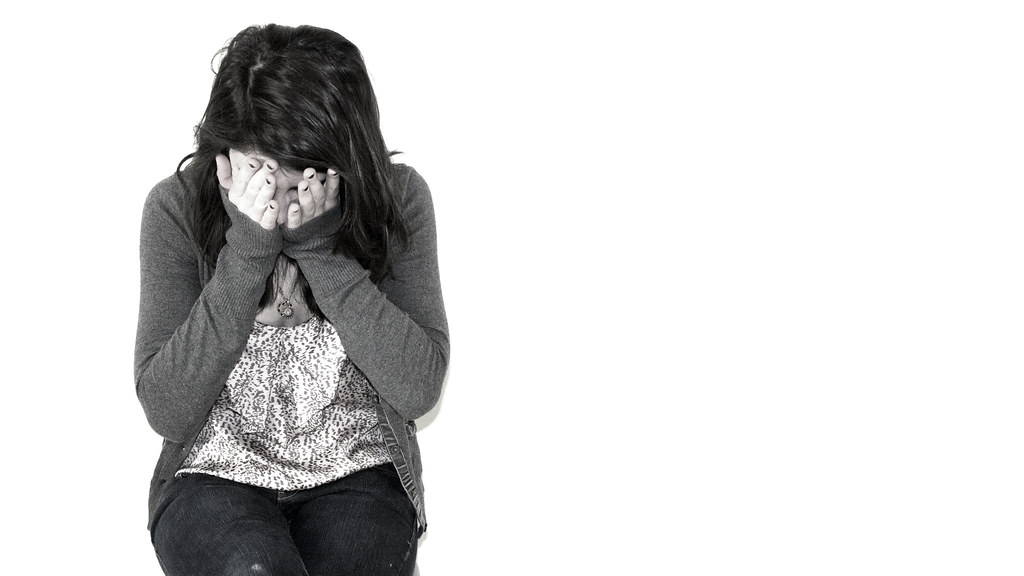 A new ANZ campaign is seeking to encourage the financial shrinking violets among us to open up a bit when it comes to talking about our personal finances.
More than half the people surveyed by ANZ said they would rather talk about politics or mental health than their finances, or said they had lied about money because it's easier than talking about it.
"One in three say they rarely or never talk to other people, including friends or family, about their finances," says ANZ.
The data was collected as part of the 2021 ANZ financial wellbeing survey, which was completed online by 1,505 randomly selected adults (over the age of 18), over two weeks in June last year. 
The resulting campaign, called 'LET'S TALK ABOUT FINANCES,' [finances] offers tools for giving financial wellbeing a place in everyday conversations, particularly in casual settings where people are likely to feel relaxed and comfortable, like a family pizza night or coffee with a friend.
The slicing of the pizza itself could offer a segue into a conversation about proportionate spending, using the 50-30-20 budget rule: allocating 50% of your money to your needs, 30% to wants and 20% to savings.
The suggestions also include sharing a savings goal with a friend, talking through saving strategies together, and having them check in with you as a way of building accountability.
ANZ says the topic of finances can evoke boredom, guilt or even fear but; "the more we discuss finances in a relaxed environment - say savings goals at a mate's BBQ - the more we normalise it."
For some, avoiding these conversations may be particularly isolating at a time when financial struggles are more collective than ever and more open communication could hold valuable advice or reassurance.
In a climate of rising interest rates and inflation, most people have feelings about being squeezed at the petrol pump, the supermarket, and even when paying rent and keeping the lights on.
The Russian invasion of Ukraine is also making people more aware of ethical investment, another conversation which would benefit from wider discussion in everyday conversations, says Barry Coates, CEO of Mindful Money, a KiwiSaver research charity promoting ethical investment.
Coates says people often hold back from financial topics through a sense of disempowerment, a feeling they "have to be an expert in order to understand what's going on with their savings and investment."
"Rather than [always relying on a] financial advisor there's some common sense things they can do themselves, but they are often not given the information and the confidence."
KiwiSaver is a confusing area for many kiwis, with a surprising number lacking a fundamental understanding of its structure, he says, particularly the way investments are spread across different companies and entities and this can make some less likely to dive into a discussion about it.
Stories of 'effortless' financial success downplaying the levels of know-how, planning and risk also dent the confidence of those who feel disempowered, leaving them wondering why they haven't made the formula work and less likely to discuss it. 
"People tend to feel embarrassed and are often made to feel like failures in the context of articles about how people get fabulously rich by 'working hard'. Anyone reading them thinks 'but I work hard," says Coates.
The ANZ survey also argues tools to make kiwis feel like they brought something to the table in financial discussions were vital. One in three believed they would open up more if they were more financial savvy or had more tools to get the conversation going.
"In recent years New Zealanders have got better at discussing issues that they used to find difficult like mental health and wellbeing. But when it comes to talking about our finances we still struggle," says Ben Kelleher, managing director for personal banking at ANZ.
The top area kiwis wanted to gain more confidence in is 'how to save or invest more for the future.' This was particularly true of younger people with 69% of those under 30 aspiring to this goal.
Survey findings indicate when it comes to saving and investing, 77% felt they could be doing better with their money and 60% wanted to save more or invest for their future.
The second highest priority area is 'reducing debt or a mortgage' and this was particularly important with those aged 30-49, who were typically in the thick of mortgage life.
The survey indicates there is room for improvement in lower age groups before they get to this level of financial responsibility, with 41% of 18-29 year-olds feeling embarrassed talking about finances, and ANZ proposing more exposure to the topic in early years as a possible solution.
"It is really important that everyone grows up with an understanding of money and the fundamentals of budgeting, saving and investing," says Fiona Mackenzie, managing director for funds management at ANZ.